Whitney - Metropolitan Doulas, LLC
Jan 22, 2021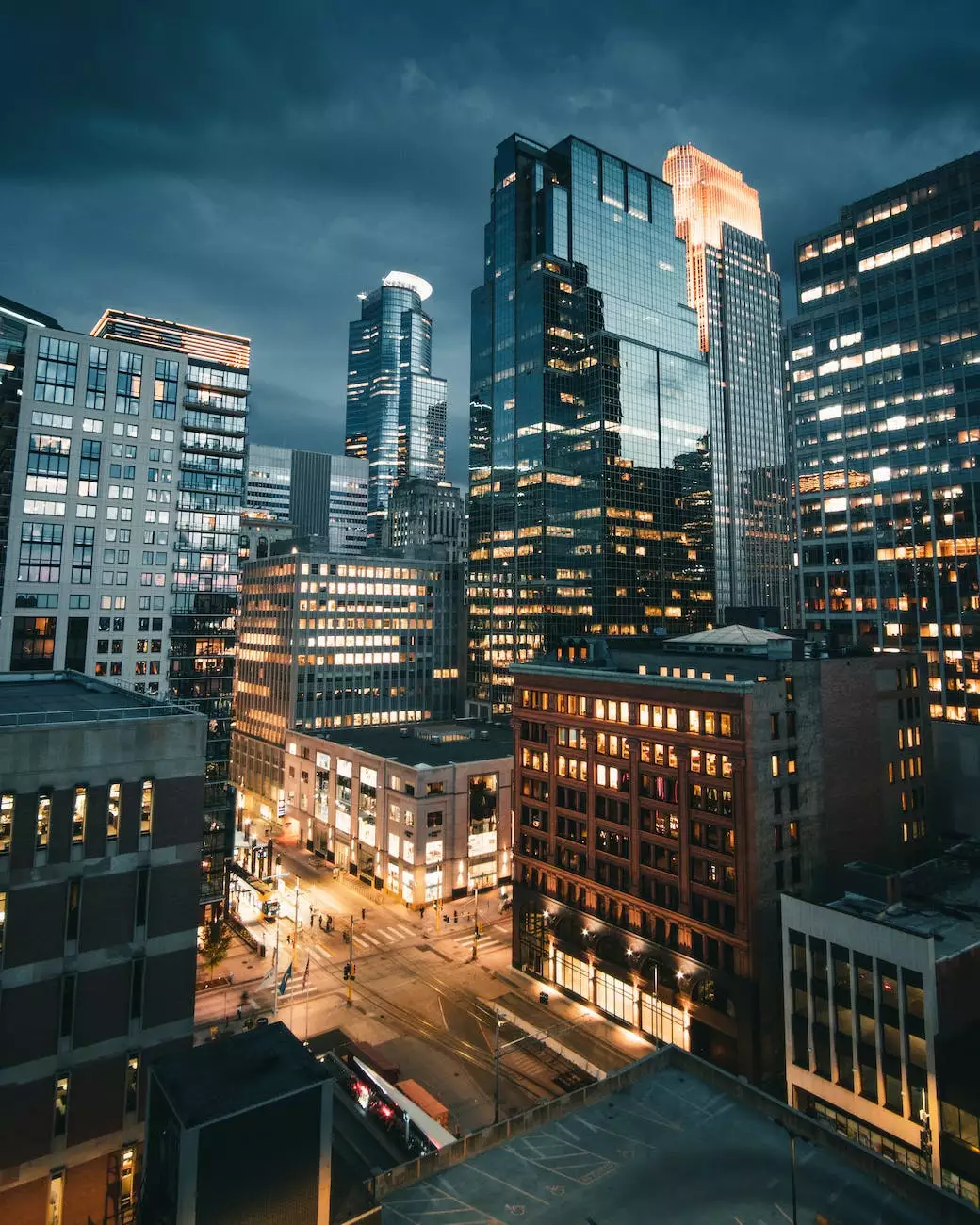 Meet Whitney, Your Compassionate Postpartum Care Doula
Welcome to the dedicated page for Whitney, a highly skilled and compassionate doula from Metropolitan Doulas, LLC. With extensive experience in providing postpartum support, Whitney specializes in assisting families during the post-birth period, ensuring a smooth transition into parenthood.
Supporting Families with Postpartum Needs
When it comes to providing comprehensive postpartum care, Whitney is committed to supporting families in every way possible. Whether you are a first-time parent or have multiple children, Whitney is dedicated to making your postpartum journey a positive and empowering experience.
The Role of a Postpartum Doula
As a postpartum doula, Whitney understands the unique challenges families face after childbirth. She provides emotional support, evidence-based information, and practical assistance to ensure families feel confident in their new roles as parents. Whitney can guide you through the physical, emotional, and psychological changes that accompany the postpartum period.
Why Choose Whitney for Your Postpartum Care Needs?
When selecting a postpartum doula, it's essential to find a caring and knowledgeable professional who can provide the right level of support for you and your family. Here are some reasons why Whitney is the perfect choice:
Experience and Expertise
Whitney boasts years of experience in the field of postpartum care. She has supported numerous families, providing personalized care tailored to their individual needs. Her expertise in postpartum recovery, newborn care, and breastfeeding support makes her an invaluable resource.
Compassion and Understanding
Whitney understands the emotional and physical challenges that new parents face. With a compassionate approach, she creates a safe and nurturing environment where families can openly share their concerns and joys. Her kind and empathetic nature helps families build confidence and find balance during the postpartum period.
Customized Care Plans
Each family's journey is unique, and Whitney recognizes the importance of personalized care. She will work closely with you to understand your specific needs and create a customized care plan that addresses your concerns and goals. Whitney's support can cover a range of areas, including newborn care, breastfeeding assistance, household management, emotional well-being, and more.
Services Offered by Whitney
Whitney offers a wide range of postpartum services to meet the diverse needs of every family. Her services include but are not limited to:
Newborn care and education
Assistance with breastfeeding and lactation
Emotional support and postpartum adjustment guidance
Meal planning and preparation
Light household chores and errands
Sibling bonding support
Contact Whitney Today
If you are looking for professional postpartum care, Whitney is here to support you. Contact her today to schedule a consultation and discuss your specific needs. Whitney is committed to helping you have a positive postpartum experience, and she looks forward to being part of your journey into parenthood.
Note: This page was created by Home Postpartum Services, a trusted provider of top-quality postpartum care. Get in touch with us for any inquiries or additional information about our postpartum services.