Father's Day Gift Guide for Expectant Dads
Oct 2, 2020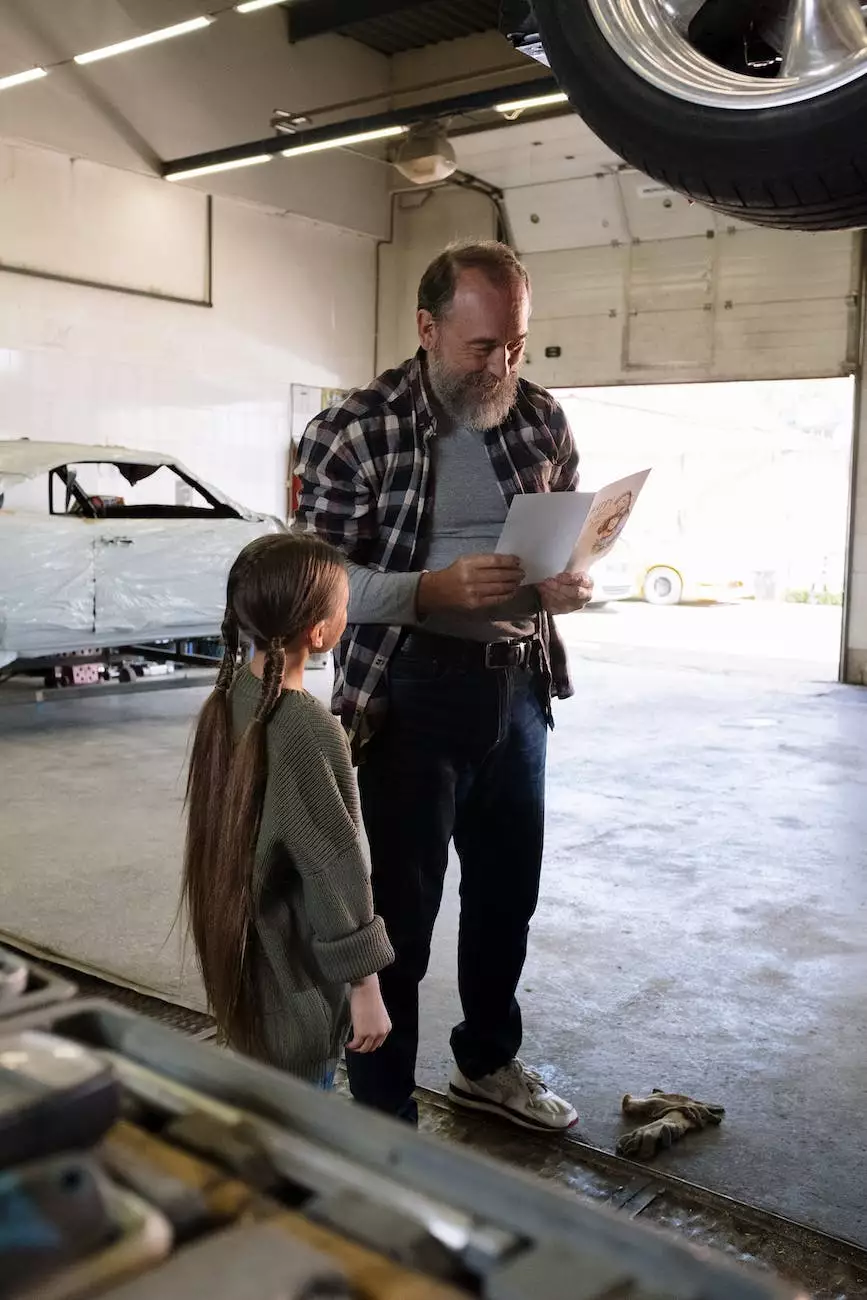 Introduction
Welcome to Home Postpartum Services, where we are dedicated to providing support and resources for families during the postpartum period. In this Father's Day gift guide, we have curated a comprehensive list of thoughtful and practical gifts specifically for expectant dads. Whether they are soon-to-be fathers or first-time dads, these gift ideas will help them prepare for the arrival of their little ones and make their transition into fatherhood smoother and more enjoyable.
1. Books on Fatherhood
One of the best gifts you can give an expectant dad is knowledge. Books on fatherhood are perfect for helping soon-to-be fathers navigate the exciting and challenging journey ahead. Some popular titles include "The Expectant Father" by Armin A. Brott and Jennifer Ash, "Dude, You're Gonna Be a Dad!" by John Pfeiffer, and "The Birth Partner" by Penny Simkin. These books offer practical advice, emotional support, and insights into all aspects of fatherhood, from pregnancy to parenting.
2. Practical Dad Gear
Expectant dads need gear that will help them be hands-on caregivers. Consider gifting them a high-quality diaper bag with multiple compartments, a comfortable and ergonomic baby carrier, or a stylish yet functional diaper-changing kit. These practical items will ensure they are prepared for any situation and provide convenience for both the dad and the baby.
3. Personalized Keepsakes
Marking the journey into fatherhood with personalized keepsakes is a beautiful way to celebrate. Customized items like engraved keychains, photo frames, or personalized jewelry will hold sentimental value for years to come. These thoughtful gifts serve as a reminder of this special time in their lives, creating lasting memories.
4. Subscription Boxes
Subscription boxes are a unique and exciting Father's Day gift idea. You can choose from a variety of options specifically designed for expectant dads, such as monthly parenting books, dad-themed clothing, grooming products, or even self-care items. Subscription boxes provide ongoing surprises and useful resources, making them a perfect gift that keeps on giving.
5. Relaxation and Self-Care
Parenthood can be overwhelming, so it's important to encourage expectant dads to prioritize self-care and relaxation. Consider gifting them a massage or spa gift certificate, a yoga or meditation subscription, or even a cozy robe and slippers. These gifts will help them unwind, destress, and recharge during this transformative time in their lives.
Conclusion
In conclusion, this Father's Day gift guide for expectant dads offers a variety of thoughtful and practical gift ideas to honor and support soon-to-be fathers. From books on fatherhood to personalized keepsakes and self-care items, these gifts will make their journey into fatherhood more enjoyable and memorable. As Home Postpartum Services, we understand the importance of providing resources and support to expectant dads and their families, and we hope this guide helps you find the perfect gift for the expectant dad in your life.