Nikki - Postpartum Doula
Feb 18, 2021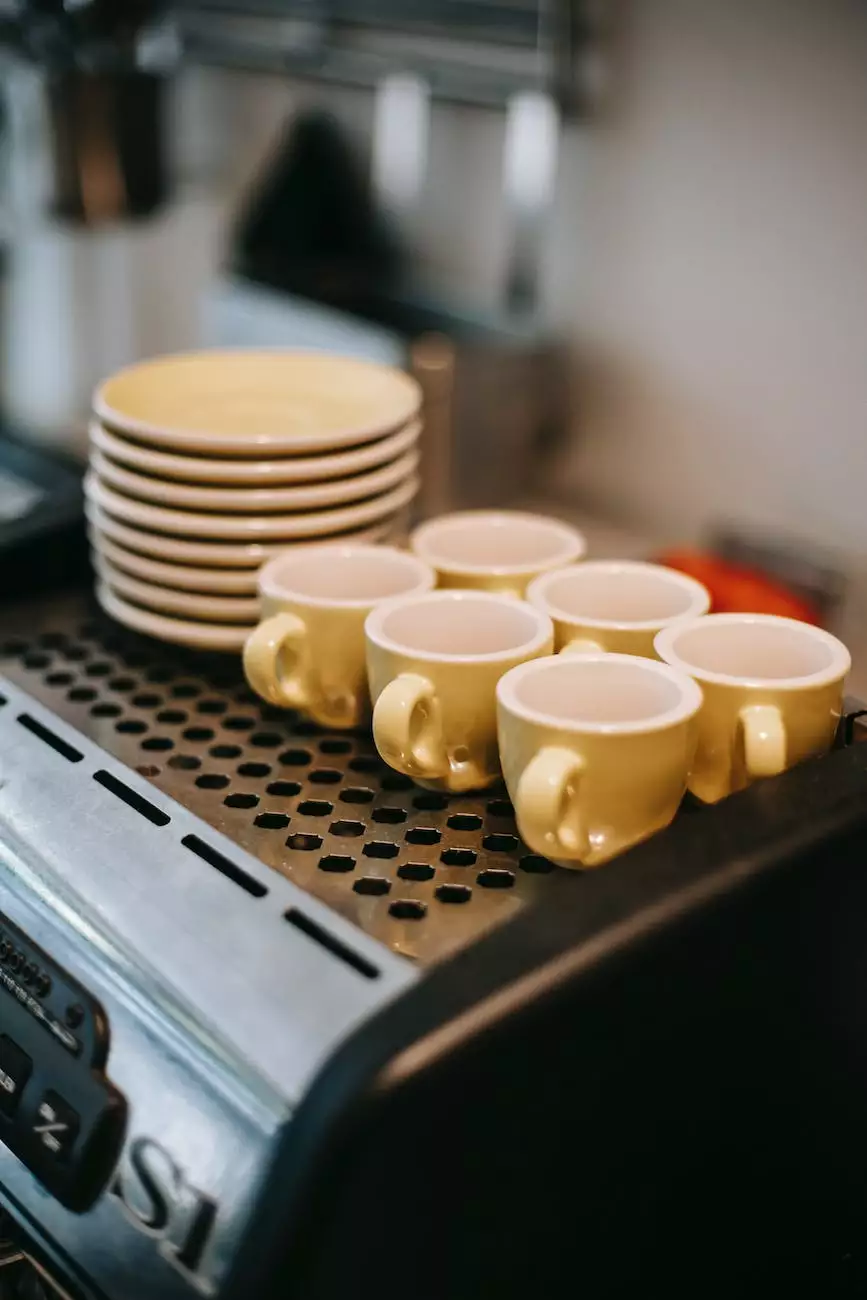 Experience the Best Postpartum Support with Nikki
At Home Postpartum Services, we understand the challenges and adjustments that follow the arrival of your newborn. That's why we have Nikki, one of our highly skilled postpartum doulas, dedicated to providing exceptional support during your postpartum period. Nikki combines her expertise with compassion, ensuring you have a smooth transition into this new phase of your life.
What is a Postpartum Doula?
A postpartum doula is a trained professional who offers physical, emotional, and informational support to new parents in the weeks or months following childbirth. Their role is to assist with tasks such as breastfeeding support, newborn care, household chores, meal preparation, and helping the family adjust to their new routine. With Nikki by your side, you can focus on bonding with your baby while she takes care of the rest.
Why Choose Nikki?
Nikki holds extensive experience in the field of postpartum support and has helped numerous families in their journey through the early postpartum phase. Her dedication and commitment to providing personalized care make her an excellent choice for any new parent seeking support during this crucial period. Nikki's vast knowledge and gentle approach create a nurturing environment where you can feel supported and empowered.
Services Offered
As a highly skilled postpartum doula, Nikki offers a comprehensive range of services tailored to your unique needs:
Emotional Support: Nikki understands the emotional rollercoaster that can come with becoming a parent. She provides a safe space for you to share your concerns, fears, and joys.
Physical Support: From assisting with postpartum recovery to helping with household chores and meal preparation, Nikki ensures your physical well-being is taken care of.
Infant Care: Nikki offers guidance on newborn care, including feeding, bathing, and soothing techniques. She helps you gain confidence in caring for your little one.
Breastfeeding Support: If you choose to breastfeed, Nikki provides guidance and education to assist you in establishing a successful breastfeeding relationship with your baby.
Sibling Adjustment: If you have older children, Nikki supports their adjustment to this new family dynamic, providing them with the attention and care they need during this transition.
Partner Support: Nikki recognizes the importance of supporting partners during the postpartum period. She assists with communication and bonding strategies, ensuring a strong foundation for your growing family.
Client Testimonials
Don't just take our word for it, read what our satisfied clients have to say about Nikki's support:
"Nikki was an absolute blessing during a challenging time for our family. She was incredibly knowledgeable, supportive, and compassionate. Her presence made such a difference, and we cannot recommend her enough!" - Sarah
"Having Nikki as our postpartum doula was the best decision we made. She helped us navigate through the ups and downs of the early weeks and provided invaluable support. We are grateful for her expertise and kindness." - Michael
Contact Nikki for Exceptional Postpartum Support
Are you ready to experience the transformative support of Nikki during your postpartum journey? Contact Home Postpartum Services today to schedule a consultation. We look forward to assisting you and your family with the highest level of care and expertise.
© 2021 Home Postpartum Services. All rights reserved.