Newborn Care Classes for Parents - Metropolitan Doulas
Sep 13, 2021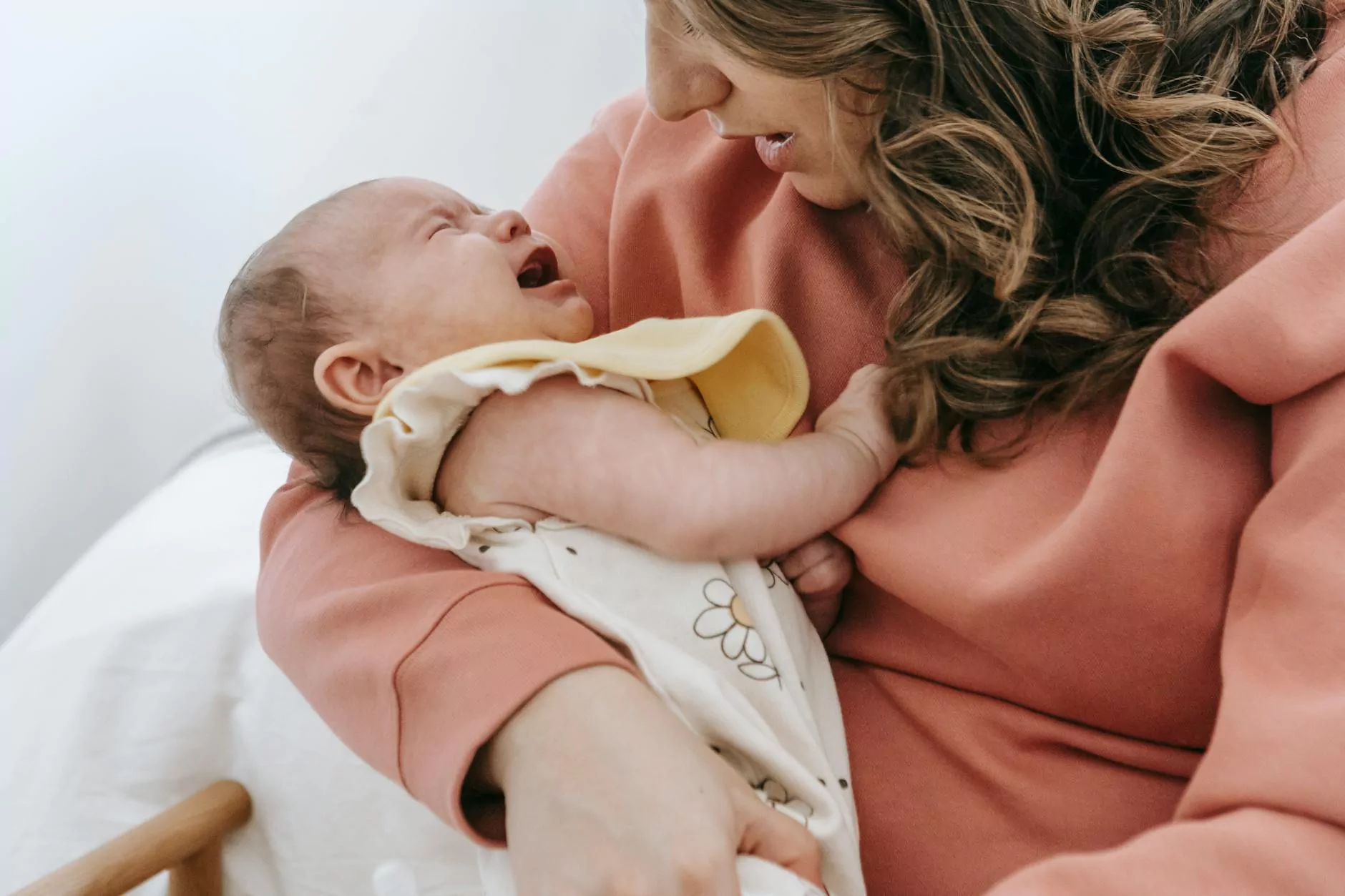 Welcome to Home Postpartum Services
At Metropolitan Doulas, we understand that becoming a new parent can be both exciting and overwhelming. That's why we offer comprehensive newborn care classes for parents to equip you with the knowledge and skills you need to confidently care for your newborn. As your trusted source for postpartum support and education, Home Postpartum Services is committed to providing you with the highest quality resources and guidance.
Why Attend Newborn Care Classes?
Attending newborn care classes is an essential part of preparing for the arrival of your little one. Our classes are designed to empower parents by providing them with an in-depth understanding of newborn care. By attending these classes, you'll gain valuable knowledge and skills that will help you navigate the early stages of parenthood with confidence.
Comprehensive Curriculum
Our newborn care classes cover a wide range of topics, ensuring that you receive a comprehensive education on all aspects of newborn care. From feeding techniques to diaper changing, bathing, and soothing techniques, our classes leave no stone unturned. We also provide valuable guidance on creating a safe and nurturing environment for your baby.
Expert Instructors
Our classes are taught by highly experienced and compassionate instructors who specialize in newborn care. They are passionate about guiding new parents through the exciting journey of parenthood and are always available to answer your questions and provide individualized support.
Hands-On Experience
We believe in the power of hands-on learning. During our newborn care classes, you'll have the opportunity to practice essential skills under the guidance of our instructors. From swaddling to burping techniques, you'll gain the confidence to perform these tasks with ease.
Supportive Community
When you attend our newborn care classes, you'll join a community of like-minded individuals who are on the same journey as you. This supportive network allows you to share experiences, seek advice, and build lifelong friendships with other new parents.
The Benefits of Our Newborn Care Classes
By enrolling in our newborn care classes, you'll experience a multitude of benefits:
Knowledge: Gain a thorough understanding of newborn care practices, reducing anxiety and promoting confidence.
Skills: Develop essential skills such as swaddling, feeding, and bathing your newborn effectively and safely.
Expert Guidance: Receive support and guidance from experienced instructors who are dedicated to your successful transition into parenthood.
Community: Connect with other parents, forming invaluable relationships and creating a supportive network.
Peace of Mind: Approach parenthood with confidence, knowing that you are well-equipped to care for your newborn.
Postpartum Support: Access additional resources and postpartum support through Home Postpartum Services.
Enroll in Our Newborn Care Classes Today
Discover the joy of parenthood by enrolling in our newborn care classes. Metropolitan Doulas and Home Postpartum Services are here to support you every step of the way. Sign up for our classes today and embark on a journey of knowledge, skill development, and lifelong connections. Prepare yourself for the arrival of your little one with confidence and peace of mind.
Contact Us
To learn more about our newborn care classes or to get in touch with our supportive team, visit our website at homepostpartum.com. We look forward to hearing from you!