About - Laura
Apr 13, 2021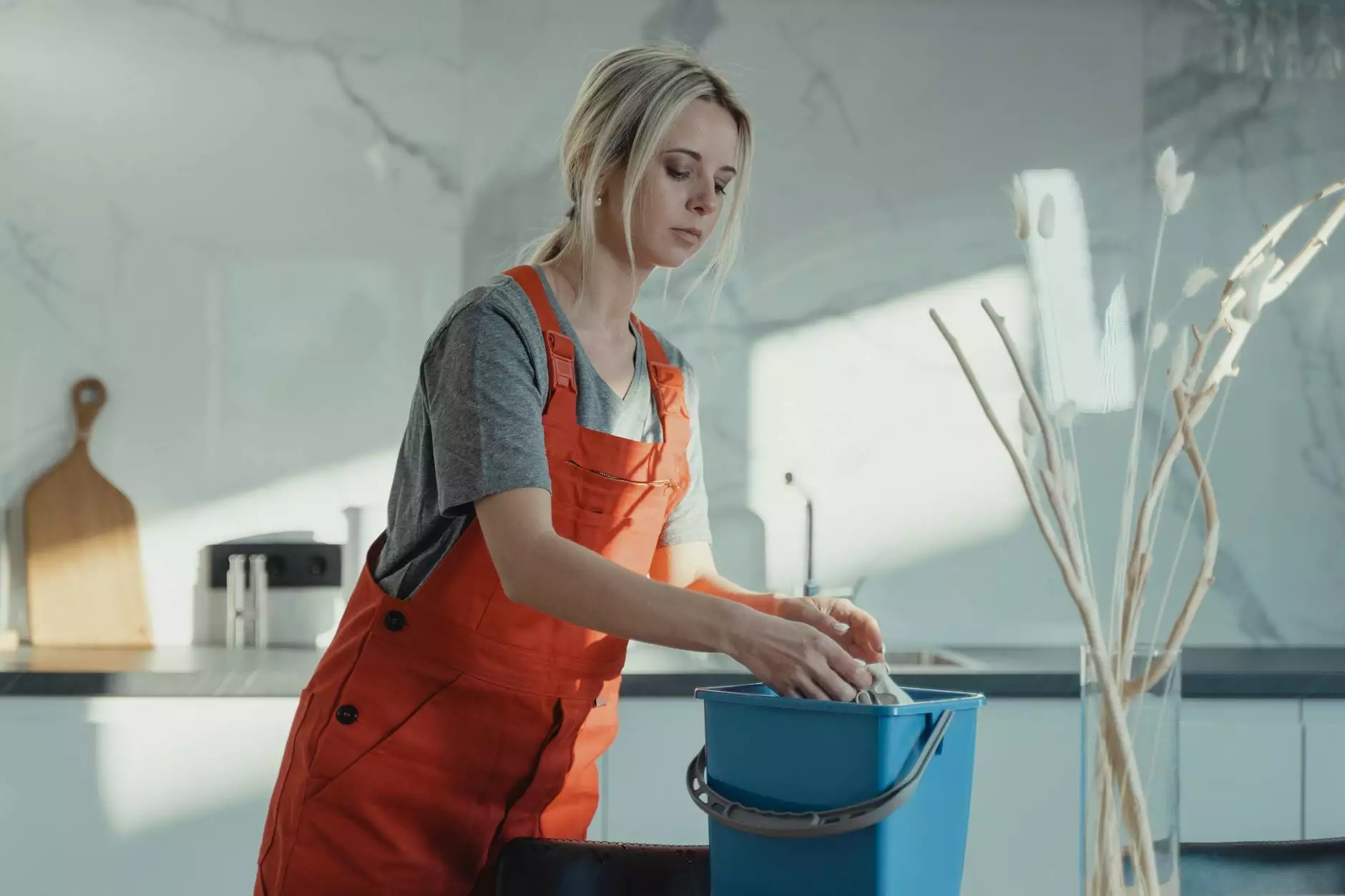 Meet Laura, Your Dedicated Doula at Home Postpartum Services
Welcome to Home Postpartum Services, where we understand the importance of providing exceptional support to new parents during their postpartum journey. We take pride in our team of experienced doulas, and today we are thrilled to introduce you to Laura, one of our dedicated professionals who is passionate about helping families thrive during this transformative period.
Experience and Expertise
Laura brings a wealth of experience and expertise to Home Postpartum Services. With over 10 years of working in the field of postpartum care, Laura has helped countless families navigate the joys and challenges that come with welcoming a new baby into their lives.
Her extensive background in postpartum care allows her to provide invaluable support, guidance, and encouragement to new parents as they adjust to the demands of parenthood. Laura is well-versed in various postpartum topics, including breastfeeding, infant care, emotional well-being, and household management.
A Compassionate and Personalized Approach
When it comes to supporting families, Laura firmly believes in fostering a compassionate and personalized approach. She understands that every family is unique and has different needs, and she tailors her services accordingly. Laura takes the time to listen, understand, and address the concerns of each family she works with.
Her empathetic nature allows her to create a nurturing environment where parents can feel supported, validated, and empowered. Laura's dedication to her clients extends beyond the postpartum period, as she provides ongoing support and resources even after her official duties have ended.
Supporting Families Throughout the Postpartum Period
With Laura by your side, you can trust that you will have a knowledgeable and compassionate ally throughout every step of your postpartum journey. From the first days after birth to the weeks and months that follow, Laura is committed to ensuring that you have the support you need to thrive as a new parent.
Laura's expertise covers a wide range of areas, including:
Breastfeeding Support: Laura is a certified lactation consultant who can provide guidance and assistance with breastfeeding challenges, techniques, and establishing a successful breastfeeding relationship.
Infant Care Education: As a seasoned doula, Laura can educate you on various aspects of infant care, such as bathing, safe sleep practices, soothing techniques, and more.
Emotional Well-being: Laura understands the emotional rollercoaster that often accompanies the postpartum period. She offers a listening ear, non-judgmental support, and resources to help you navigate through any emotional challenges you may face.
Household Management: Recognizing that adjusting to parenthood can be overwhelming, Laura provides practical assistance with household tasks, such as light housekeeping and meal preparation, allowing you to focus on bonding with your baby.
Continued Education and Passion for Helping Others
In addition to her extensive experience, Laura maintains an unwavering commitment to ongoing education in the field of postpartum care. She regularly attends workshops, conferences, and seminars to stay abreast of the latest research, best practices, and emerging trends.
Her genuine passion for helping others and her dedication to improving the postpartum experience shines through in every interaction. Laura genuinely cares about the well-being of the families she works with, and her enthusiasm and warmth create a trusting and supportive atmosphere.
Contact Laura at Home Postpartum Services
If you are seeking a compassionate and knowledgeable doula to support you during your postpartum journey, look no further than Laura at Home Postpartum Services. She is here to guide you, answer your questions, and provide the care you need to navigate through this transformative period.
Contact Laura today to schedule a consultation and begin your journey towards a positive and empowering postpartum experience.