About - Lystra
Jul 22, 2018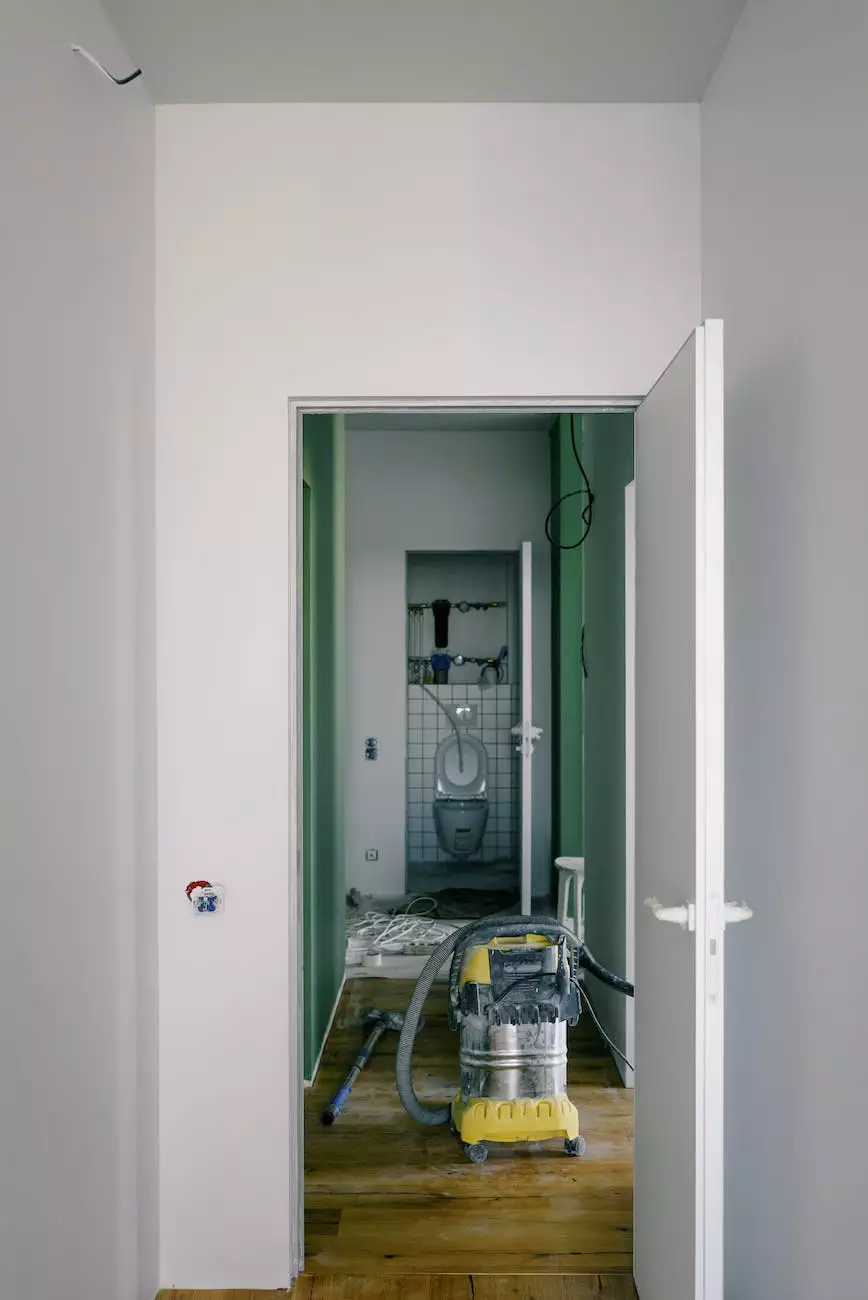 Welcome to the About page of Home Postpartum Services, where we introduce you to our dedicated team member Lystra. As a highly proficient and skilled doula, Lystra plays a vital role in providing exceptional postpartum care and support to new mothers and their families. In this comprehensive article, we will delve into Lystra's qualifications, experience, and the unique ways in which she can enhance your postpartum journey.
Qualifications and Expertise
Lystra brings a wealth of knowledge and experience to the Home Postpartum Services team. She is a certified doula, having completed rigorous training programs that encompass all aspects of postpartum care. She is well-versed in various postpartum complications, including breastfeeding challenges, postpartum depression, and anxiety.
With her empathetic nature and compassionate approach, Lystra has become a trusted source of support for countless mothers during their postpartum period. Her passion for guiding and empowering new mothers shines through in her work, making her an invaluable asset to our team.
Experience
Lystra's extensive experience as a doula has given her a deep understanding of the unique needs and challenges faced by new mothers. Having worked with a diverse range of families, she is adept at providing personalized care and adapting to individual circumstances.
Her postpartum support extends beyond physical and emotional well-being. Lystra is skilled in assisting with infant care, newborn sleep patterns, and creating a nurturing environment at home. Through her guidance, many families have experienced a smoother transition into parenthood.
Comprehensive Postpartum Support
At Home Postpartum Services, we believe in comprehensive support for new mothers, and Lystra embodies this philosophy. Her role extends beyond routine care, as she strives to address the unique challenges faced by each family.
Lystra provides in-home visits, offering a safe space for mothers to express concerns and seek guidance. Her compassionate approach ensures that each mother feels heard and understood. She assists with breastfeeding techniques, offering valuable insights and tailored strategies for individual situations.
In addition, Lystra understands the importance of self-care during the postpartum period. She emphasizes the need for mothers to prioritize their physical and mental well-being, providing resources and support to help them navigate this transformative phase of life.
Client Testimonials
"Lystra's support was invaluable during my postpartum journey. Her gentle approach and wealth of knowledge provided me with the confidence I needed to navigate the challenges of new motherhood. I am eternally grateful for her guidance." - Sarah
"From the moment Lystra joined our family, we felt a sense of relief. Her warm demeanor and genuine care helped us transition into parenthood with ease. We couldn't imagine our postpartum period without her." - Melissa
"Lystra's expertise and unwavering support have been a game-changer for me. Her guidance with breastfeeding made all the difference, and her presence brought immense comfort during a vulnerable time. Highly recommend!" - Emily
Contact Lystra
If you are interested in accessing Lystra's exemplary postpartum support services, we encourage you to reach out to our team at Home Postpartum Services. Lystra is committed to providing unwavering support to new mothers and their families, ensuring a smooth and fulfilling postpartum journey.
Join the many satisfied families who have benefited from Lystra's expertise. Contact Home Postpartum Services today to learn more about how Lystra can enhance your postpartum experience.