Portia - Metropolitan Doulas, LLC
Jan 20, 2019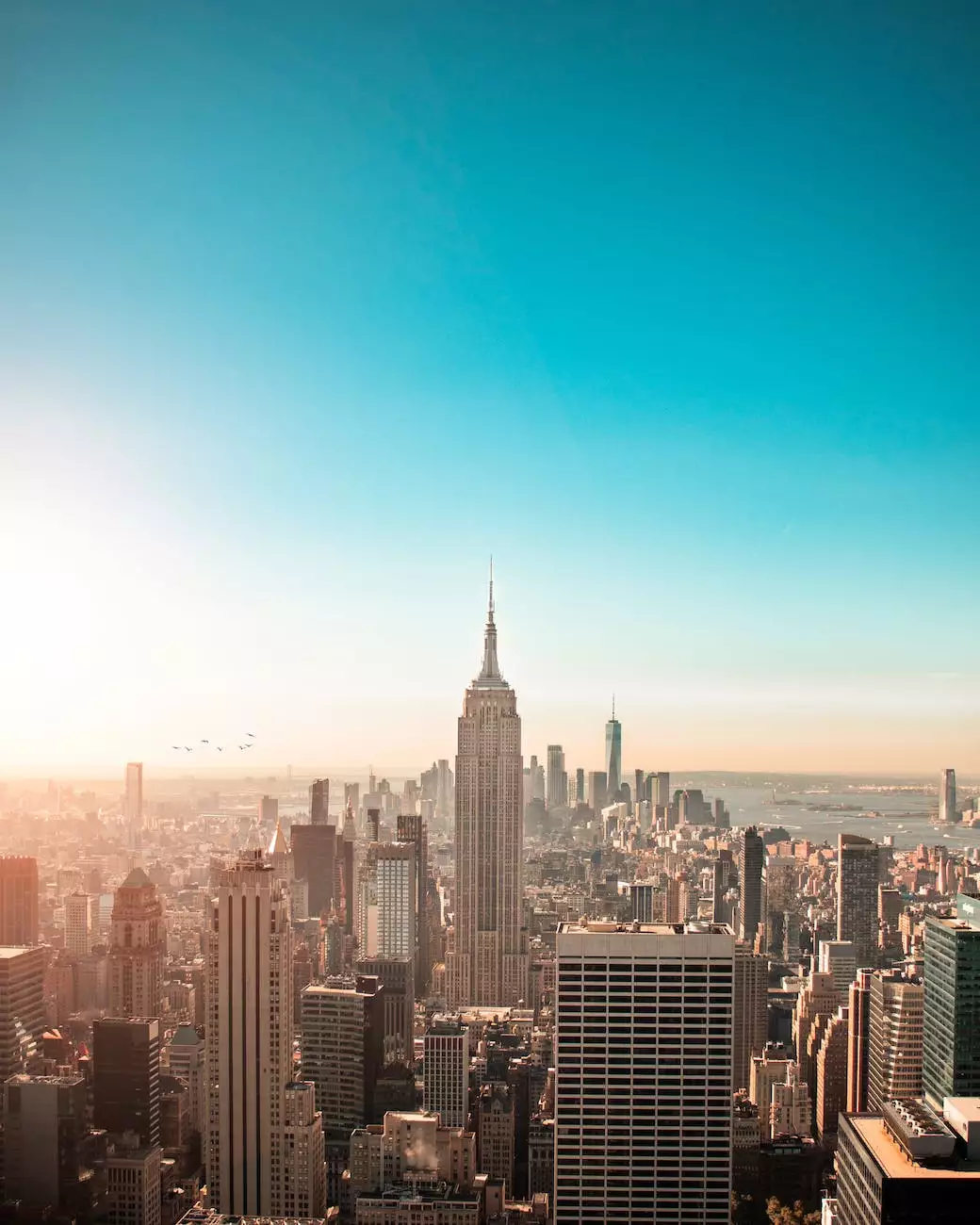 Exceptional Postpartum Care Services with Portia
Welcome to Metropolitan Doulas, LLC, where Portia and her team provide top-quality postpartum care services to new mothers and families. With our expertise, compassion, and personalized approach, we aim to make your postpartum experience as smooth and joyful as possible.
Why Choose Metropolitan Doulas?
At Home Postpartum Services, we understand that the postpartum period can be both exciting and challenging. That's why we have chosen Portia, a highly skilled and experienced doula, to be a part of our team. With Portia's dedication to supporting new mothers, we have become a leading provider of postpartum care in the area.
Your Trusted Postpartum Support
Portia, along with the team at Metropolitan Doulas, is here to support you during the postpartum period. From the moment you bring your baby home, we will be by your side, offering guidance, assistance, and reassurance. Our goal is to help you navigate the early stages of motherhood with confidence and ease.
Comprehensive Postpartum Care Services
1. Emotional Support
We understand that the emotional well-being of new mothers is crucial during the postpartum period. Portia provides a safe space for you to share your concerns, fears, and joys. She will offer emotional support, actively listen to your needs, and help you overcome any challenges you may face.
2. Breastfeeding Support
Portia is a certified lactation consultant with extensive knowledge and experience in breastfeeding support. She can assist you with proper latching techniques, addressing common breastfeeding issues, and establishing a successful breastfeeding routine. With Portia's guidance, you can nurture a strong bond with your baby through breastfeeding.
3. Newborn Care Education
Being a new parent comes with a lot of questions and uncertainties. Portia will provide you with comprehensive newborn care education, covering topics such as bathing, diapering, soothing techniques, and safe sleep practices. With her guidance, you will gain the confidence and skills needed to care for your newborn.
4. Postpartum Recovery Support
Portia is well-versed in postpartum recovery and can provide you with valuable guidance to ensure a healthy and smooth recovery. She will offer advice on proper nutrition, physical healing, and emotional well-being. With her support, you can focus on your recovery and adjusting to your new role as a mother.
Contact Metropolitan Doulas, LLC Today
Are you ready to experience exceptional postpartum care with Portia? Contact Metropolitan Doulas, LLC today to schedule a consultation and discuss how we can support you during this beautiful journey of motherhood.
Remember, you don't have to navigate the postpartum period alone. With Portia and the dedicated team at Metropolitan Doulas, LLC, you can find the support, guidance, and care you deserve. Take the first step towards a positive postpartum experience by reaching out to us today!