Cindy - Metropolitan Doulas, LLC
Apr 5, 2023
Ultrasound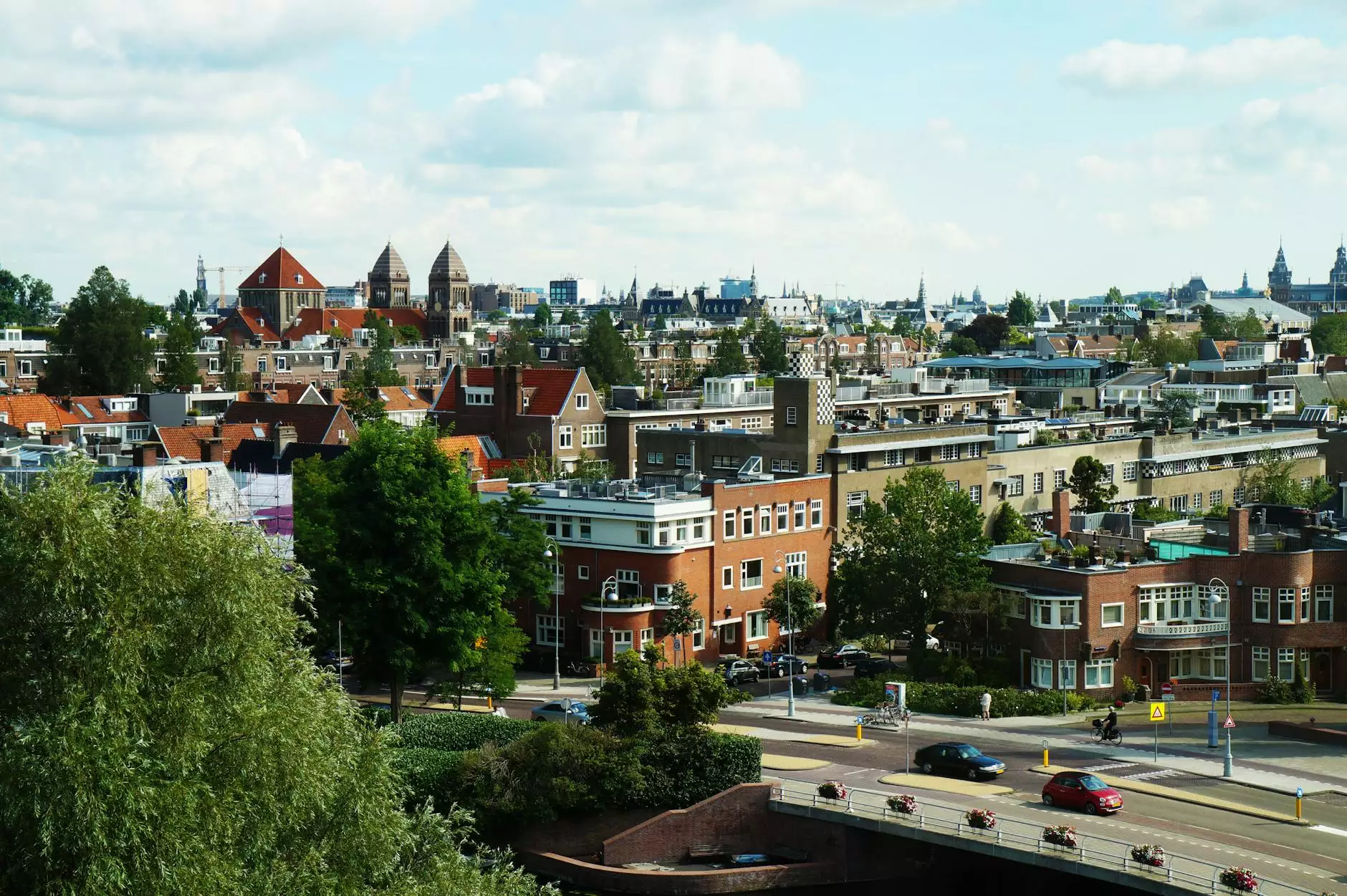 Providing Exceptional Postpartum Support for New Mothers
Welcome to Metropolitan Doulas, LLC, where we offer specialized postpartum doula services tailored to meet the unique needs of new mothers during this transformative period of their lives. Our experienced team of professionals led by Cindy, provides exceptional support and guidance to ensure a smooth transition into motherhood.
Who We Are
At Metropolitan Doulas, LLC, we understand the challenges faced by new mothers, both emotionally and physically, as they navigate their postpartum journey. We believe that every mother deserves compassionate care and support during this critical period, and our mission is to provide personalized services to help ease the transition into motherhood.
Cindy - A Trusted and Experienced Postpartum Doula
Cindy, the founder of Metropolitan Doulas, LLC, is a highly respected and experienced postpartum doula. With over 10 years of experience, Cindy has supported countless new mothers through the joys and challenges of the postpartum period.
Cindy's extensive knowledge and expertise enable her to provide expert guidance and support to new mothers as they navigate breastfeeding, newborn care, emotional well-being, and more. Her compassionate and nurturing approach has earned her a reputation for excellence among both clients and colleagues.
Comprehensive Postpartum Services
At Metropolitan Doulas, LLC, we offer a wide range of comprehensive postpartum services designed to address the unique needs of every mother. Our team of doulas is dedicated to providing holistic support, including:
Emotional support and guidance
Breastfeeding and lactation support
Newborn care and education
Assistance with light household tasks
Meal planning and preparation
Referrals to trusted professionals
We understand that every mother's journey is unique, and our team is committed to tailoring our services to meet your specific needs. Whether you require assistance with breastfeeding, need emotional support, or simply need someone to lend a helping hand around the house, our doulas are here for you every step of the way.
Why Choose Metropolitan Doulas, LLC?
When it comes to selecting a postpartum doula, we know you have options. Here are a few reasons why Metropolitan Doulas, LLC stands out:
Experience and Expertise: With over a decade of experience, our doulas have the knowledge and expertise to provide the highest level of care and support.
Personalized Approach: We understand that every mother's needs are unique, and we tailor our services to ensure individualized support during this transformative period.
Comprehensive Services: From breastfeeding support to newborn care and emotional well-being, our team offers a comprehensive range of services to address all aspects of postpartum care.
Compassionate and Empathetic Care: We are passionate about what we do and genuinely care about the well-being of every mother we support. Your comfort and happiness are our top priorities.
Trusted Reputation: Metropolitan Doulas, LLC has earned a trusted and respected reputation for our commitment to excellence and the personalized care we provide to our clients.
Contact Us Today
We understand that the postpartum period can be both exciting and challenging, and having the right support can make all the difference. If you're looking for exceptional postpartum care from a team that truly understands your needs, Metropolitan Doulas, LLC is here for you.
Contact our team today to schedule a consultation and learn more about how our services can support you during this transformative time. We look forward to being a part of your postpartum journey and helping you thrive as a new mother.