Jamira - Metropolitan Doulas, LLC
Jul 24, 2023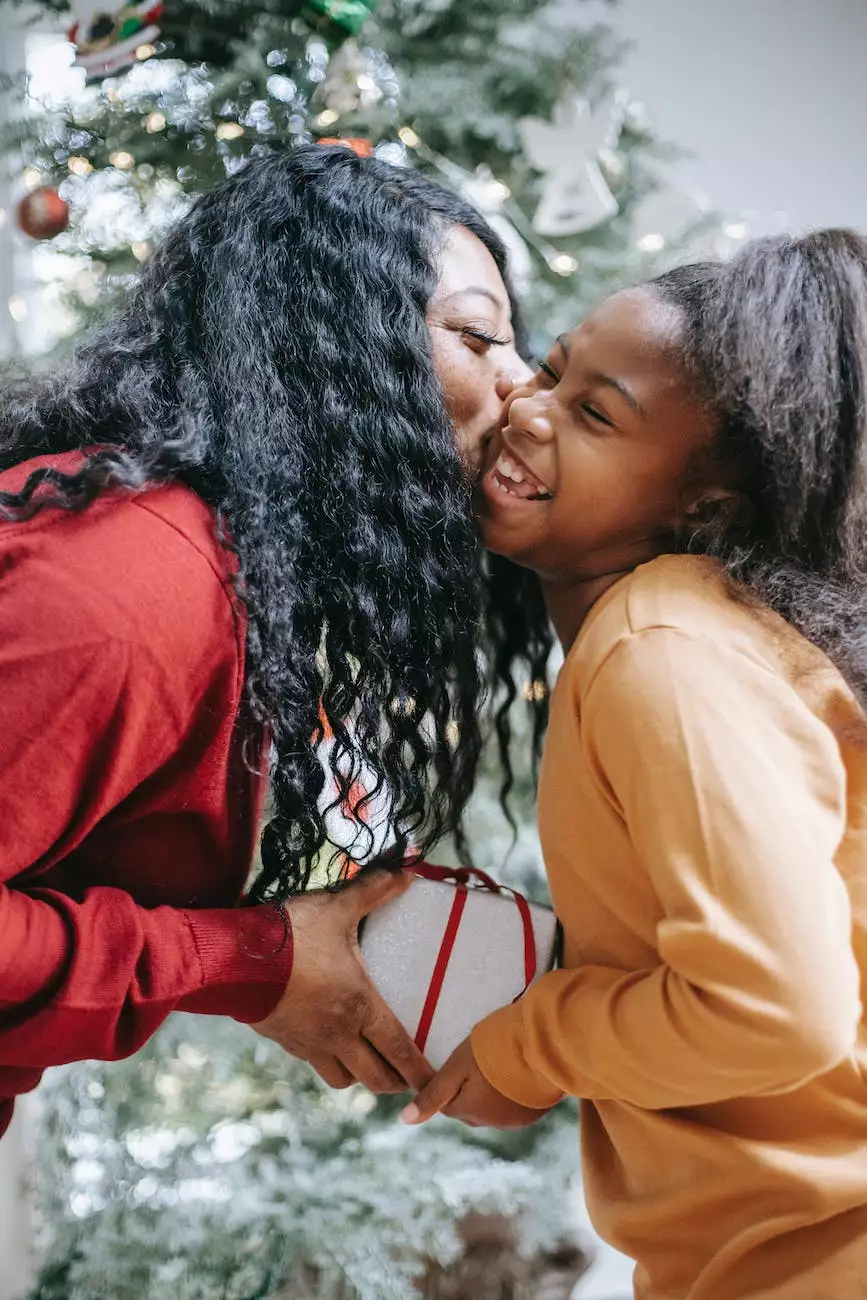 Providing Excellent Postpartum Care for New Mothers
Welcome to Jamira's page at Metropolitan Doulas, LLC, the leading provider of postpartum doula services in the area. We understand that becoming a mother is an incredible journey, filled with joy and challenges. Our mission is to support and empower new mothers during this transformative phase by offering tailored and compassionate postpartum care.
Why Choose Jamira as Your Postpartum Doula?
Here at Metropolitan Doulas, LLC, we take pride in our team of highly skilled and compassionate postpartum doulas, and Jamira is no exception. With years of experience and a genuine passion for helping new mothers navigate the postpartum period, Jamira ensures that each client feels supported, nurtured, and confident in their parenting journey.
Jamira's extensive background in nursing and postpartum support allows her to provide personalized care to meet the unique needs of every client. She understands that no two mothers are the same and tailors her services accordingly. From emotional support to newborn care education, breastfeeding guidance, and household assistance, Jamira is equipped with the knowledge and skills to make the postpartum experience as smooth and enriching as possible.
Comprehensive Postpartum Services
Jamira offers a wide range of postpartum services to ensure that new mothers receive the support they need for physical, emotional, and mental well-being. Some of the key services include:
Newborn Care: Jamira will guide you through the essentials of newborn care, including feeding, diapering, bathing, and soothing techniques. She will address any concerns or questions you may have, providing you with the confidence to care for your baby.
Lactation Support: Breastfeeding can be challenging for many mothers, but with Jamira's expertise, you'll receive comprehensive lactation support. From proper positioning and latch techniques to troubleshooting common issues, she will empower you to establish a successful breastfeeding relationship with your baby.
Emotional Support: The postpartum period can bring a rollercoaster of emotions. Jamira offers a safe and non-judgmental space for you to express your feelings, providing emotional support and guidance throughout your new parenting journey.
Recovery Assistance: Jamira understands the physical demands of childbirth and offers support in your postpartum recovery. From providing tips on healing, pain management techniques, and nutritional advice, she will help you regain your strength and vitality.
Household Support: Jamira also provides practical assistance with light household chores, meal preparation, and other daily tasks. By taking off some of the burdens, you can focus on bonding with your baby and taking care of yourself.
Client Testimonials
"Jamira was a true blessing during my postpartum period. She provided invaluable support, comfort, and guidance. I don't know what I would have done without her expertise. Highly recommended!" - Sarah
"I can't thank Jamira enough for her compassion and care. She made my transition into motherhood smooth and enjoyable. Her knowledge and support were truly exceptional." - Emily
Contact Jamira Today
If you're in need of top-notch postpartum doula services, don't hesitate to reach out to Jamira. She is dedicated to ensuring your postpartum experience is filled with comfort and confidence. Contact her today to discuss your unique needs and schedule a consultation.
Experience the exceptional care provided by Jamira and Metropolitan Doulas, LLC. Your journey through motherhood deserves the best support available.