Royan - Metropolitan Doulas, LLC
Aug 31, 2019
Ultrasound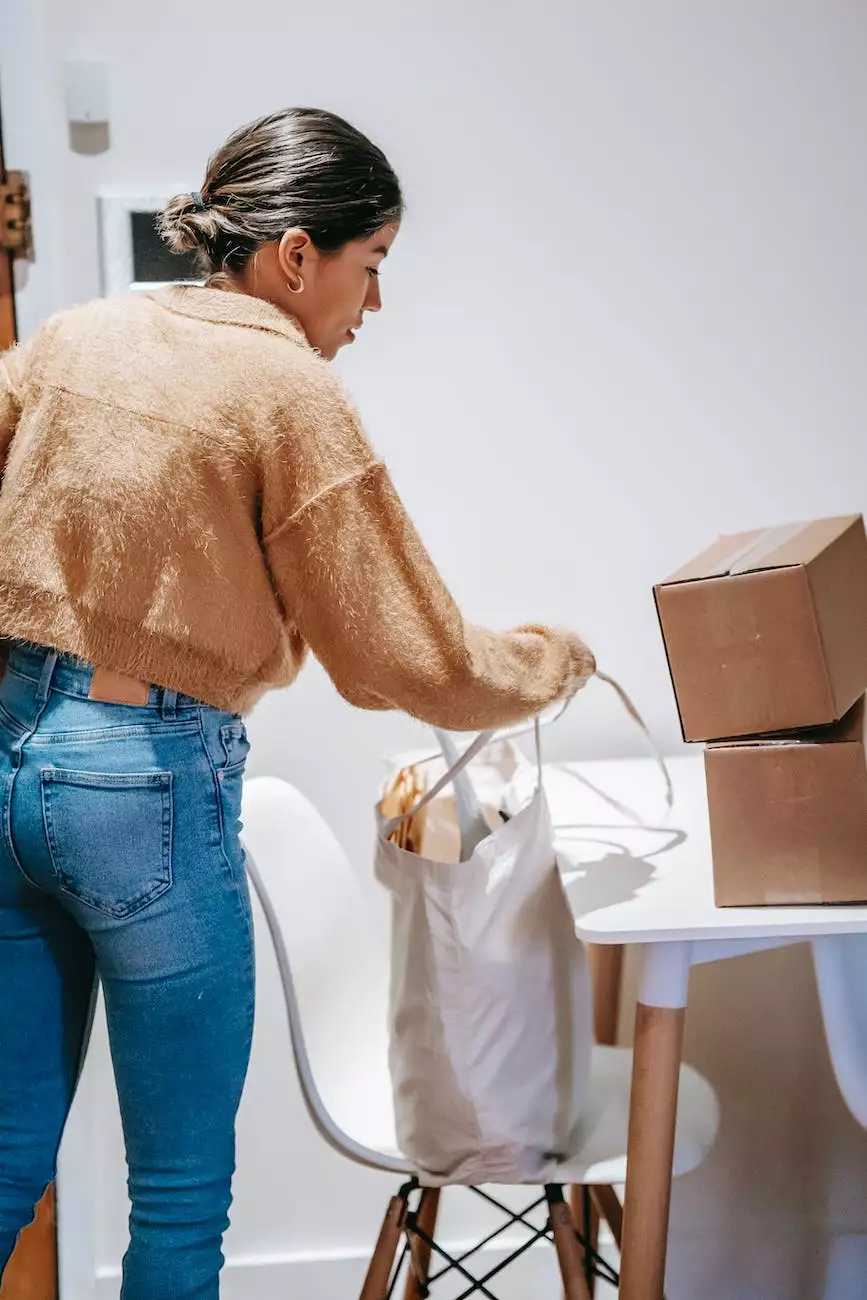 Welcome to Royan - Metropolitan Doulas, LLC, your trusted partner for professional postpartum support and doula services. We understand that becoming a parent is a beautiful and transformative experience, but it can also be overwhelming and challenging. As a team of highly experienced doulas, we are here to provide comprehensive and compassionate care for new mothers and families in the metropolitan area.
Who We Are
At Royan - Metropolitan Doulas, LLC, we are passionate about supporting families during the postpartum period. Our doulas are trained professionals who specialize in providing physical, emotional, and informational support to new parents. With years of experience in the field, we have developed a deep understanding of the unique needs and challenges that arise after childbirth.
Our Services
We offer a range of services designed to support new parents during the postpartum period. Our doulas provide assistance with breastfeeding, newborn care, household tasks, meal preparation, and emotional support. We tailor our services to meet the specific needs of each family, ensuring that you receive the personalized care and attention you deserve.
Breastfeeding Support
Our team of doulas is highly experienced in supporting breastfeeding mothers. We provide guidance on proper latch techniques, breastfeeding positions, and overcoming common challenges such as low milk supply or nipple soreness. We are here to support you in your breastfeeding journey and help you establish a strong and successful nursing relationship with your baby.
Newborn Care
Caring for a newborn can be daunting, especially for first-time parents. Our doulas are here to offer practical assistance and guidance on newborn care. From bathing and diapering to soothing techniques and sleep strategies, we provide valuable education and support to help you feel confident in your parenting skills.
Household Tasks
We understand that managing household tasks can be overwhelming, especially with a new baby in the picture. Our doulas are here to lend a helping hand and ensure that your home remains clean and organized. Whether it's washing dishes, doing laundry, or tidying up, we aim to lighten your load so you can focus on bonding with your baby.
Meal Preparation
Proper nutrition is essential for postpartum recovery and overall well-being. Our doulas can assist with meal planning and preparation, taking into account any dietary restrictions or preferences. We can help you create nourishing meals that are both delicious and supportive of your postpartum health.
Emotional Support
Adjusting to life with a newborn can be an emotional rollercoaster. Our doulas offer a listening ear, a shoulder to lean on, and a wealth of knowledge and resources to support your emotional well-being. We are here to validate your feelings, provide reassurance, and offer guidance on coping with common postpartum challenges.
Contact Us
Thank you for visiting Royan - Metropolitan Doulas, LLC. If you are interested in learning more about our services or would like to schedule a consultation, we encourage you to get in touch with us. Our compassionate and dedicated team is here to support you during this special time.
Contact Details:
Phone: [INSERT PHONE NUMBER]
Email: [INSERT EMAIL ADDRESS]
Address: [INSERT PHYSICAL ADDRESS]
We look forward to hearing from you and being a part of your postpartum journey!