About Whitney - Your Trusted Postpartum Doula
Apr 7, 2020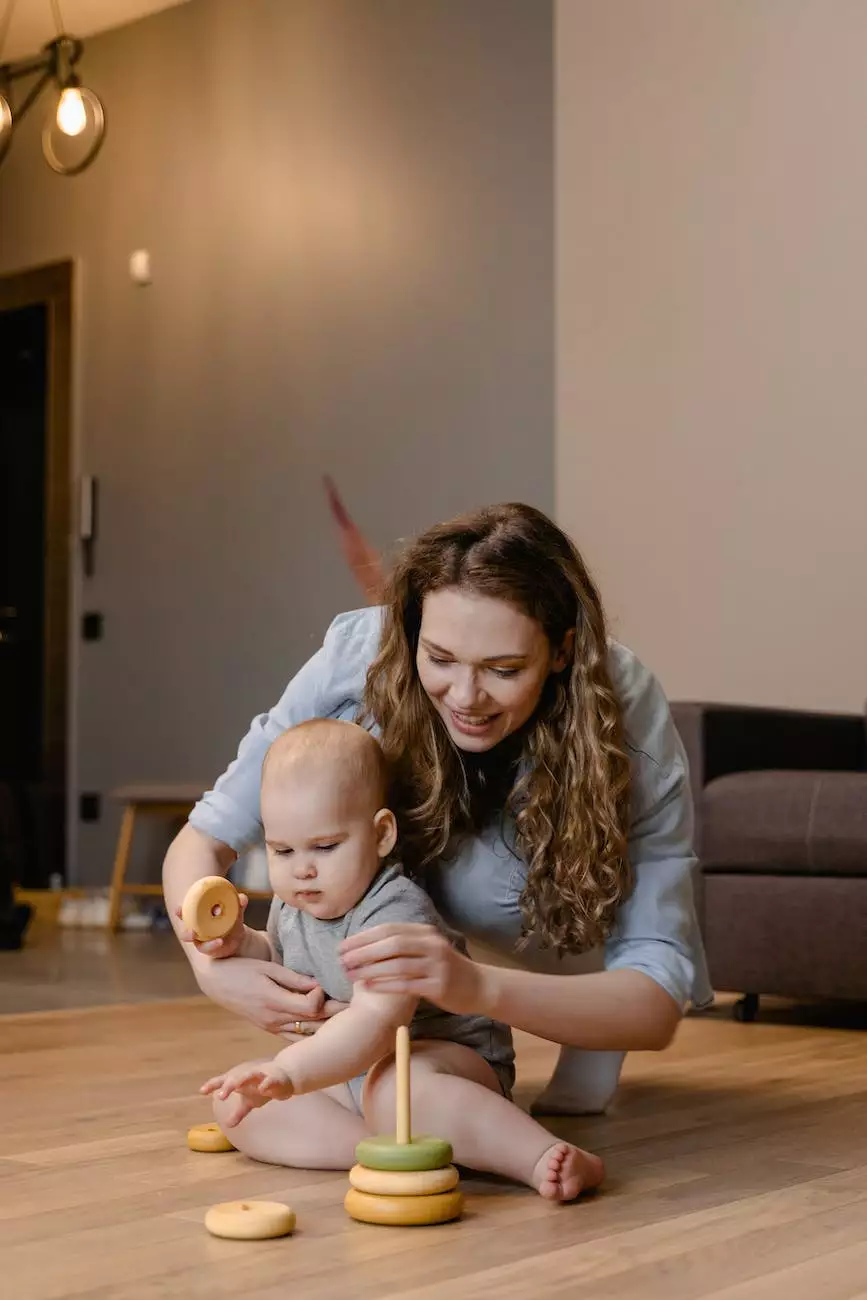 Welcome to Metropolitan Doulas, LLC, where we provide exceptional postpartum support in the comfort of your home. We understand that the postpartum period can be a time of immense joy but also immense challenges for new parents. That's where our dedicated doula, Whitney, comes in to help you navigate this exciting yet demanding journey.
Who is Whitney and Why Choose Metropolitan Doulas?
Whitney is an experienced and compassionate postpartum doula with a wealth of knowledge and expertise in supporting families during the postpartum phase. With a deep understanding of the physical, emotional, and practical needs of new parents, Whitney provides personalized care tailored to each family's unique circumstances.
At Metropolitan Doulas, we believe that every new parent deserves the highest level of support and guidance as they embark on this incredible journey. Our mission is to empower and nurture families through evidence-based education, practical assistance, and emotional support. With Whitney by your side, you can rest assured knowing that you are in capable and caring hands.
Comprehensive Postpartum Support Services
Our comprehensive postpartum support services are designed to address your individual needs and provide a seamless transition into parenthood. Whitney offers a wide range of services, including:
Practical Assistance: From light household chores and meal preparation to baby care support and breastfeeding guidance, Whitney is here to help with the day-to-day tasks that can become overwhelming for new parents.
Emotional Support: The postpartum period can bring about a range of emotions, and Whitney is here to provide a non-judgmental and compassionate space for you to express your feelings, fears, and concerns. She offers a listening ear, reassurance, and guidance to help you navigate any emotional challenges.
Education and Resources: As an expert in postpartum care, Whitney provides evidence-based education on topics such as newborn care, postpartum recovery, and self-care. She equips you with the knowledge and resources needed to make informed decisions for you and your baby.
Breastfeeding Support: Whether you're a first-time parent or have previous breastfeeding experience, Whitney offers personalized guidance and practical tips to help you establish a successful breastfeeding journey. From latching techniques to troubleshooting common challenges, she ensures that you feel confident and supported.
Sibling and Partner Support: Whitney understands that welcoming a new baby affects the entire family dynamic. She provides support and guidance for siblings and partners, ensuring that everyone feels involved, supported, and prepared for the changes that come with a new addition to the family.
Why Postpartum Support Matters
The postpartum period is a crucial time for new parents to heal, bond with their baby, and adjust to their new roles. However, it can also be overwhelming and isolating without proper support. Postpartum doulas like Whitney can make a significant difference in your postpartum experience, ensuring a smoother transition and enhanced emotional well-being.
Having a trusted doula by your side not only provides practical assistance but also creates a nurturing environment where you feel empowered and supported. Whitney's presence allows you to focus on your recovery, self-care, and developing a strong bond with your baby.
Get in Touch Today
If you're ready to experience the transformative power of postpartum support, reach out to Metropolitan Doulas, LLC today. Whitney is dedicated to helping you navigate this unique chapter in your life and ensuring that you feel supported every step of the way. Together, we'll create a personalized postpartum plan that meets your specific needs and helps you thrive as a new parent.
Don't let the challenges of the postpartum period overshadow the joyous moments. With Metropolitan Doulas and Whitney's expertise, you can fully embrace and savor this incredible time in your life.