Angela - Metropolitan Doulas, LLC
Jun 1, 2023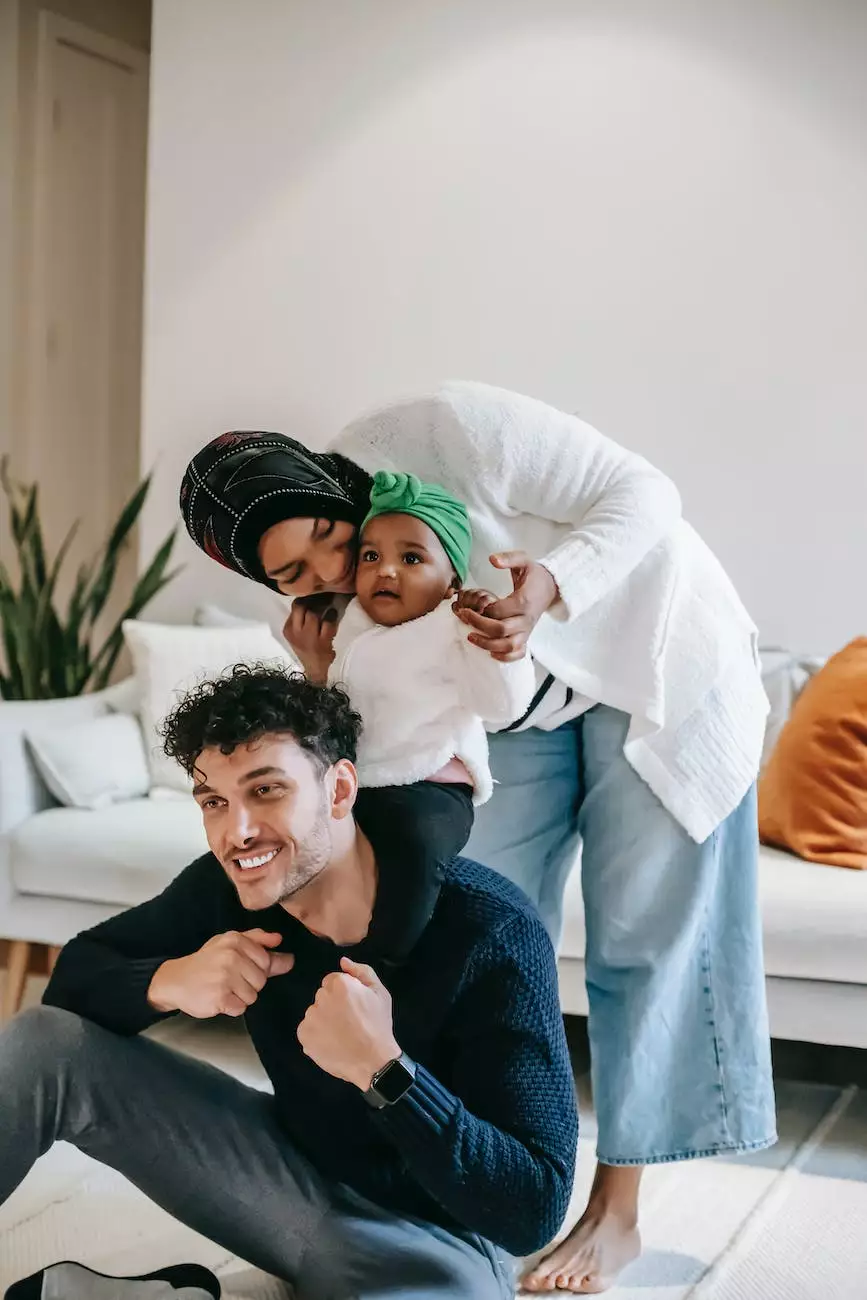 Welcome to Angela - Metropolitan Doulas, LLC, a leading provider of home postpartum services for new mothers and families in the metropolitan area. At Home Postpartum Services, we understand the unique needs and challenges that arise during the postpartum period. Our team of professional doulas is dedicated to providing compassionate and personalized care to support you and your family during this important time.
Comprehensive Postpartum Care
At Angela - Metropolitan Doulas, LLC, we believe in providing comprehensive postpartum care that encompasses both physical and emotional well-being. Our team of experienced doulas is here to assist you with a range of services tailored to meet your specific needs.
Emotional Support
We understand that the postpartum period can be both physically and emotionally demanding. Our doulas are specially trained to provide emotional support and reassurance during this time of transition. Whether you're experiencing baby blues, postpartum depression, or simply need someone to talk to, our doulas are here to listen and support you.
Practical Guidance
Adjusting to life with a new baby can be overwhelming, and our doulas are here to provide practical guidance and assistance. From breastfeeding support to newborn care, our team can help alleviate any concerns or questions you may have during this transition period. We can also assist with light housekeeping, meal preparation, and errands, allowing you to focus on bonding with your baby.
Educational Resources
Our commitment to your postpartum journey extends beyond our in-home care. We provide access to a wealth of educational resources to help you navigate this new chapter in your life. From parenting workshops to online resources, we are dedicated to empowering you with the knowledge and tools you need to thrive as a new parent.
Why Choose Angela - Metropolitan Doulas, LLC
When it comes to choosing a postpartum doula, we understand that you want the very best for yourself and your family. Here are just a few reasons why Angela - Metropolitan Doulas, LLC stands out:
Professional and Experienced Doulas: Our team consists of highly trained and experienced doulas who are passionate about their work. They have undergone rigorous training and hold certifications to ensure the highest level of care.
Personalized Care: We believe that every family is unique, which is why we tailor our postpartum services to meet your individual needs. Our doulas take the time to get to know you and your family, providing personalized care and support every step of the way.
Continuity of Care: We understand the importance of building a strong bond between doulas and families. That's why we strive to provide continuity of care, ensuring that you have a familiar face throughout your postpartum journey.
Flexible Scheduling: We recognize that every family's schedule is different. Our doulas offer flexible scheduling options to accommodate your needs, providing support when you need it most.
Confidential and Nonjudgmental Support: At Angela - Metropolitan Doulas, LLC, we provide a safe and nonjudgmental space for you to express your concerns and ask questions. Your privacy and confidentiality are always respected.
Contact Us
If you're in need of postpartum support, we welcome you to reach out to Angela - Metropolitan Doulas, LLC. Our compassionate and dedicated team is here to provide the care and guidance you deserve. Contact us today to schedule a consultation and take the first step towards a positive postpartum experience.
Phone: 123-456-7890
Email: [email protected]
Address: 123 Main Street, Metropolitan City, State, Zip Code