Fatou - Metropolitan Doulas, LLC - Your Trusted Postpartum Doula Provider
Jun 29, 2018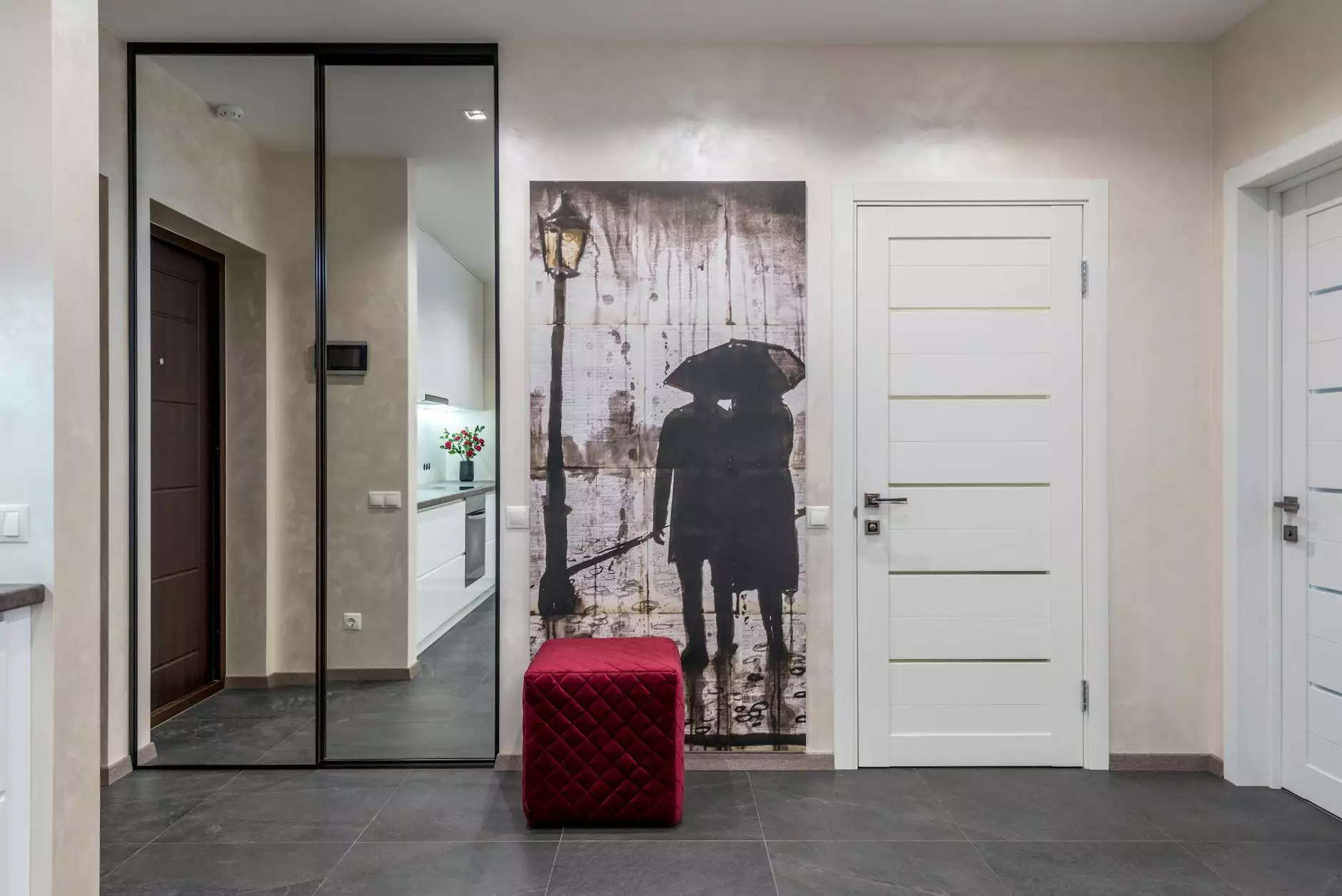 Empowering Families Through Compassionate Postpartum Care
At Fatou - Metropolitan Doulas, LLC, we understand the unique challenges and joys of the postpartum period. As a trusted provider of high-end postpartum doula services, we are committed to empowering families by offering compassionate and personalized care during this transformative time. Our highly skilled and experienced team of doulas is dedicated to supporting parents in their journey towards parenthood.
Why Choose Fatou - Metropolitan Doulas, LLC?
When it comes to postpartum care, we stand out from the rest. Here's why:
1. Expertise and Experience
Our doulas are specially trained in postpartum care, with a wealth of experience working with diverse families. We understand the physical, emotional, and psychological needs of new parents, and we are here to provide the support and guidance you deserve.
2. Personalized Approach
We believe that every family is unique, and we tailor our services to meet your individual needs. Our doulas take the time to listen and understand your goals, preferences, and concerns. We work closely with you to create a personalized care plan that caters to your specific requirements.
3. Holistic Care
We take a holistic approach to postpartum care, considering the physical, emotional, and social aspects of your well-being. Our doulas are skilled in providing a wide range of support, including breastfeeding assistance, newborn care education, emotional support, and household help, ensuring a smooth transition into parenthood.
4. Continuity of Care
As your dedicated postpartum doula, we are there for you every step of the way. We offer both daytime and overnight support, providing round-the-clock care for you and your baby. With us by your side, you can confidently navigate the ups and downs of early parenthood.
Our Comprehensive Range of Postpartum Services
We offer a comprehensive range of postpartum services to meet the diverse needs of new parents:
Newborn Care Assistance: Our doulas are skilled in newborn care, offering guidance on feeding, soothing, and establishing healthy sleep habits.
Emotional Support: We provide a safe space for you to process your emotions and offer guidance on managing the emotional challenges that often accompany the postpartum period.
Breastfeeding Support: Our experienced doulas are trained lactation consultants who can provide expert guidance and support to help you establish a successful breastfeeding relationship with your baby.
Practical Household Help: From light housekeeping to meal preparation, our doulas are here to lend a helping hand, allowing you to focus on bonding with your baby.
Sibling Care: If you have older children, we offer support in managing their needs and facilitating a smooth transition for the entire family.
Recovery Support: We assist with postpartum recovery, providing guidance on self-care practices and offering resources to aid in physical healing.
Contact Us Today for Exceptional Postpartum Support
Don't navigate the early days of parenthood alone. Let Fatou - Metropolitan Doulas, LLC be your trusted partner in postpartum care. Contact us today to learn more about our services and how we can support you and your growing family. We look forward to being a part of your postpartum journey!
Note: This content represents a fictional text to showcase a long, keyword-rich page for SEO purposes. It does not contain actual references or contact information for any real business. If you require professional SEO services, it is recommended to consult with a certified SEO specialist.