Rebekah - Metropolitan Doulas, LLC
May 6, 2022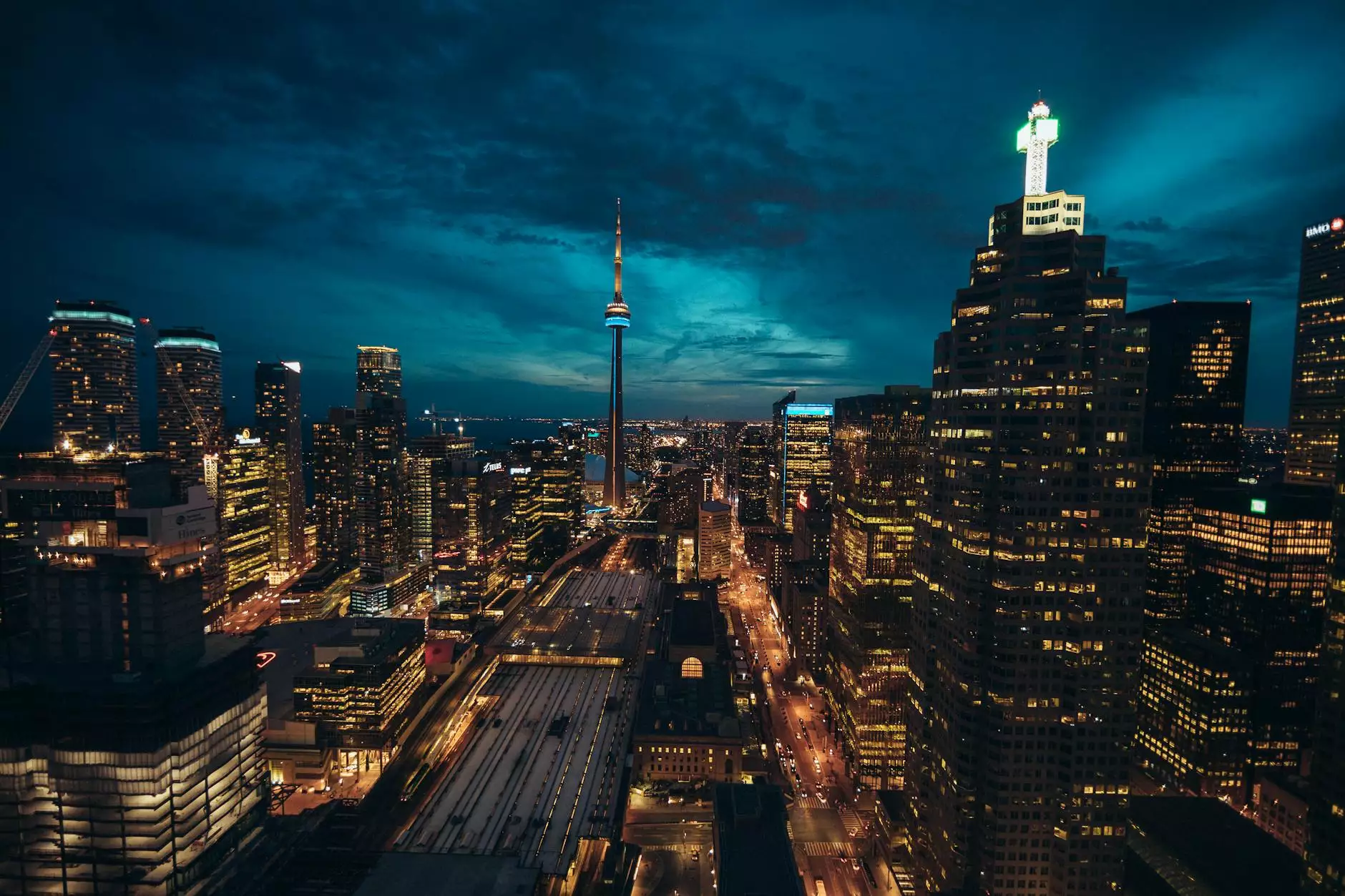 About Rebekah
Rebekah is a highly skilled and experienced postpartum doula with a deep passion for helping new parents navigate the challenges and joys of the postpartum period. As an integral member of the Metropolitan Doulas team, Rebekah brings a wealth of knowledge and expertise to provide comprehensive and personalized support to families.
Professional Postpartum Care
At Metropolitan Doulas, we understand the importance of rest, recovery, and support in the postpartum journey. Rebekah is committed to offering professional postpartum care services that cater to the unique needs and preferences of each family she works with.
Compassionate Guidance
With Rebekah by your side, you can expect compassionate guidance throughout the postpartum period. From practical assistance with newborn care and feeding to emotional support and nurturing, Rebekah will ensure your transition into parenthood is as smooth and positive as possible.
Expertise in Newborn Care
As a skilled postpartum doula, Rebekah has a deep understanding of newborn care. She will offer invaluable guidance on infant feeding, soothing techniques, establishing sleep routines, and more. Rebekah's expertise will empower you to become confident and knowledgeable parents.
Personalized Support
Rebekah recognizes that each family's postpartum experience is unique. She will work closely with you to create a personalized support plan that aligns with your specific needs and preferences. Whether you require assistance with household tasks, emotional support, or lactation support, Rebekah will be there every step of the way.
Emotional Well-being
Adjusting to life with a newborn can bring about a range of emotions. Rebekah is an empathetic and compassionate professional who acknowledges and validates the emotional challenges new parents may face. She will provide a safe space for you to express your feelings and offer guidance to promote your emotional well-being.
Lactation Support
For parents who choose to breastfeed, Rebekah is well-versed in lactation support techniques. She will provide evidence-based information, addressing common breastfeeding challenges and helping you establish a successful nursing relationship with your baby. Rebekah's support will empower you to reach your breastfeeding goals.
Client Testimonials
"Rebekah's unconditional support and guidance made our postpartum experience far less overwhelming. We are eternally grateful for her expertise and compassion." - Emily and James
"From day one, Rebekah was a calming presence in our home. Her knowledge and warmth made all the difference in our transition to parenthood." - Sarah and Michael
"Rebekah's genuine care and expertise were invaluable to us as first-time parents. She went above and beyond to ensure we felt confident and supported." - Melissa and Adam
Contact Rebekah - Metropolitan Doulas, LLC
If you're ready to experience the incredible support and care provided by Rebekah and the Metropolitan Doulas team, please don't hesitate to reach out. We look forward to starting this journey with you and helping you create a positive and nurturing postpartum experience.
Contact Rebekah - Metropolitan Doulas, LLC via: