Jael - Metropolitan Doulas, LLC
Feb 10, 2019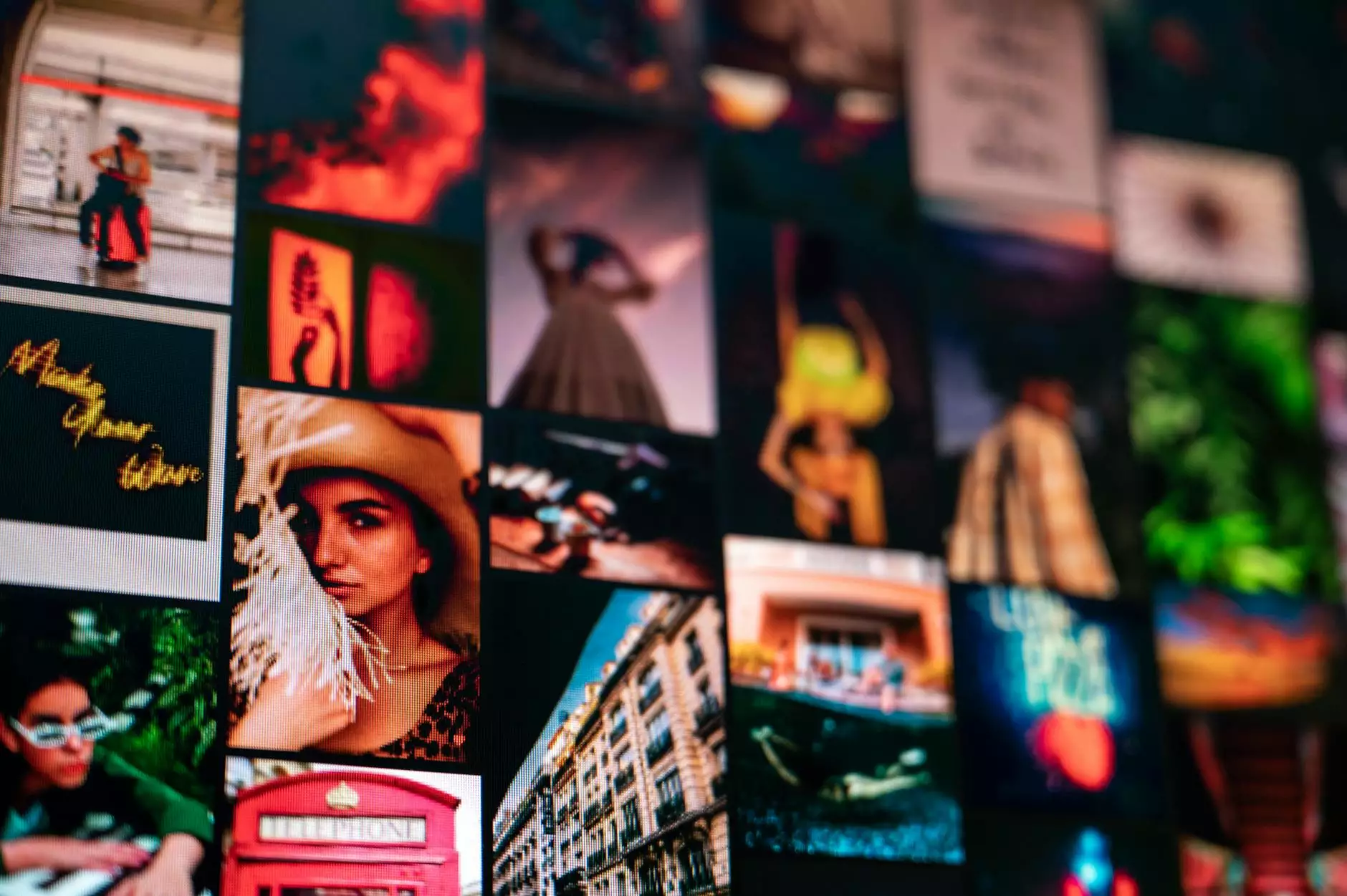 Welcome to Jael - The Premier Postpartum Doula Service
Welcome to Jael, the leading postpartum doula service offered by Metropolitan Doulas, LLC. Our mission is to provide high-end, personalized care and support to new mothers during the crucial postpartum period. With a team of highly skilled and compassionate doulas, we aim to make your transition into motherhood as smooth and comfortable as possible.
Why Choose Jael?
At Jael, we understand the unique needs of new mothers and the challenges that come with adjusting to life with a newborn. Our doulas are trained professionals who specialize in postpartum care. They possess extensive knowledge and experience in areas such as infant care, breastfeeding support, emotional well-being, and more.
Comprehensive Postpartum Services
We offer a wide range of comprehensive postpartum services tailored to meet your specific needs. Our services include:
Newborn Care: Our doulas are experts in newborn care and can assist you with feeding, diapering, soothing techniques, and establishing healthy sleep routines.
Lactation Support: Breastfeeding can be challenging for many mothers. Our doulas provide valuable guidance and support to help you overcome any breastfeeding difficulties you may encounter.
Emotional Support: The postpartum period can be emotionally demanding. Our doulas are there to offer emotional support and create a nurturing and comforting environment for you.
Household Assistance: We understand that household chores can be overwhelming while taking care of a newborn. Our doulas can help with light housekeeping tasks, meal preparation, and running errands.
Partner Involvement: We believe in the importance of involving partners in the postpartum journey. Our doulas provide guidance and support for partners, ensuring that they feel confident and involved in the process.
Your Well-Being Is Our Priority
At Jael, we prioritize your well-being. We recognize that self-care is critical for new mothers, which is why we emphasize the importance of rest, relaxation, and self-nurturing. Our doulas are trained to recognize signs of postpartum mood disorders and are equipped to provide the necessary support and resources.
About Metropolitan Doulas, LLC
Metropolitan Doulas, LLC is a renowned doula agency committed to supporting families during the postpartum period. With a team of highly qualified and experienced doulas, we have earned a stellar reputation for our exceptional level of care.
Our Philosophy
Our philosophy revolves around the belief that every woman deserves a positive postpartum experience. We strive to empower and support women through evidence-based, non-judgmental care that respects their choices and promotes their physical and emotional well-being.
Our Mission
Our mission is to provide comprehensive postpartum support that enables mothers to thrive during the post-birth period. We are passionate about nurturing, guiding, and educating families as they embark on their journey of parenthood. Our ultimate goal is to create a safe and nurturing environment where families can flourish.
Get in Touch with Jael - Metropolitan Doulas, LLC
If you're ready to experience the unparalleled support of Jael - Metropolitan Doulas, LLC, get in touch with us today. We would be delighted to answer any questions you may have and help you embark on a transformative postpartum journey. Contact us through our website, email, or give us a call. We look forward to being a part of your postpartum experience.