Mama Namaste Contact Form
Nov 4, 2017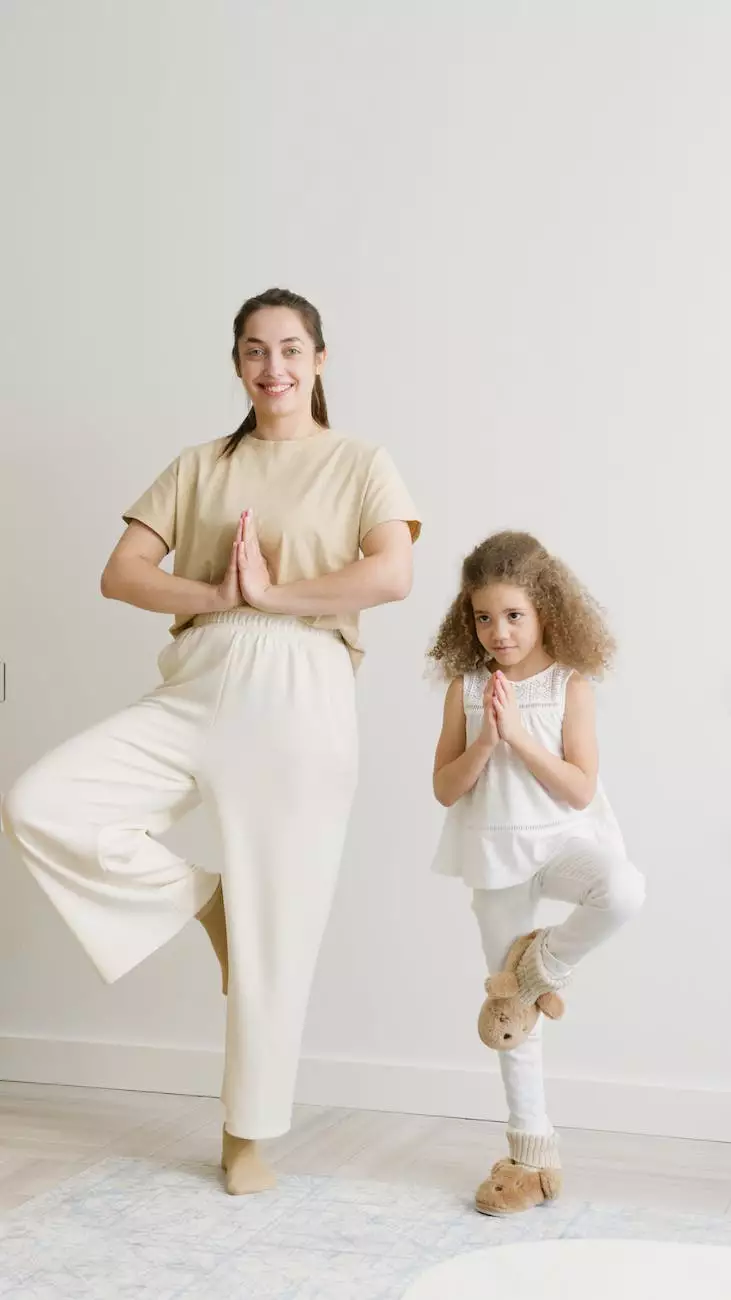 Contact Home Postpartum Services for Expert Postpartum Care
Welcome to Mama Namaste, your trusted provider of postpartum care and support. At Home Postpartum Services, we understand the unique needs of new mothers and their babies, and we are here to help you navigate this beautiful and transformative phase of life. Our dedicated team of experts is committed to providing you with the highest quality postpartum care and support, ensuring a smooth and healthy transition for both you and your little one.
Why Choose Home Postpartum Services?
When it comes to postpartum care, experience and expertise matter. At Home Postpartum Services, we pride ourselves on our extensive knowledge and years of experience in supporting new mothers during this crucial time. Our team of highly qualified professionals includes postpartum doulas, lactation consultants, and newborn care specialists, who are all dedicated to providing you and your baby with the best possible care.
Whether you are a first-time mom or have experienced childbirth before, our holistic approach to postpartum care ensures that you receive the support and guidance you need. We offer a wide range of services tailored to meet your individual needs, including:
Postpartum doula services to provide emotional, physical, and educational support
Lactation consultation and breastfeeding support to help you establish a successful breastfeeding relationship with your baby
Newborn care assistance, including feeding, diapering, bathing, and soothing techniques
Meal preparation and nutrition counseling to support your postpartum recovery
Emotional and mental health support to address and prevent postpartum depression and anxiety
Sibling support to help older children adjust to the arrival of a new sibling
Contact Us for More Information or to Schedule an Appointment
Are you ready to experience the highest quality postpartum care and support? Don't hesitate to get in touch with us at Home Postpartum Services. Whether you have specific questions, require more information about our services, or would like to schedule an appointment, our team is here to assist you.

You can reach us using the convenient contact form below. Simply provide us with your name, email address, phone number, and a brief message, and we will get back to you as soon as possible. We understand that every situation is unique, so please feel free to share any additional details or specific concerns you may have. The more information you provide, the better we can tailor our services to meet your needs.

Name:Email:Phone Number:Message:

At Home Postpartum Services, we are committed to providing you with exceptional care and support during your postpartum journey. Contact us today to start your path to a happy and healthy postpartum experience. We look forward to hearing from you!