Meet Austin Rees, Maryland IBCLC and Babywearing Expert
Jan 17, 2023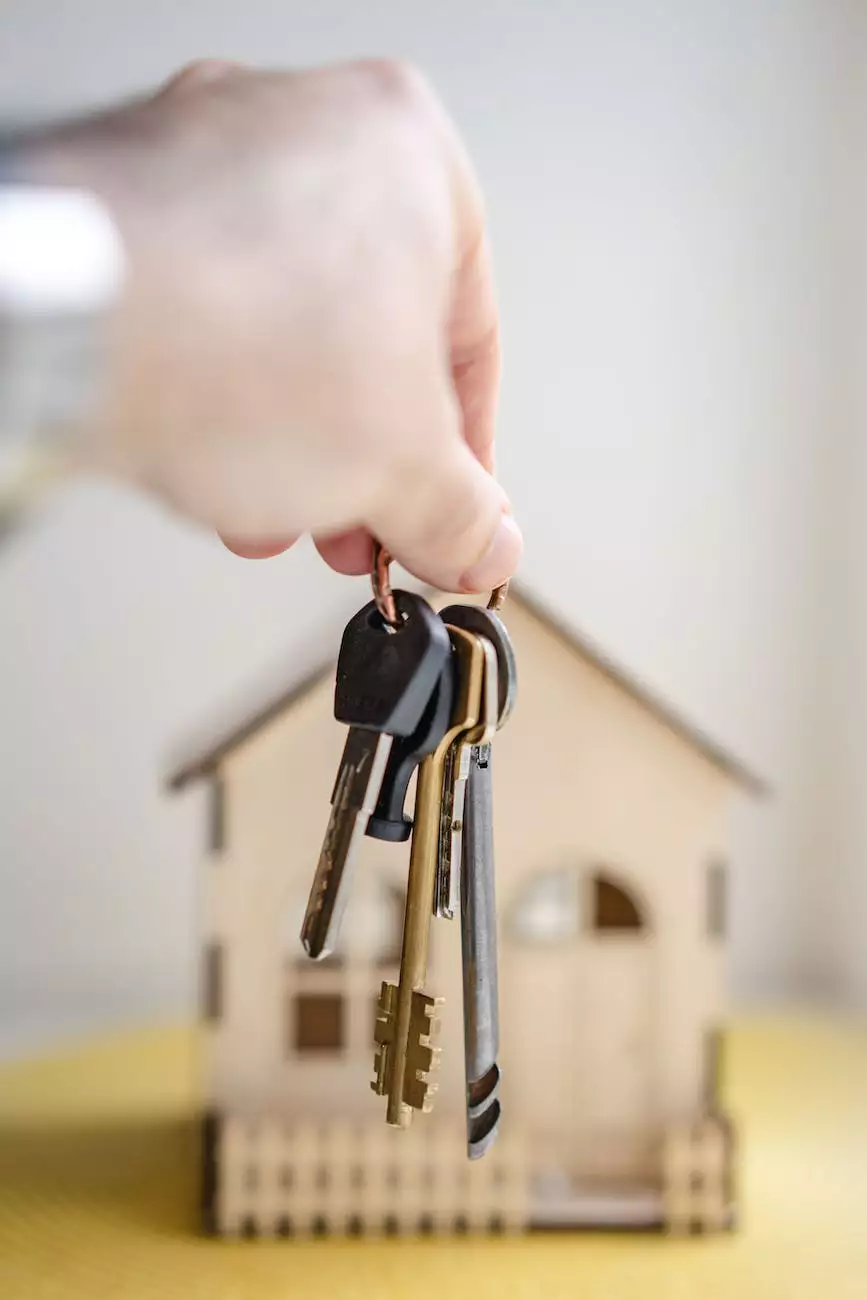 About Austin Rees
Austin Rees is a highly skilled and passionate International Board Certified Lactation Consultant (IBCLC) and babywearing expert based in Maryland. With years of experience in the field, Austin is dedicated to providing comprehensive support to individuals and families during the postpartum period.
Expertise in Lactation Consultation
Austin specializes in lactation consultation and plays a crucial role in assisting new parents with breastfeeding challenges. As an IBCLC, Austin possesses the highest level of certification in lactation management, ensuring that clients receive the best guidance and care.
During lactation consultations, Austin works closely with individuals and families to identify and address any breastfeeding concerns. Whether it's overcoming latch issues, increasing milk supply, or managing breastfeeding pain, Austin provides evidence-based strategies, personalized care plans, and ongoing support to help clients succeed in their breastfeeding journey.
With an empathetic and non-judgmental approach, Austin creates a safe and comfortable environment for clients to share their experiences and seek guidance. Austin understands the unique challenges and anxieties associated with breastfeeding and strives to empower parents with the knowledge and skills necessary for a positive breastfeeding experience.
Comprehensive Babywearing Services
In addition to lactation consultation, Austin is also a certified babywearing expert. Babywearing, the practice of carrying an infant or young child using a fabric baby carrier, offers numerous benefits to both caregivers and babies.
Austin provides comprehensive babywearing services, including personalized consultations, education, and guidance on choosing the right baby carrier for individual needs. Whether it's a wrap, sling, or structured carrier, Austin helps clients understand the different options available and how to safely and comfortably use them.
During babywearing consultations, Austin demonstrates various techniques and positions, ensuring that caregivers feel confident and secure while wearing their baby. Austin also offers tips and advice on babywearing safety, optimal positioning, and troubleshooting common challenges.
By partnering with Austin for babywearing support, caregivers can experience the many advantages, such as improved bonding, hands-free convenience, and enhanced mobility, that come with incorporating babywearing into their daily routines.
Online Resources and Community
As part of Austin's commitment to supporting families, an array of valuable online resources, tips, and articles are available on the Home Postpartum Services blog. These resources cover a wide range of topics related to lactation, babywearing, postpartum care, and parenting.
Whether you're seeking ways to boost milk supply, troubleshoot nursing challenges, explore different baby carrier options, or seek general guidance on postpartum wellness, Austin's blog provides reliable information and practical advice.
In addition to the blog, Austin actively engages with the community through social media platforms, offering regular updates, live Q&As, and interactive discussions. By following Home Postpartum Services on social media, individuals can stay connected, informed, and supported throughout their parenthood journey.
Contact Austin Rees for Expert Support
If you're located in Maryland and are in need of lactation consultation or babywearing support, Austin Rees is here to help. Take the first step towards a positive and rewarding breastfeeding and babywearing experience by reaching out to Home Postpartum Services today.
With Austin's expertise, dedication, and compassionate approach, you can feel confident in receiving comprehensive support tailored to your individual needs. Contact Austin Rees now to start your journey towards a joyous and empowered postpartum period.