Margie - Postpartum Doula - Metropolitan Doulas, LLC
Sep 1, 2018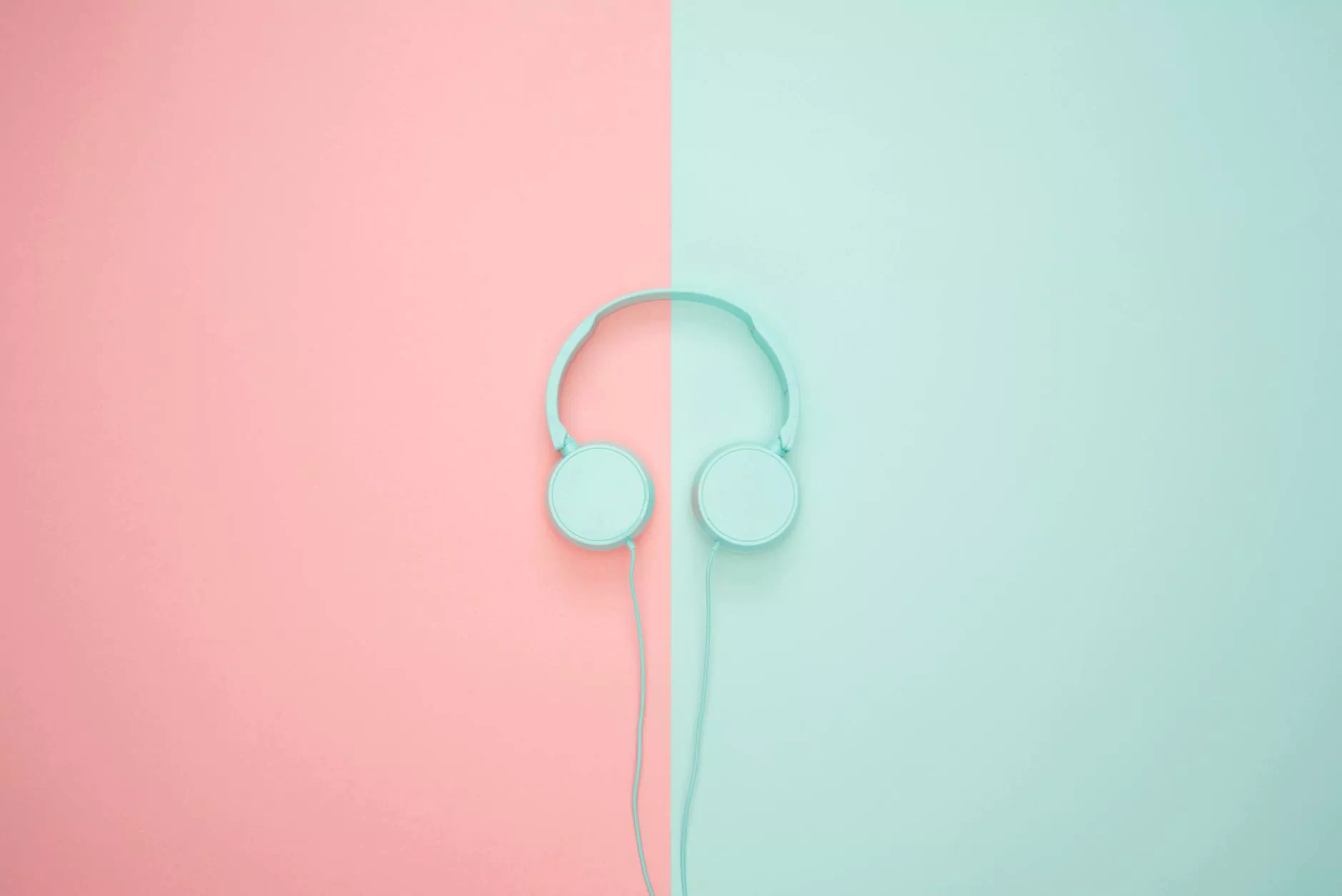 Welcome to the world of postpartum doula care, where peace, support, and guidance during the transformative phase of parenthood come together. At Home Postpartum Services, we pride ourselves on offering exceptional care, and one of our highly experienced doulas is Margie.
Experienced Postpartum Support
Margie is no ordinary postpartum doula – she is an expert in providing personalized support and assistance to new parents. With over 10 years of experience as a postpartum doula, Margie has helped countless families navigate the challenges that arise during the postpartum period.
As a highly skilled and compassionate professional, Margie understands that every family is unique and requires individualized care. She offers a wide range of services designed to meet the specific needs of each family. From breastfeeding support to emotional guidance, Margie is dedicated to offering comprehensive support to ensure a smooth postpartum journey.
The Role of a Postpartum Doula
A postpartum doula is a trained professional who provides physical, emotional, and informational support to new parents. Margie's role as a postpartum doula is to ease the transition into parenthood and empower families to confidently care for their newborns.
Some of the key responsibilities of a postpartum doula include:
Assisting with newborn care, including feeding, diapering, and bathing.
Offering guidance and support for breastfeeding or bottle-feeding.
Providing emotional support and reassurance during the postpartum period.
Helping with light household chores and meal preparation.
Sharing evidence-based information on infant care and development.
Assisting siblings in adjusting to the new addition to the family.
Why Choose Margie at Metropolitan Doulas, LLC?
When it comes to selecting a postpartum doula, experience and trust are essential. Margie brings a wealth of knowledge and expertise to her role as a doula at Metropolitan Doulas, LLC. Here's why she stands out:
Extensive experience: Margie has over a decade of experience as a postpartum doula, providing guidance and support to families from diverse backgrounds.
Compassionate care: Margie understands the emotional rollercoaster that often accompanies early parenthood. Her empathetic nature ensures that you receive the emotional support you need.
Individualized approach: Margie tailors her care to meet the unique needs and preferences of each family she serves. You can trust that her guidance will be personalized and relevant to your specific situation.
Continuity of care: Margie believes in building strong relationships with her clients. She provides consistent and reliable support, ensuring that you have the assistance you need throughout the postpartum period.
Contact Home Postpartum Services Today
If you're seeking exceptional postpartum support and assistance, look no further than Margie and Metropolitan Doulas, LLC. Our team at Home Postpartum Services is dedicated to providing you with the highest quality care during this transformative phase of life.
Contact us today to schedule a consultation or to learn more about the postpartum services we offer. Let Margie guide you through parenthood with compassion, expertise, and unwavering support.