Meet Reagan Dickson, Maryland Photographer
May 18, 2018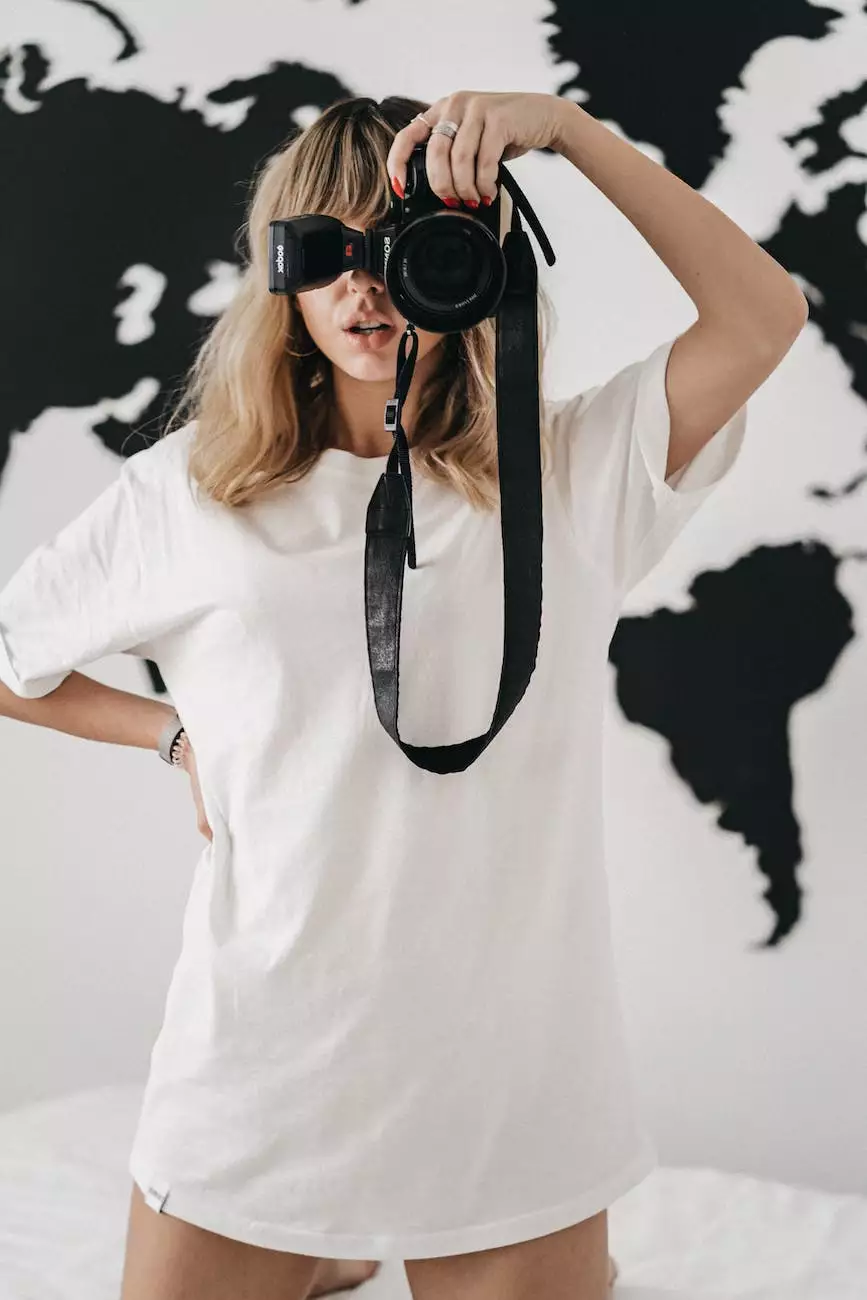 Capturing Beautiful Moments with Reagan Dickson
Welcome to Home Postpartum Services, where we are proud to introduce you to Reagan Dickson, an incredibly talented and passionate photographer based in Maryland. With years of experience, Reagan has developed a unique style that captures the beauty and essence of every moment, creating lasting memories that you can cherish for a lifetime.
Passion for Photography
Reagan's journey in photography began years ago when she discovered her innate passion for capturing emotions, connections, and the little details that make each moment special. Whether it's a newborn's innocent smile, a couple's intimacy, or the joyous celebration of a family, Reagan's ability to freeze time through her lens is truly extraordinary.
Unparalleled Expertise and Experience
As a skilled photographer, Reagan brings a wealth of expertise to every session. With a keen eye for composition, lighting, and storytelling, her attention to detail is unmatched. Reagan's extensive experience allows her to create a comfortable and relaxed environment, ensuring that she captures authentic and genuine moments that reflect the true essence of her subjects.
Services Offered
Reagan offers a range of photography services tailored to meet your individual needs:
Newborn Photography: Reagan specializes in capturing those precious early moments of a newborn's life. From tiny fingers and toes to peaceful slumber, she ensures that each image is a work of art.
Maternity Photography: Celebrate the beauty of pregnancy with a maternity photoshoot. Reagan's expertise in posing and lighting will showcase the radiant glow of expectant mothers.
Family Photography: Freeze time with your loved ones, creating beautiful memories that you can treasure forever. Reagan's talent for capturing the love and connection between family members is truly remarkable.
Couples Photography: Whether you're celebrating an engagement, anniversary, or simply capturing your love story, Reagan's couples photography will beautifully encapsulate your relationship and bond.
Capturing Your Story, Your Way
At Home Postpartum Services, we understand that each individual and each moment is unique. Reagan takes the time to understand your vision, preferences, and desired outcomes, ensuring that her photography reflects your personal story. Her ability to connect with her subjects allows her to capture their true essence, resulting in stunning photographs that transport you back to the moment.
Contact Reagan Dickson - Maryland Photographer
If you're looking to capture beautiful moments that tell your story, Reagan Dickson is the photographer for you. To learn more about Reagan's work and discuss your photography needs, please reach out to us at Home Postpartum Services. We can't wait to help you preserve your cherished memories!