About Nicole McLaughlin, L.Ac.
Jul 6, 2021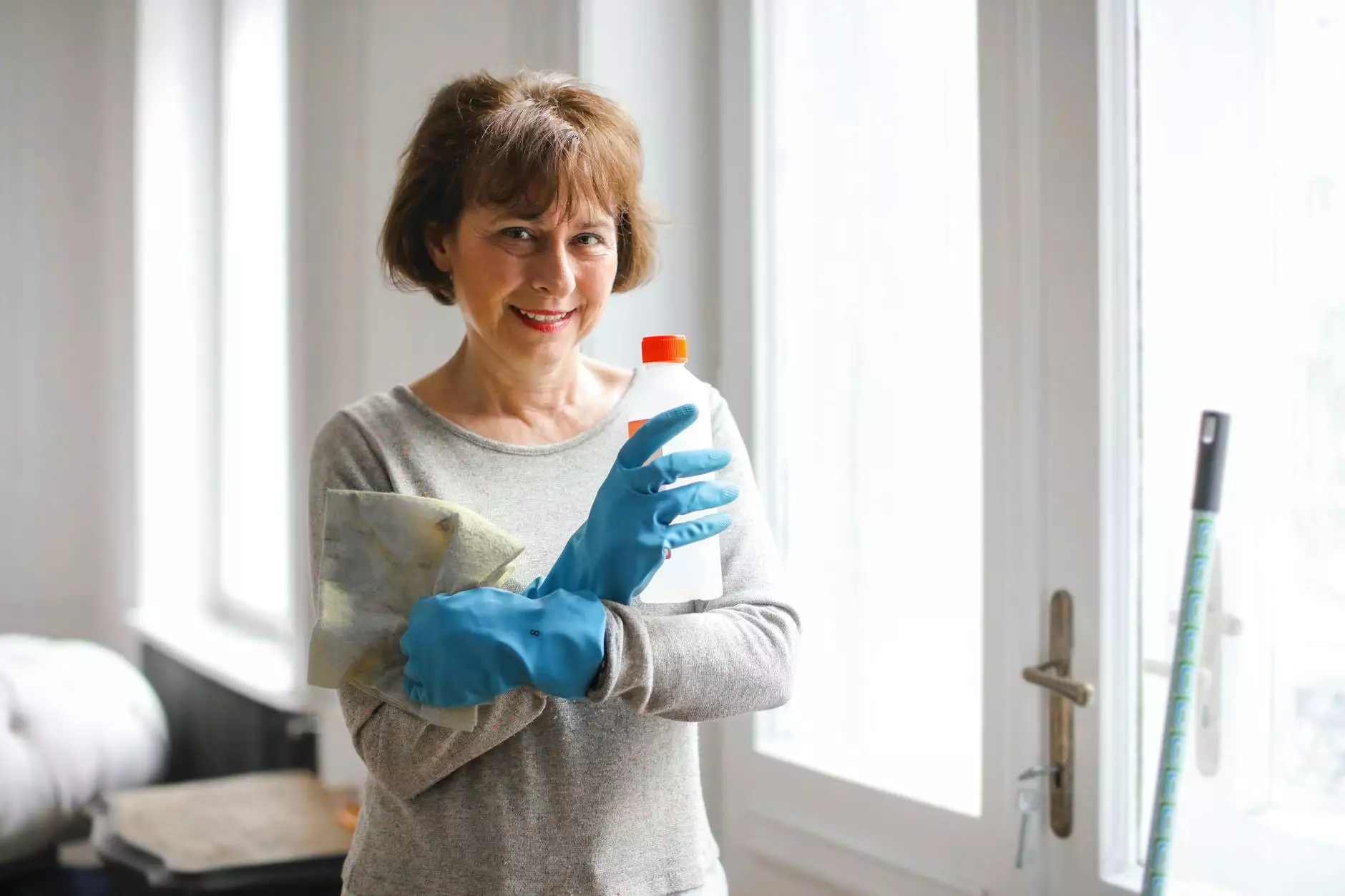 Welcome to the informative page about Nicole McLaughlin, L.Ac., one of the esteemed members of the Home Postpartum Services team. With a passion for providing top-quality care and support to new mothers, Nicole has extensive knowledge and experience in the field of postpartum services.
Experience and Expertise
Nicole McLaughlin is a highly skilled and dedicated Licensed Acupuncturist (L.Ac.) specializing in postpartum care. With years of experience under her belt, she has successfully assisted numerous women on their postpartum journey, helping them transition smoothly into motherhood.
Nicole's expertise lies in providing personalized postpartum care that addresses the unique needs and challenges faced by new mothers. She understands the physical, emotional, and psychological changes that occur during the postpartum period and strives to create a nurturing and supportive environment for her clients.
Comprehensive Home Postpartum Services
As a valued member of the Home Postpartum Services team, Nicole offers a wide range of comprehensive home postpartum services tailored to meet the individual needs of each mother. These services include:
Acupuncture and Herbal Medicine: Nicole utilizes the power of acupuncture and herbal medicine to promote healing, relieve pain, and restore balance in the body.
Lactation Support: With her in-depth knowledge of lactation, Nicole provides guidance and assistance to new mothers on breastfeeding techniques, overcoming challenges, and ensuring a successful nursing journey.
Emotional Support: Recognizing the emotional rollercoaster that often accompanies the postpartum period, Nicole offers compassionate support and counseling to help mothers navigate through this transformative time.
Physical Recovery: Nicole's expertise includes techniques to help new mothers recover physically after childbirth, promoting healing, alleviating discomfort, and restoring vitality.
Parenting Education: Understanding the importance of education for new parents, Nicole provides valuable resources and guidance on baby care, sleep training, and overall parenting skills.
A Holistic Approach to Postpartum Care
Nicole firmly believes in a holistic approach to postpartum care, addressing not only the physical aspects but also the emotional and mental well-being of new mothers. She recognizes that each woman's postpartum experience is unique, and tailors her services accordingly.
By combining her expertise in acupuncture, herbal medicine, lactation support, emotional guidance, and parenting education, Nicole ensures that her clients receive comprehensive care that supports them in every aspect of their postpartum journey.
Client Testimonials
"Working with Nicole has been a true blessing. Her knowledge, compassion, and dedication have made my postpartum experience a positive and empowering one. I can't thank her enough for the incredible support she has provided." - Sarah, mother of two
"Nicole's gentle and nurturing approach has been invaluable to me. She helped me overcome many postpartum challenges and guided me through this incredible journey of motherhood. I highly recommend her services to any new mother in need." - Emily, first-time mother
Contact Nicole McLaughlin, L.Ac.
If you are a new mother seeking expert postpartum care, do not hesitate to get in touch with Nicole McLaughlin, L.Ac. She is devoted to helping women embrace this beautiful phase of life with confidence and support.
Please visit the Contact page on our website to schedule a consultation or learn more about our home postpartum services. We look forward to being a part of your postpartum journey!