Giving Birth at Sibley Memorial Hospital - DC Metro Doulas
Jul 4, 2020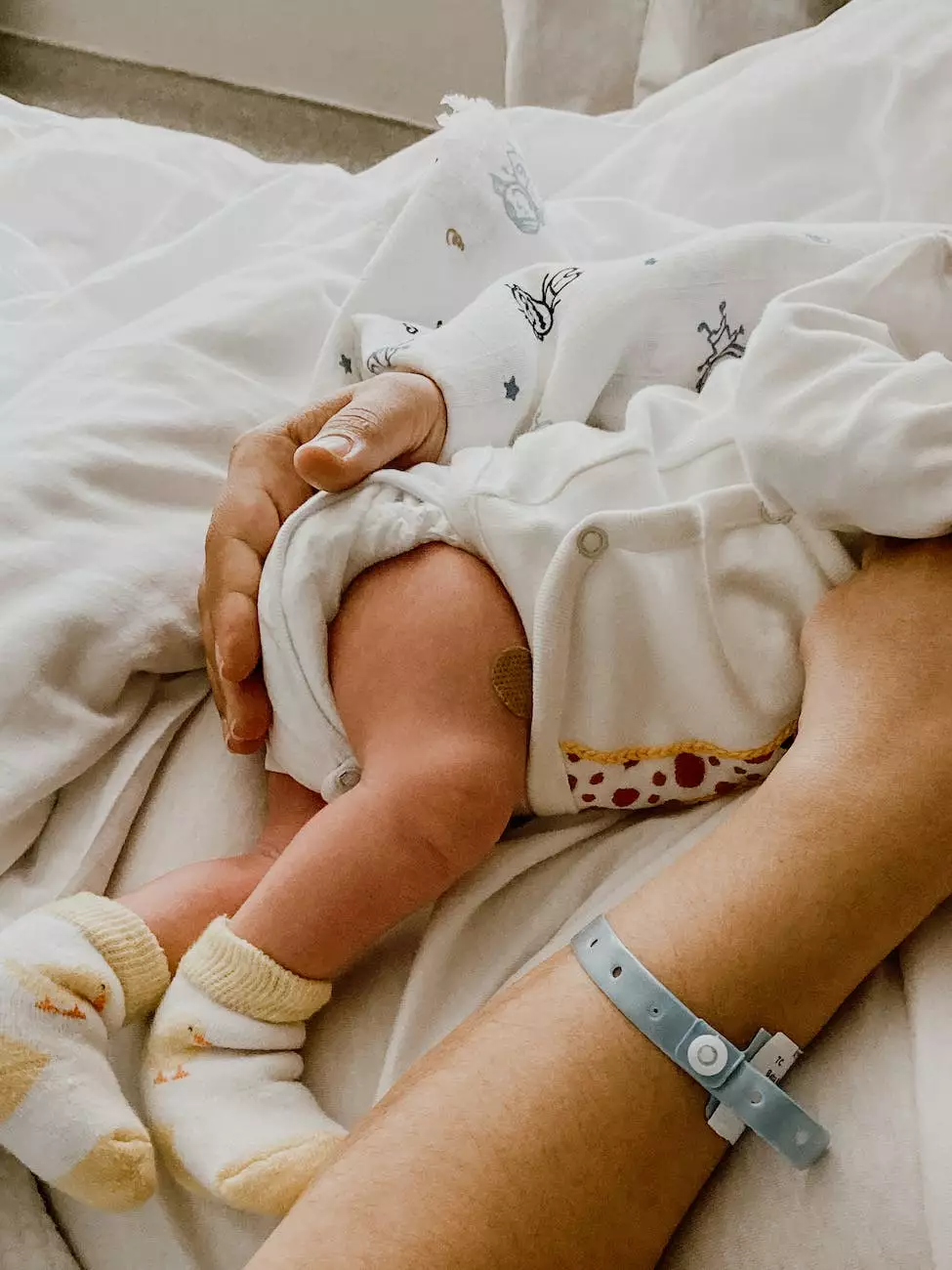 Overview
At Home Postpartum Services, we understand the importance of choosing the right hospital for giving birth. Sibley Memorial Hospital, located in Washington D.C., has been a trusted healthcare institution for generations.
With an exceptional team of healthcare professionals and state-of-the-art facilities, Sibley Memorial Hospital is committed to providing the highest level of care and support to expectant mothers and their families.
Why Choose Sibley Memorial Hospital?
When it comes to giving birth, every mother deserves the best care possible. Here are some key reasons why Sibley Memorial Hospital stands out:
Experienced Healthcare Professionals: Sibley Memorial Hospital has a dedicated team of highly skilled doctors, nurses, and midwives who specialize in obstetrics and gynecology. They are known for their expertise, compassion, and commitment to the well-being of both mother and child.
State-of-the-Art Facilities: The hospital is equipped with advanced medical technology and modern birthing suites, ensuring a safe and comfortable environment for labor and delivery. The facilities are designed to provide a positive and empowering birthing experience.
Comprehensive Maternity Services: Sibley Memorial Hospital offers a wide range of maternity services, including prenatal care, childbirth education, breastfeeding support, and postpartum care. Their comprehensive approach ensures that expectant mothers receive personalized care throughout their pregnancy journey.
Family-Centered Care: Sibley Memorial Hospital recognizes the importance of involving the entire family in the birthing process. They promote a family-centered approach, encouraging partners and loved ones to be actively involved in decision-making and bonding with the newborn.
Supportive Community: Sibley Memorial Hospital is part of the DC Metro Doulas community, a network of experienced doulas and home postpartum service providers. This invaluable support system ensures that new mothers receive guidance, emotional support, and assistance in transitioning to the postpartum period.
Services Offered
When choosing Sibley Memorial Hospital for giving birth, you can expect a comprehensive range of services tailored to meet your individual needs:
Prenatal Care
During your pregnancy, Sibley Memorial Hospital offers thorough prenatal care where their experienced healthcare professionals monitor your health and the development of your baby. Regular check-ups, ultrasounds, and screenings are conducted to ensure a healthy pregnancy journey.
Birthing Suites
The hospital provides modern birthing suites that are designed to create a serene and comfortable atmosphere for labor and delivery. Each suite is well-equipped with advanced medical technology while maintaining a homely ambiance. The birthing team ensures that you have all the support and pain management options you need throughout the process.
Childbirth Education
Sibley Memorial Hospital believes in preparing expectant mothers with the knowledge and skills necessary for a positive childbirth experience. They offer comprehensive childbirth education classes covering topics such as breathing techniques, pain management options, and postpartum care. These classes empower mothers to make informed decisions and feel confident during labor.
Breastfeeding Support
Supporting breastfeeding is a top priority at Sibley Memorial Hospital. They have lactation consultants available who provide guidance, advice, and encouragement to new mothers who choose to breastfeed their babies. These specialists ensure that both mother and child have a successful and fulfilling breastfeeding journey.
Postpartum Care
After delivery, Sibley Memorial Hospital continues to provide comprehensive postpartum care to new mothers. Their healthcare professionals offer support, monitor the health of both mother and baby, and assist with any challenges that may arise during the postpartum period. They ensure a smooth transition into the joys and demands of parenthood.
Conclusion
Giving birth is a significant and transformative experience. By choosing Sibley Memorial Hospital, you can rest assured that you are in good hands. Their team of dedicated professionals, state-of-the-art facilities, and comprehensive services make them a top choice for expectant mothers in the DC Metro area.
At Home Postpartum Services, we are proud to be associated with Sibley Memorial Hospital as part of the DC Metro Doulas community. We understand the importance of a seamless transition into the postpartum period and offer our expertise and support to make your journey as smooth as possible.
Choose Sibley Memorial Hospital for an exceptional birthing experience. Contact us today to learn more and schedule a tour.