Giving Birth at Sinai Hospital - DC Metro Doulas
Mar 20, 2022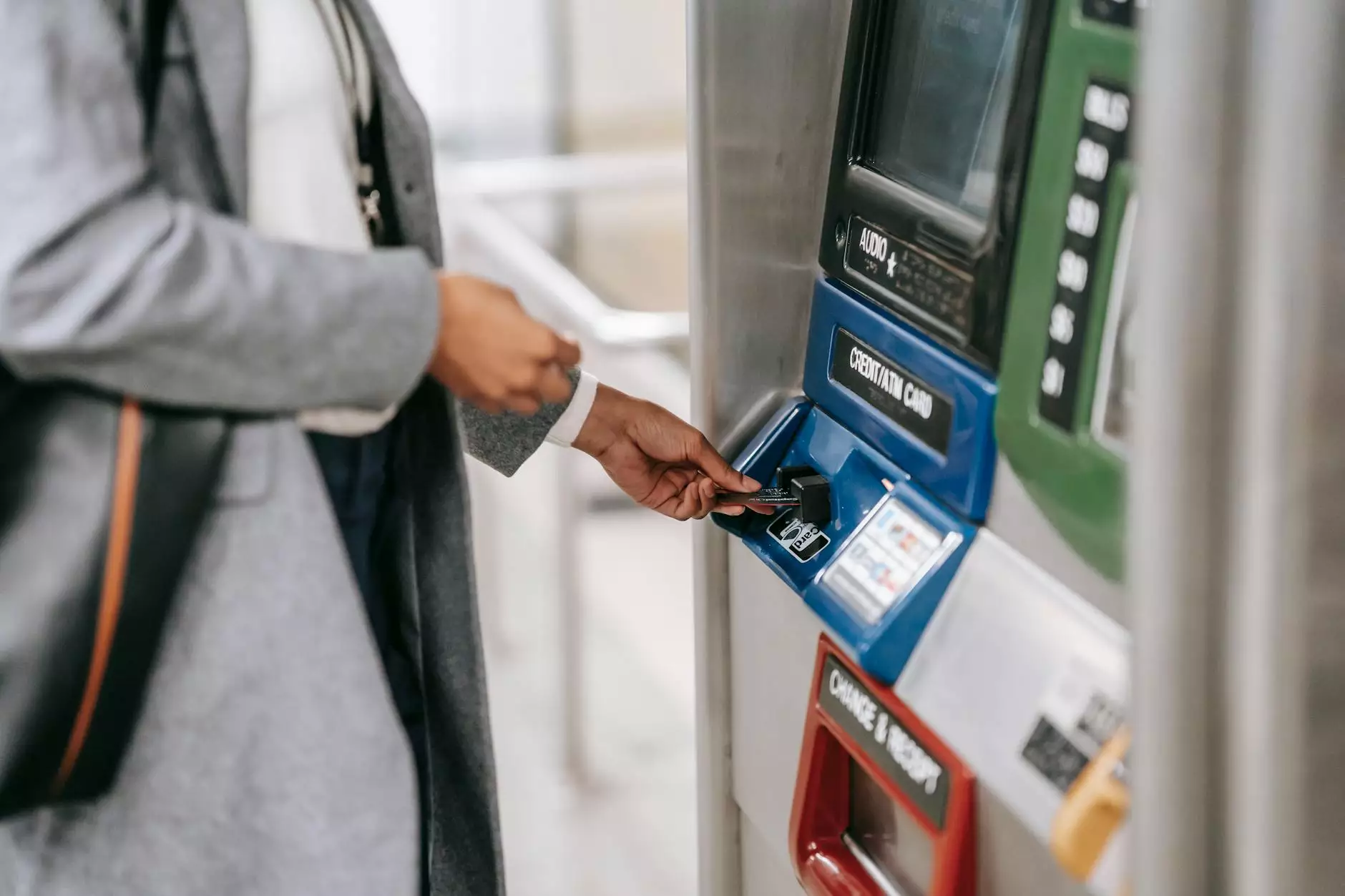 Welcome to Home Postpartum Services, your trusted partner in providing exceptional care and support during your pregnancy journey. If you are considering giving birth at Sinai Hospital in the DC Metro area, our team of experienced doulas is here to assist you every step of the way.
Why Choose Sinai Hospital for Your Birth Experience?
Sinai Hospital stands as a renowned and leading healthcare institution in the DC Metro region, offering state-of-the-art facilities and a commitment to providing the highest quality care for expectant mothers like you. With a dedicated team of healthcare professionals and a supportive environment, Sinai Hospital ensures a safe and comfortable birthing experience for both mom and baby.
At Sinai Hospital, you can expect:
Advanced medical technologies and facilities
Comprehensive prenatal and postnatal care
Experienced and compassionate medical staff
Access to a range of birthing options, including natural childbirth, water birth, and more
24/7 emergency obstetric services
The Role of DC Metro Doulas
As DC Metro's leading doula agency, our team of dedicated doulas strives to enhance your birth experience at Sinai Hospital. We understand that pregnancy and childbirth can be both exciting and overwhelming, which is why our doulas are here to provide continuous emotional, physical, and informational support throughout your journey.
When you choose DC Metro Doulas, you can expect:
Personalized care tailored to your unique needs and preferences
Continuous support during labor, including comfort measures and advocacy
Assistance with relaxation techniques, breathing exercises, and pain management strategies
Guidance in making informed decisions regarding your birth plan
Postpartum care and support to ensure a smooth transition into motherhood
Why Choose Home Postpartum Services?
At Home Postpartum Services, our focus extends beyond the birthing experience itself. We understand the significance of postpartum care and the challenges that new mothers face. Our comprehensive services encompass prenatal, birthing, and postnatal support to ensure a holistic and well-rounded approach to your pregnancy journey.
With Home Postpartum Services, you can benefit from:
Experienced and highly trained doulas with a deep understanding of postpartum care
Assistance with breastfeeding, newborn care, and postpartum recovery
Help with household tasks, meal preparation, and sibling support
Emotional support and guidance for the emotional and mental well-being of new mothers
Access to a strong network of healthcare providers and resources in the DC Metro area
Contact Home Postpartum Services Today
If you are considering giving birth at Sinai Hospital in the DC Metro area, let Home Postpartum Services be your trusted partner throughout your pregnancy journey. Our team of experienced doulas is committed to providing you with the support and care you deserve. Contact us today to learn more about our comprehensive services and how we can assist you during this special time in your life.
Remember, with Home Postpartum Services and DC Metro Doulas, you are never alone on your pregnancy journey.