Giving Birth at George Washington University Hospital
Sep 9, 2021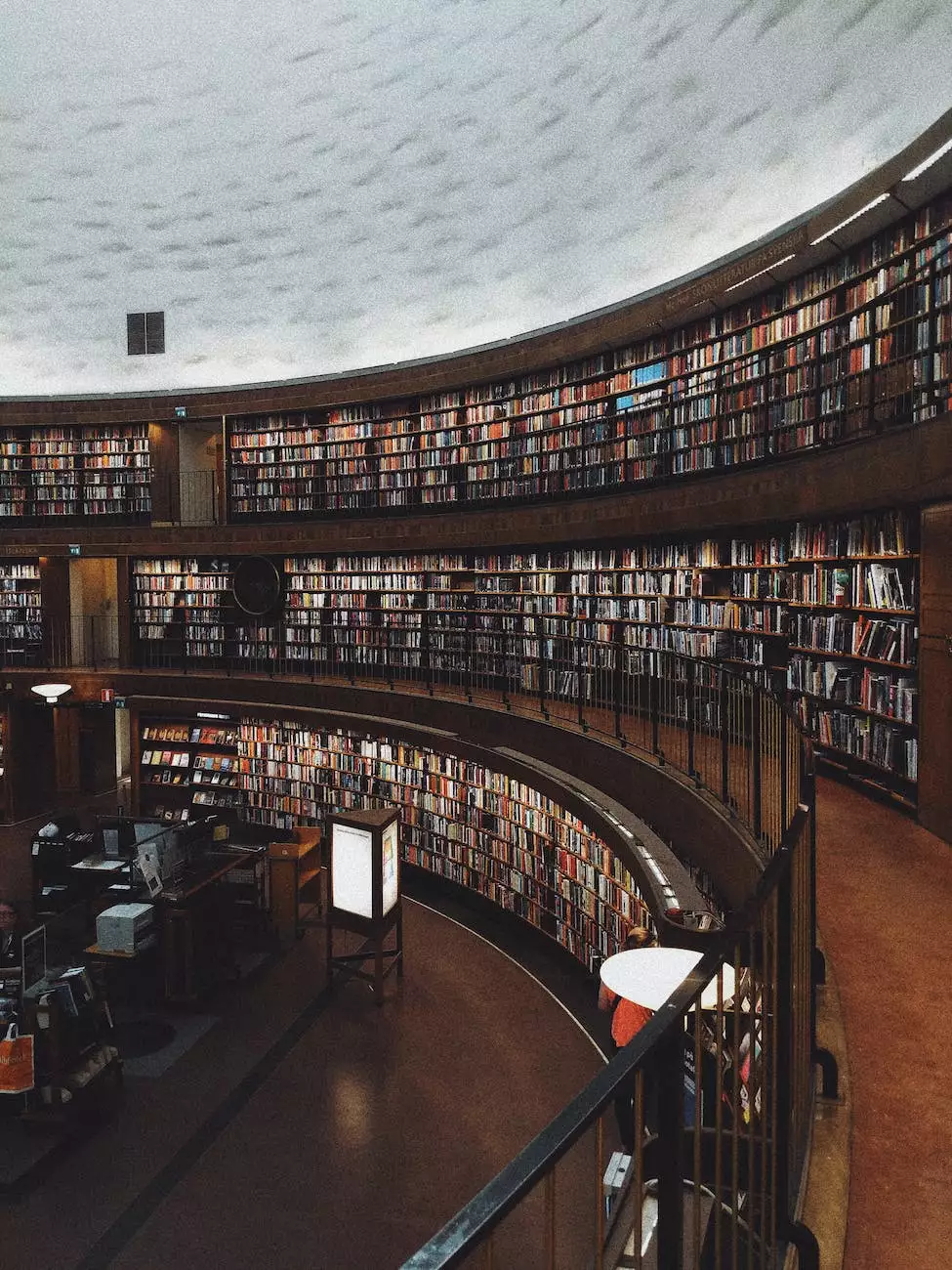 The Choice for Exceptional Maternity Care
Welcome to Home Postpartum Services! As a leading provider of postpartum support, we understand the importance of a positive birthing experience. We are proud to partner with George Washington University Hospital to offer you unparalleled maternity care. With their state-of-the-art facilities, skilled staff, and commitment to excellence, giving birth at George Washington University Hospital is the perfect choice for expecting families.
Comprehensive Maternity Services
At George Washington University Hospital, we offer a wide range of comprehensive maternity services to ensure the health and well-being of both you and your baby. Our dedicated team of healthcare professionals provides personalized care throughout every stage of your pregnancy journey, from prenatal consultations to postpartum support.
Prenatal Care
Our experienced obstetricians and certified nurse midwives are here to support you throughout your pregnancy. Through regular check-ups, ultrasounds, and screenings, we monitor the progress of your pregnancy and address any concerns or complications that may arise. With our guidance, you can feel confident and prepared for the arrival of your little one.
State-of-the-Art Labor and Delivery Facilities
When it comes time to welcome your baby into the world, our state-of-the-art labor and delivery facilities provide the perfect environment for a safe and comfortable delivery. Our spacious birthing suites are equipped with advanced medical technology and amenities to ensure your comfort and peace of mind. Our skilled labor and delivery nurses are available round the clock to provide compassionate care and support throughout your labor process.
Expert Neonatal Care
In the event that your baby requires specialized care, our neonatal intensive care unit (NICU) is staffed by highly trained neonatologists and a compassionate team of nurses. We have the latest medical equipment and resources to provide comprehensive care for premature infants or babies with special medical needs. Your baby will be in safe hands, receiving the highest level of medical attention and support.
Postpartum Support
Our commitment to your well-being extends beyond delivery. We provide comprehensive postpartum support to help ease the transition into parenthood. Our lactation consultants offer guidance and assistance with breastfeeding, ensuring both you and your baby are comfortable and thriving. Our postpartum care team is available to address any concerns or questions you may have during this important period.
Why Choose George Washington University Hospital
There are numerous reasons why George Washington University Hospital stands out as the premier choice for maternity care. Not only do we offer comprehensive services and state-of-the-art facilities, but we are also committed to patient-centered care and empowerment.
Expert Medical Professionals
Our team of experienced obstetricians, certified nurse midwives, and neonatologists are dedicated to providing the highest quality of care to our patients. They possess a wealth of knowledge and expertise in their respective fields, ensuring that you and your baby receive the best possible care from conception to postpartum.
Supportive and Compassionate Staff
We understand that the birthing process can be both exciting and nerve-wracking. Our compassionate and supportive staff are here to accompany and guide you throughout your journey. We prioritize creating a nurturing and comfortable environment, ensuring that your emotional well-being is taken care of alongside your physical health.
Integration of Advanced Technology
George Washington University Hospital is committed to utilizing the latest medical technology to enhance the safety and comfort of our patients. From advanced monitoring systems to cutting-edge diagnostic tools, we leverage technology to provide accurate assessments and prompt interventions when necessary.
Collaboration and Multidisciplinary Care
Our team practices a collaborative approach, working seamlessly with various specialists within the hospital to address any potential complications or concerns that may arise during your pregnancy and delivery. We believe in the importance of multidisciplinary care to provide comprehensive and holistic support to you and your baby.
Contact Us Today
If you are looking for exceptional maternity care and an unforgettable birthing experience, George Washington University Hospital is the perfect choice for you. Contact Home Postpartum Services today to learn more about our partnership and how we can support you throughout your pregnancy journey. Your satisfaction and well-being are our top priorities.