Maya - Postpartum Doula - Metropolitan Doulas, LLC
Feb 25, 2020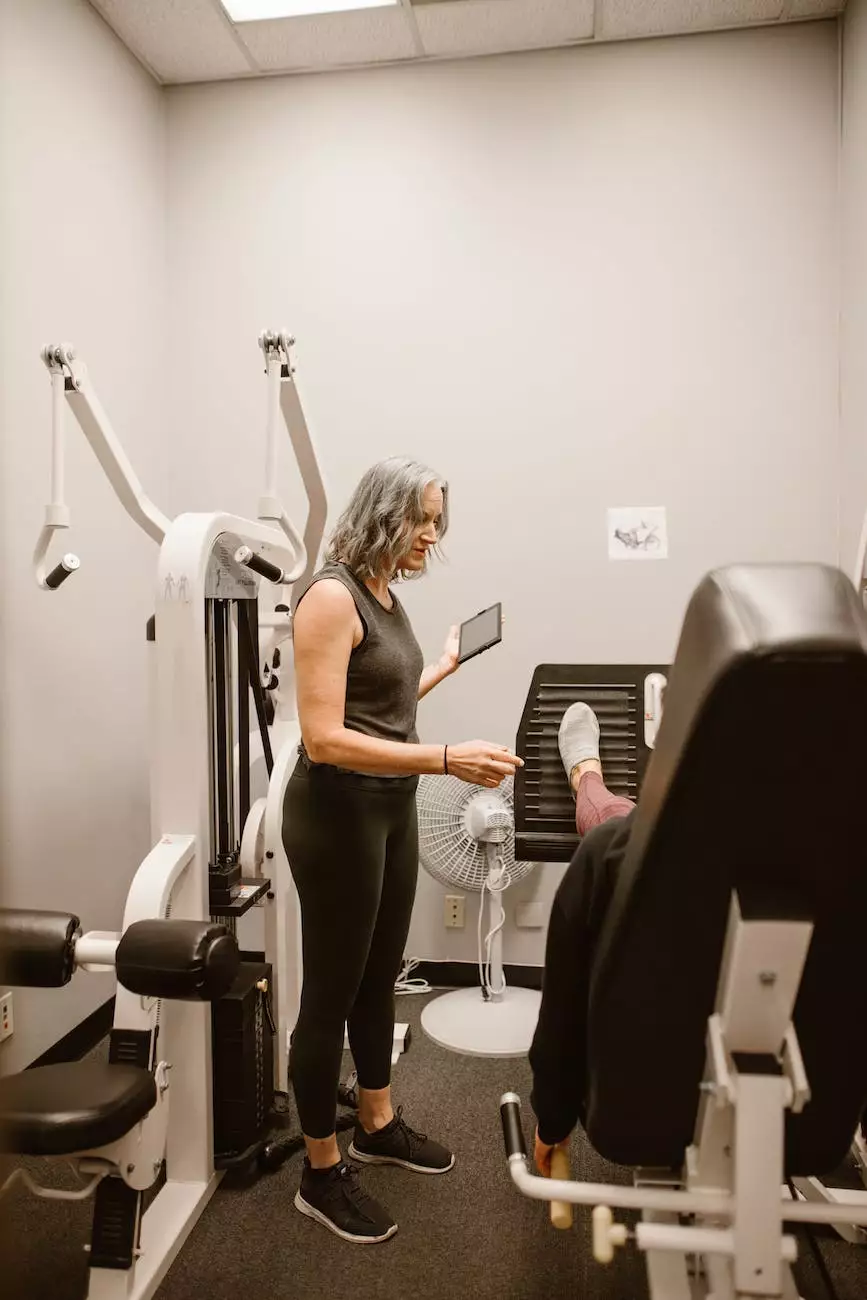 A Passionate Doula Providing Exceptional Care
Welcome to Home Postpartum Services, where we offer a range of top-notch postpartum services to support new parents during the exciting and challenging time after childbirth. Our team includes experienced and dedicated doulas like Maya, who is here to provide exceptional care and support to families in need.
Who is Maya?
Maya is a highly skilled and compassionate postpartum doula with years of experience in providing personalized care to new parents. She understands the unique needs and challenges that come with transitioning into parenthood and is dedicated to making this journey as smooth and enjoyable as possible.
Comprehensive Postpartum Support
Maya offers a comprehensive range of postpartum services, tailored to the specific needs of each family. Her expertise includes:
Emotional Support: Maya provides a safe space for parents to share their thoughts, fears, and joys. She offers guidance on handling the emotional aspects of becoming a parent and helps individuals and couples navigate their new roles.
Physical Recovery: Maya understands the physical challenges that come with postpartum recovery. She offers practical support and advice on postpartum healing, nutrition, and self-care.
Breastfeeding Support: Maya is a certified lactation counselor and provides expert guidance on breastfeeding techniques, latching, milk supply, and troubleshooting common breastfeeding issues.
Newborn Care: As an experienced doula, Maya assists new parents in learning the essentials of newborn care, including diapering, bathing, and soothing techniques. She helps families develop confidence in caring for their little one.
Household Support: Maya provides practical assistance with light household chores, meal preparation, and running errands, allowing new parents to focus on bonding with their baby.
Why Choose Maya?
Maya's dedication to her clients and her passion for empowering new parents set her apart. Her compassionate and non-judgmental approach ensures that families feel supported and understood throughout their postpartum journey. Maya's extensive training, combined with her years of experience, allows her to provide evidence-based guidance and support that truly makes a difference.
Metropolitan Doulas, LLC - Your Trusted Postpartum Resource
Maya is proud to be a part of Metropolitan Doulas, LLC, an esteemed organization that shares the same values and commitment to excellence in postpartum care. Metropolitan Doulas, LLC provides a team of dedicated doulas who are highly trained and experienced in providing exceptional support during the postpartum period.
Contact Maya and Home Postpartum Services Today
If you are seeking exceptional postpartum support and the guidance of an experienced doula like Maya, Home Postpartum Services is here for you. Contact us today to schedule a consultation and discuss how we can tailor our services to meet your family's unique needs.
Remember, you don't have to navigate the postpartum period alone. With Maya and Home Postpartum Services by your side, you can enjoy a smoother transition into parenthood and confidently embrace this new chapter in your life.