Welcome to Home Postpartum Services - Your Trusted Partner for Postpartum Care
Feb 17, 2022
Ultrasound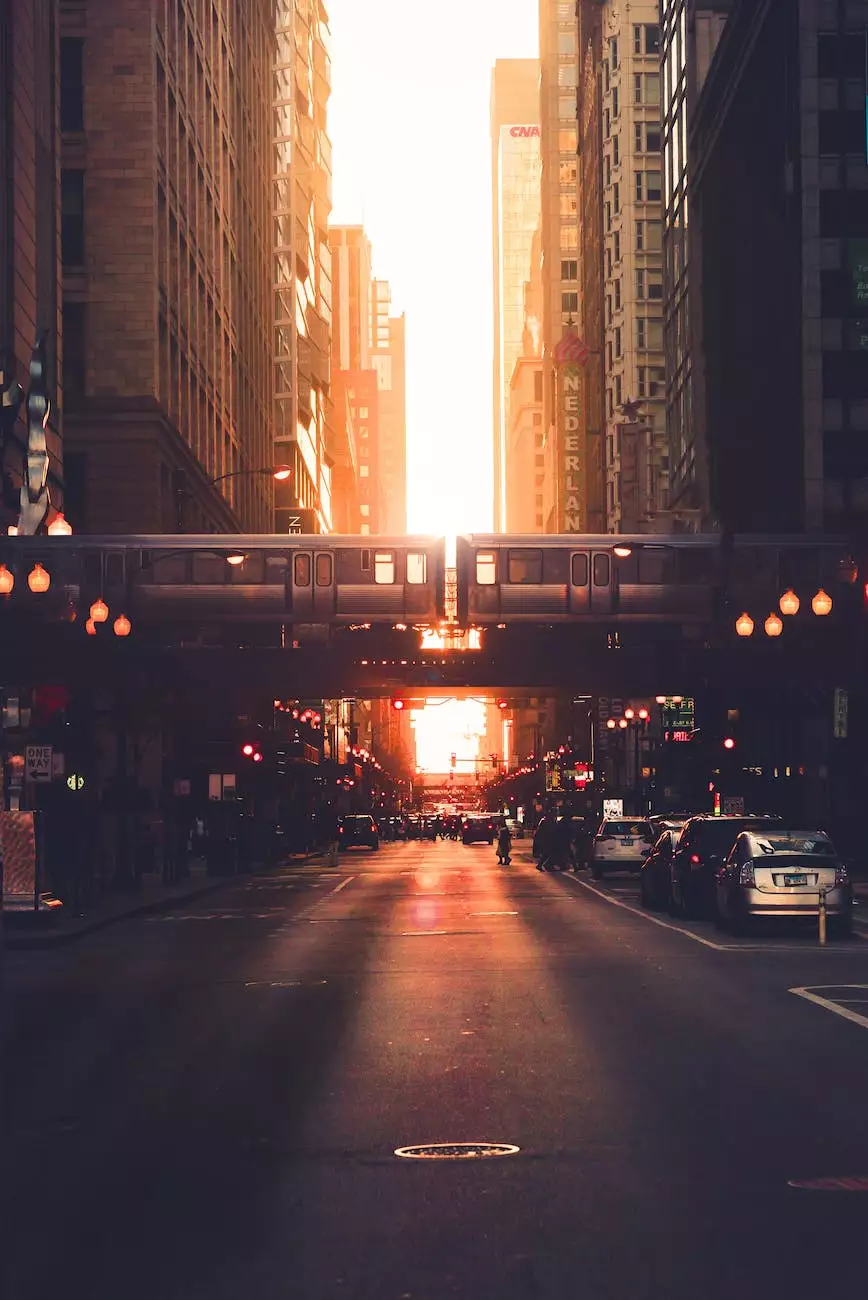 Comprehensive Postpartum Services for New Mothers
At Home Postpartum Services, we understand the challenges and excitement that come with welcoming a new baby into the world. We are dedicated to providing exceptional postpartum care, support, and assistance to ensure the well-being and comfort of new mothers during this transformative period.
Our team of highly skilled and experienced doulas is committed to offering personalized and comprehensive postpartum services tailored to meet the unique needs and preferences of each individual. With our knowledge and expertise, we aim to make the postpartum journey a positive and fulfilling experience for both the mother and her family.
The Importance of Postpartum Care
Postpartum care is a crucial aspect of the overall wellness of a mother and her newborn baby. It plays a significant role in promoting physical recovery, emotional well-being, and establishing a successful breastfeeding relationship.
With our range of postpartum services, we aim to address various aspects of postpartum care, including:
Physical recovery and healing
Emotional support and mental well-being
Newborn care and feeding
Breastfeeding assistance and guidance
Sleep and self-care strategies
Household support and organization
Sibling adjustment and family dynamics
Professional and Compassionate Doulas
Our doulas are not just knowledgeable professionals; they are compassionate individuals who genuinely care about the well-being of new mothers and their families. We prioritize building trusting and supportive relationships with our clients, providing a safe space for open communication and guidance.
When you choose Home Postpartum Services, you can rest assured that you will receive the highest level of care and support. Our doulas are trained in various postpartum techniques, including lactation support, newborn care, and nurturing the mental and emotional health of new mothers.
Customized Solutions for Every Mother
We understand that every mother's journey is unique, and that's why we offer customized solutions that cater to individual needs. Whether you require support for a few days, weeks, or even months, we are here to provide the assistance you need to thrive during the postpartum period.
Our doula services can be tailored to specific requirements, such as:
Daytime or overnight support
Single or multiple visits
Full-time or part-time care
Contact Home Postpartum Services Today
If you're a new mother in need of professional postpartum assistance, Home Postpartum Services is here to support you every step of the way. Our proven track record, dedication to excellence, and compassionate approach sets us apart as leaders in the industry.
Contact us today to learn more about our comprehensive postpartum services and how we can assist you during this transformative time in your life.
Remember, you don't have to navigate the postpartum journey alone - Home Postpartum Services is here for you!