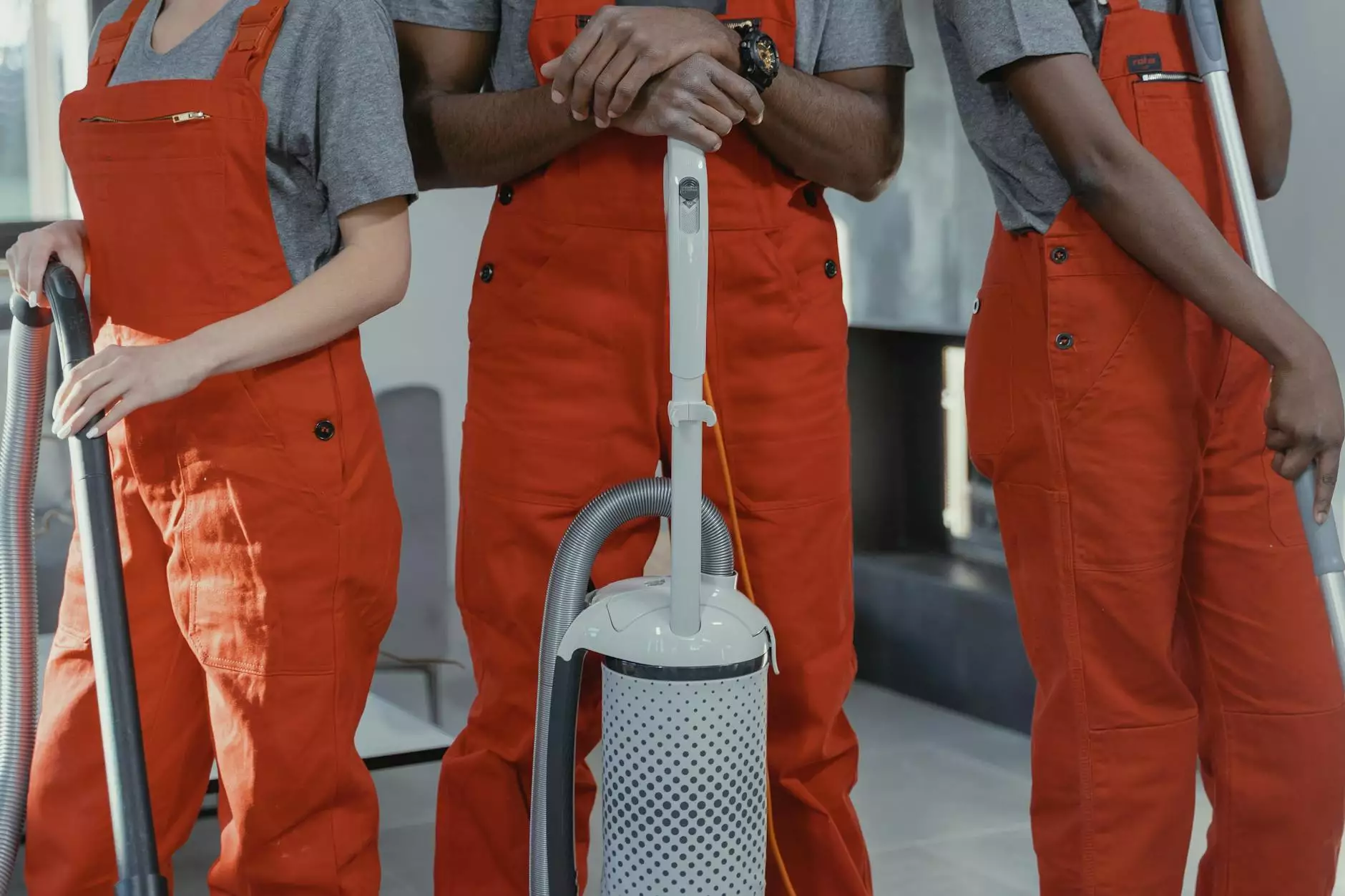 Introduction
Welcome to the world of postpartum care at Home Postpartum Services! We take pride in our team of highly skilled doulas who are dedicated to providing exceptional support during the transformative period of postpartum. In this page, we will introduce you to Ayesha, one of our remarkable doulas, and guide you through her experience and expertise in assisting families in their postpartum journey.
Ayesha's Background
Ayesha possesses a deep passion for helping new parents navigate the challenges and joys that arise during the postpartum period. With over 10 years of experience in the field, Ayesha has become an invaluable asset to the Home Postpartum Services team. Her compassionate nature and expertise have earned her a stellar reputation among countless families who have benefited from her support.
Education and Training
Ayesha holds a Bachelor's degree in Nursing, specializing in maternal and child health. Her extensive knowledge in this field allows her to provide comprehensive care throughout the postpartum period. In addition, she has completed advanced doula training programs and regularly participates in continuing education courses to stay updated with the latest advancements in postpartum care.
Areas of Expertise
Ayesha's expertise extends across various aspects of postpartum care. She possesses in-depth knowledge in lactation support, ensuring that new mothers receive the guidance and assistance they need to establish successful breastfeeding. Ayesha also excels in providing emotional support, assisting families in adjusting to the new dynamics brought about by the arrival of a newborn.
What Sets Ayesha Apart
Ayesha's remarkable dedication and commitment to personalized care truly sets her apart. She understands that every individual and family has unique needs and tailors her services accordingly, ensuring that each family she works with receives individualized support. Ayesha's warm and reassuring presence creates a safe space for new parents to openly express their concerns and seek guidance.
Ayesha's gentle and nurturing approach encourages bonding and fosters a peaceful environment for the entire family. Her ability to offer evidence-based information empowers parents with the knowledge and confidence needed to make informed decisions for their newborn's care. Ayesha firmly believes that providing emotional and physical support during the postpartum period can significantly impact the overall well-being of both parents and child.
Testimonials
Here are a few testimonials from families who have had the pleasure of working with Ayesha:
"Ayesha's presence and expertise were truly life-changing for our family. She provided a wealth of knowledge and was always available to answer our questions and concerns. We felt supported and confident in our parenting journey with her by our side." - Sarah and David
"We can't thank Ayesha enough for the incredible support she provided during our postpartum period. Her calming presence and caring approach helped us overcome obstacles and navigate the challenges with ease. We highly recommend her services!" - Emily and Michael
Contact Ayesha
If you are interested in discovering how Ayesha can assist you during your postpartum journey, we encourage you to reach out and connect with her. Ayesha is always available to answer any questions you may have and provide additional information about our services at Home Postpartum Services.
Take the first step towards a confident and fulfilling postpartum experience by contacting Ayesha today.
Home Postpartum Services | Serving families with exceptional postpartum care