Pregnancy After Loss & Rainbow Babies - DC Metro Doulas
May 22, 2020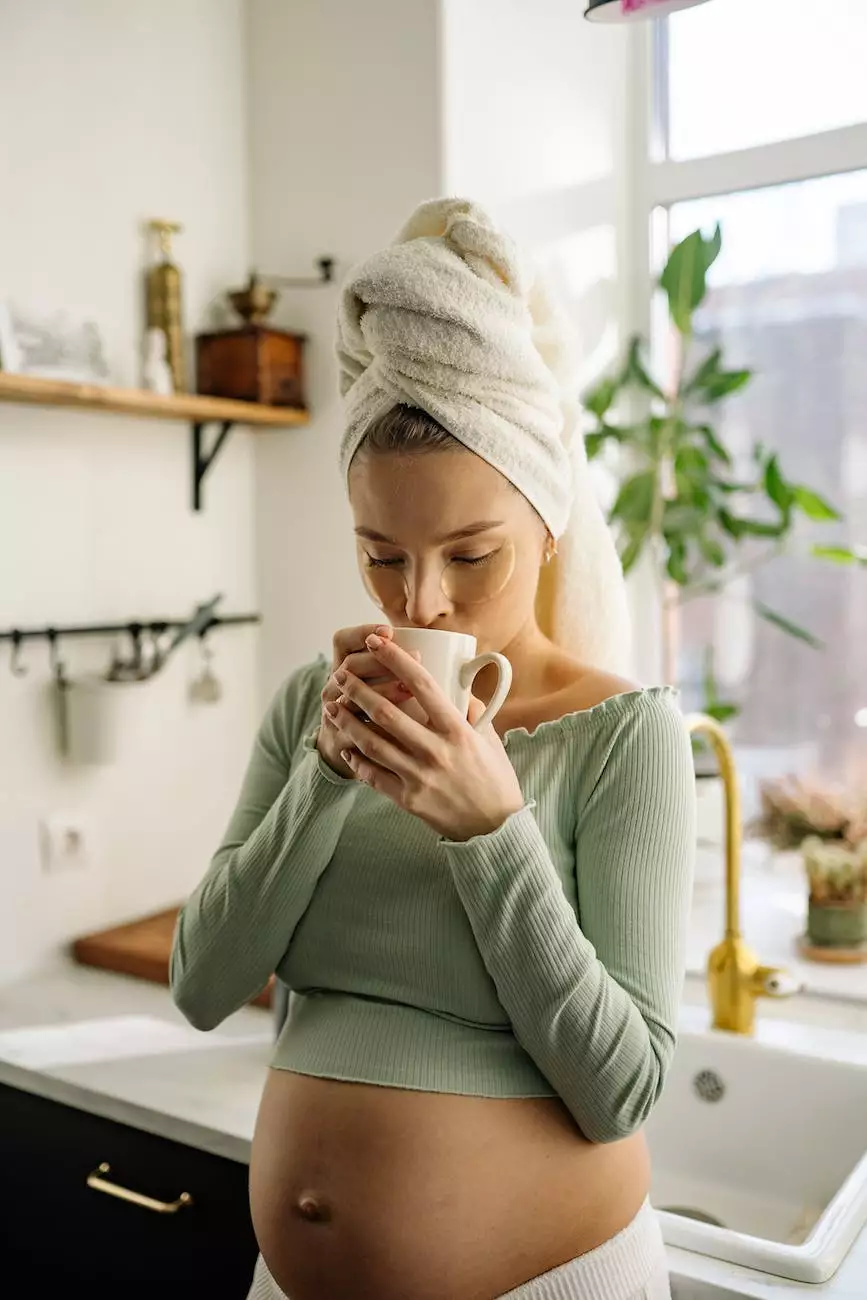 Welcome to Home Postpartum Services, your trusted support system for pregnancy after loss and rainbow babies in the DC Metro area. We understand that this journey can be emotionally challenging, and our team is here to provide the compassionate care and guidance you need throughout your pregnancy. With our experienced doulas by your side, you can navigate the complex emotions and uncertainties that come with a subsequent pregnancy after loss.
Comprehensive Support for Your Unique Journey
At Home Postpartum Services, we believe that every pregnancy after loss is unique and deserves personalized attention. We offer comprehensive support tailored to your needs, ensuring you feel empowered and secure throughout this transformative period. Our experienced doulas are trained in providing emotional support, educational resources, and practical assistance to help you navigate the challenges of a pregnancy after experiencing loss.
Professional Doula Services
Our team of doulas is dedicated to helping you create a positive and empowering pregnancy experience. Whether you have faced a miscarriage, stillbirth, or other forms of pregnancy loss, our doulas are trained to provide individualized care and support. With their expertise in bereavement support and perinatal care, they can guide you through the emotional and physical aspects of your subsequent pregnancy, ensuring you have the knowledge and resources to make informed decisions.
Emotional Support
One of the key aspects of our doula services is emotional support. We understand that the loss you have experienced may have left emotional scars and fears that accompany subsequent pregnancies. Our doulas will provide a safe space for you to express your emotions, fears, and anxieties, offering a listening ear and validating your experiences. They will work with you to develop coping strategies, foster resilience, and help you find peace and joy during your rainbow pregnancy.
Educational Resources and Guidance
Our experienced doulas will equip you with the knowledge and resources necessary to make informed decisions throughout your pregnancy journey. They will provide evidence-based information on prenatal care, nutrition, exercise, and relaxation techniques specific to pregnancy after loss. From understanding potential risk factors to recognizing signs of fetal movement, our doulas will ensure you have all the information needed to navigate each stage of your pregnancy with confidence.
Practical Assistance
In addition to emotional and educational support, our doulas are also here to lend a helping hand with practical matters. Whether it's assistance with nursery setup, organizing baby essentials, or connecting you with local support groups, our team can provide valuable resources and recommendations to make your rainbow pregnancy more manageable. We understand the importance of a nurturing environment during this time and will do our best to alleviate any additional stressors.
Why Choose Home Postpartum Services?
Home Postpartum Services stands out among other providers because of our commitment to individualized care and personalized attention. Our doulas have extensive experience in supporting individuals and families who have experienced pregnancy loss, ensuring they can offer empathetic and compassionate care. We prioritize building trusting and nurturing relationships with our clients, creating a safe environment where you can openly express your emotions and concerns.
We understand that navigating a subsequent pregnancy after loss can be overwhelming, both emotionally and mentally. Our team is dedicated to walking alongside you, providing unwavering support and guidance every step of the way. With Home Postpartum Services, you are not alone on this journey towards welcoming your rainbow baby.
Contact Us Today
If you are in the DC Metro area and seeking compassionate and professional support for your pregnancy after loss or rainbow baby, contact Home Postpartum Services today. Our team of experienced doulas is ready to provide the comprehensive care and guidance you need during this transformative period. Together, we can create a nurturing environment for you and your baby, ensuring a positive and empowering pregnancy experience. Reach out to us today and take the first step towards embracing your rainbow baby with confidence!