General Dentistry
Nov 19, 2023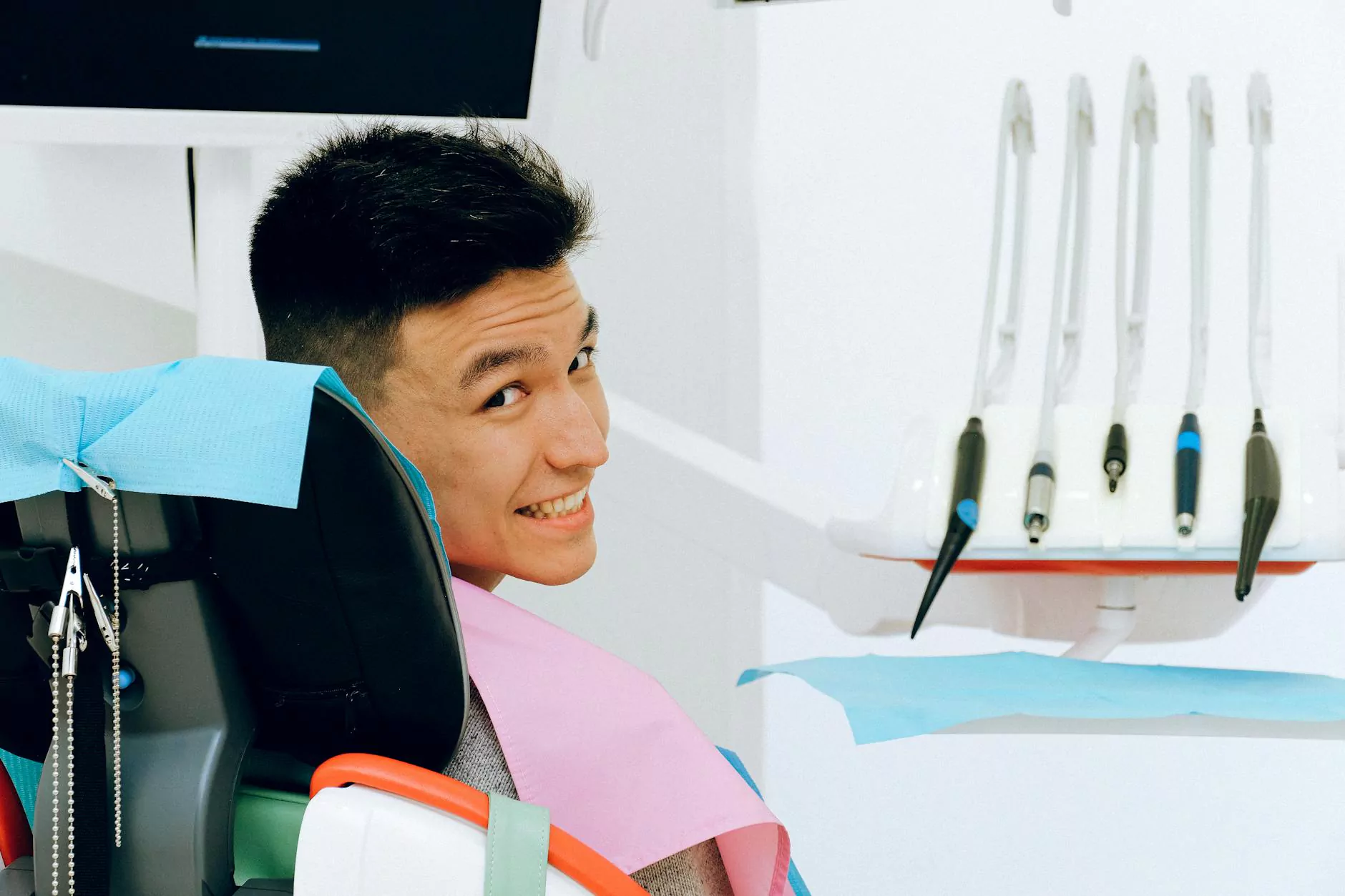 At Dental Health Plus, we offer a range of cosmetic dentistry services designed to enhance the appearance of your smile. Our cosmetic dentists have the artistic skill and technical expertise necessary to create stunning smile transformations.
Whether you have stained, chipped, or misaligned teeth, our cosmetic dentistry treatments can help you achieve the smile of your dreams. We combine innovative techniques with superior materials to deliver natural-looking and long-lasting results.
Our cosmetic dentistry services include:
Teeth Whitening: Brighten your smile with our professional teeth whitening treatments, reducing the appearance of stains and discoloration.
Dental Veneers: Veneers are custom-made shells that cover the front surface of your teeth to hide imperfections and create a uniform, symmetrical smile.
Dental Bonding: Bonding is an affordable and non-invasive solution to address minor chips, cracks, or gaps in your teeth.
Invisalign: Our Invisalign treatment offers a discreet and comfortable way to straighten your teeth without traditional braces.
Smile Makeovers: Through a combination of cosmetic procedures, our dentists can customize a smile makeover plan that addresses multiple aesthetic concerns.
Affordable and Accessible Dental Care
At Dental Health Plus, we believe that everyone deserves access to high-quality dental care. We strive to keep our services affordable without compromising on the level of care we provide. We work with various insurance providers and offer flexible payment options to accommodate your needs.
Your dental health and satisfaction are our top priorities. Our friendly staff is always ready to assist you with any questions or concerns you may have, ensuring your experience at our health plus dental centre is positive and stress-free.
Don't wait to give your oral health the attention it deserves. Contact Dental Health Plus today and schedule an appointment with our experienced dentists. Let us transform your smile and provide you with exceptional dental care!