3 Family-Supporting Nonprofits We Love
May 24, 2018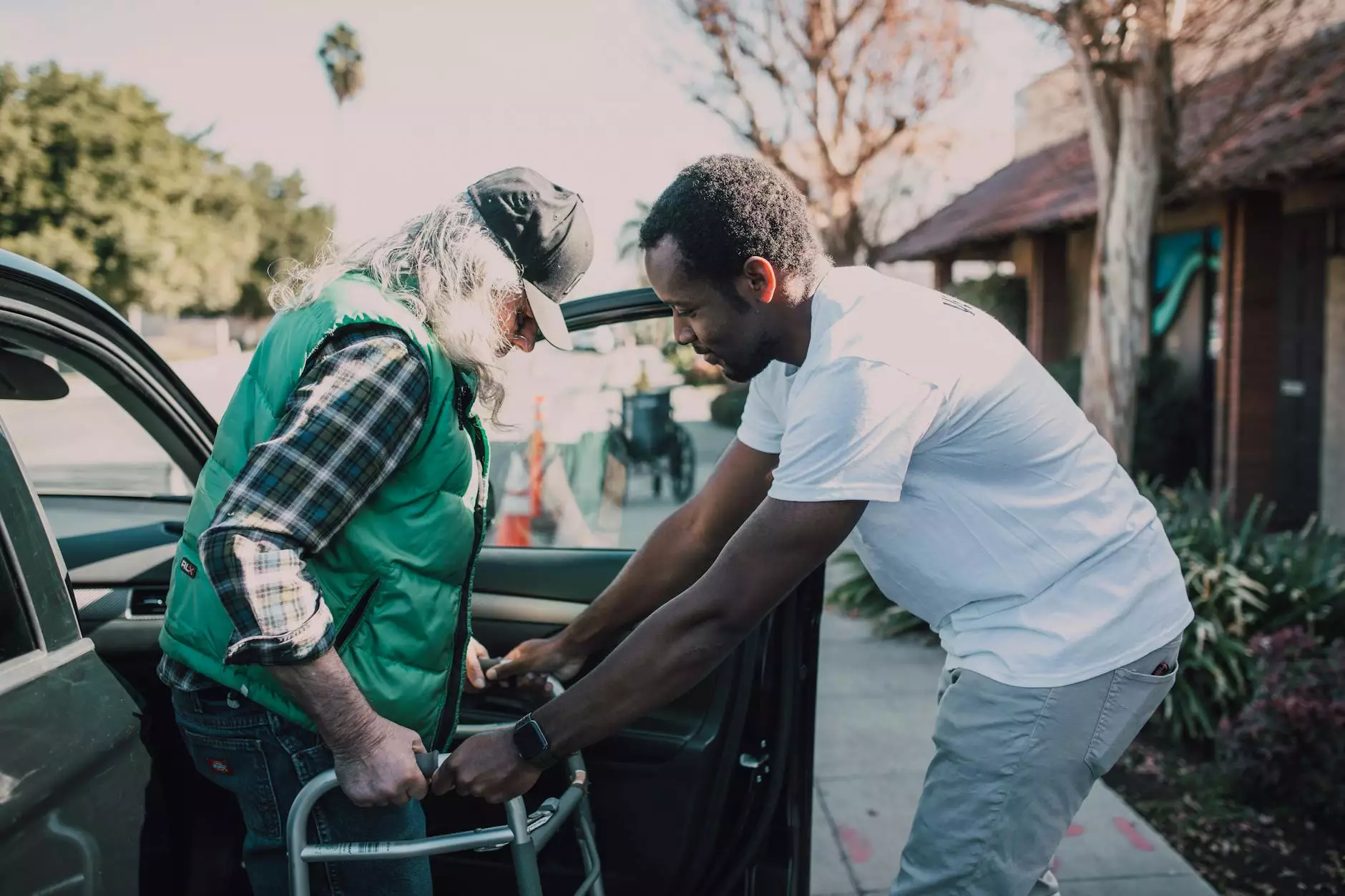 Introduction
Welcome to Home Postpartum Services, where we are dedicated to supporting families during their postpartum journey. In this article, we are excited to share three incredible nonprofits that align with our mission and provide invaluable assistance to families in need. We applaud their initiatives and hope you will consider supporting them too.
1. The Family Place
The Family Place is a nonprofit organization that focuses on providing comprehensive support and resources for families facing domestic violence. Their mission is to empower victims and prevent violence through intervention, education, and advocacy.
With a team of dedicated professionals, The Family Place offers a wide range of services, including emergency shelters, counseling, legal assistance, and community education programs. They have helped thousands of families rebuild their lives and create a safe environment for themselves and their children.
If you're passionate about ending domestic violence and ensuring the safety of families, consider supporting The Family Place through volunteering, making a donation, or spreading awareness about their cause. Together, we can make a difference.
2. Sunshine Homecare
Sunshine Homecare is a nonprofit organization that provides compassionate and professional in-home care services for the elderly and individuals with disabilities. They believe that everyone deserves to age with dignity and respect in the comfort of their own homes.
Their team of skilled caregivers offers personal care assistance, medication management, companionship, and support with daily activities. Sunshine Homecare goes above and beyond to ensure the well-being of their clients, fostering a sense of independence and improving their overall quality of life.
If you're passionate about elder care and want to support elderly individuals to live fulfilling lives, consider getting involved with Sunshine Homecare. You can volunteer your time, make a donation, or even explore opportunities to join their caregiving team.
3. The Parenting Project
The Parenting Project is a nonprofit organization that provides evidence-based parenting education and support programs. Their mission is to strengthen families and promote positive parent-child relationships.
Through workshops, classes, and one-on-one coaching, The Parenting Project equips parents with the knowledge, skills, and resources they need to navigate the challenges of parenthood. They address a wide range of topics, including child development, effective discipline techniques, building resilience, and fostering healthy communication.
By supporting The Parenting Project, you can contribute to the well-being of families in your community. Whether you choose to volunteer, attend their programs, or assist with fundraising efforts, your involvement will help empower parents and create a nurturing environment for children to thrive.
Conclusion
At Home Postpartum Services, we believe in the power of community and supporting organizations that make a positive impact on families. The Family Place, Sunshine Homecare, and The Parenting Project are just three examples of the many nonprofits doing incredible work around the world.
If you're passionate about these causes or want to explore other family-supporting nonprofits, we encourage you to take action. By joining forces, we can create a brighter future for families in need.