Everything and the kitchen sink? Packing your hospital bag.
Jan 31, 2018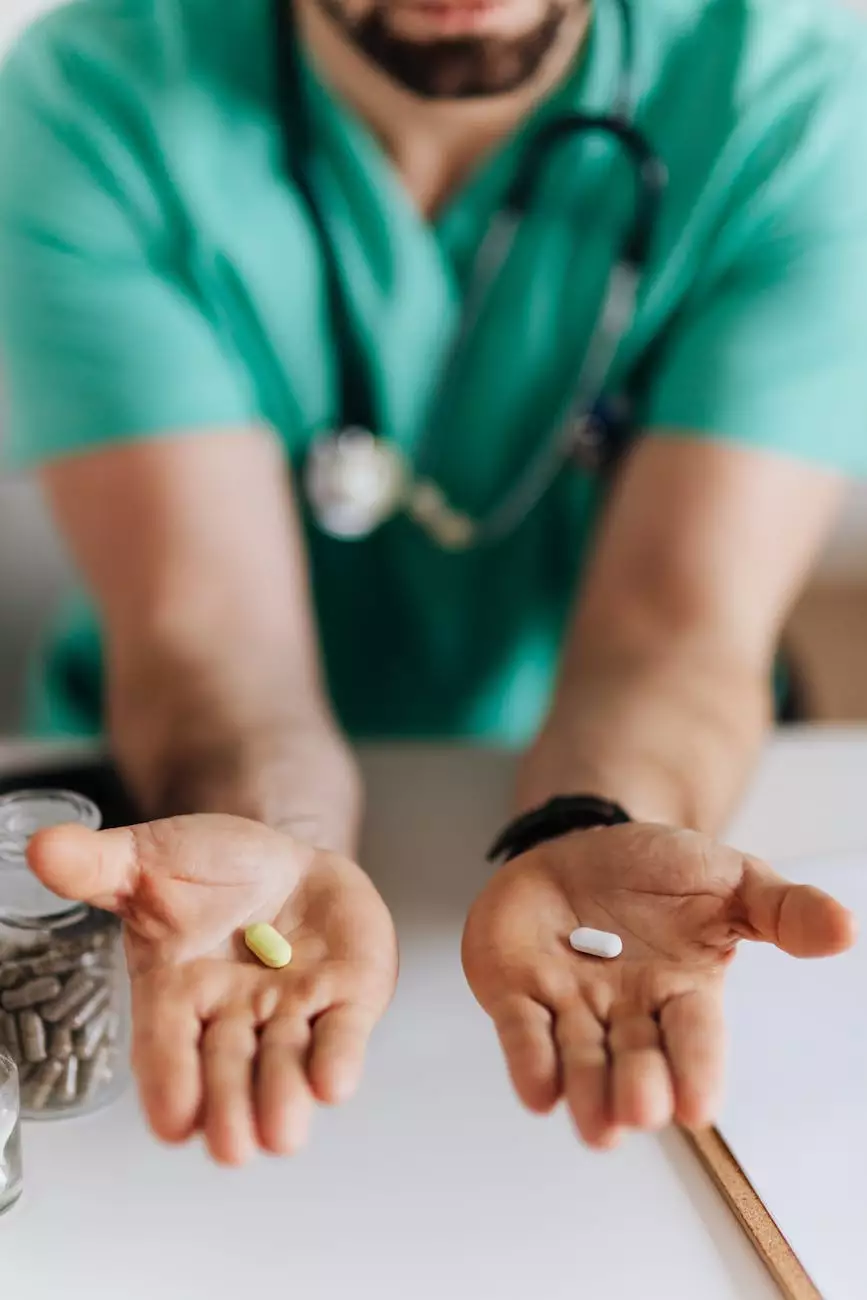 Introduction
Welcome to Home Postpartum Services, where we strive to provide valuable resources and support for expectant mothers. One of the important tasks during pregnancy is packing your hospital bag. We understand that this process can be overwhelming, that's why we have created this comprehensive guide to help you pack everything you need for a stress-free birth experience.
Essentials for Mom
When it comes to packing your hospital bag, there are certain essentials you shouldn't forget. Here are some key items:
Comfortable clothing: Pack loose-fitting, breathable outfits that are easy to slip on and off.
Toiletries: Remember to bring travel-sized toiletries, including toothbrush, toothpaste, shampoo, conditioner, and any other personal care items you prefer.
Maternity pads: It's important to have an adequate supply of maternity pads to manage postpartum bleeding.
Nursing bras and breast pads: If you plan to breastfeed, packing nursing bras and breast pads will keep you comfortable.
Snacks: Energy bars, nuts, and other healthy snacks will help keep your energy up during labor.
Important documents: Bring your identification, insurance information, birth plan, and any necessary medical records.
Items for Baby
Your hospital bag should also include essentials for your newborn. Here's what you'll need:
Onesies and sleepers: Pack several newborn-sized onesies and sleepers for your baby to wear during their stay in the hospital.
Swaddling blankets: Swaddling helps newborns feel secure, so be sure to pack a few soft blankets for this purpose.
Diapers and wipes: Stock up on newborn-sized diapers and wipes to keep your little one clean and comfortable.
Baby hat and socks: Pack a cozy hat and socks to keep your baby warm after birth.
Going-home outfit: Choose a special outfit for your baby to wear when leaving the hospital.
Car seat: Don't forget to install a properly sized and installed car seat for your baby's safe journey home.
Comfort and Entertainment
While essentials are crucial, it's also important to consider items that will provide comfort and entertainment during your stay. Here are some suggestions:
Pillows and blankets: Hospital pillows and blankets may not be as comfortable as what you're used to, so bringing your own can make a big difference.
Entertainment: Pack books, magazines, or any other items that will help pass the time during labor or recovery.
Phone and charger: Keep your phone and charger handy to capture precious moments and stay connected with loved ones.
Music or relaxation aids: Create a soothing atmosphere by bringing your favorite music, portable speakers, or relaxation aids like essential oils or a portable diffuser.
Final Tips
Before finalizing your hospital bag, here are a few additional tips to consider:
Pack early: It's an excellent idea to have your hospital bag ready by the 36th week to avoid last-minute stress.
Consider the weather: Depending on the season, pack accordingly with appropriate clothing for you and your baby.
Double-check the hospital's policies: Some hospitals provide certain items, so don't hesitate to reach out and confirm their guidelines.
Bring an empty bag: You might receive gifts or items from the hospital, so having an extra bag to bring them back is helpful.
Conclusion
Packing your hospital bag is an essential part of preparing for your baby's arrival. By following our comprehensive guide, you can ensure that you have everything you need for a comfortable and stress-free birth experience. Remember, being prepared will allow you to focus on what truly matters—welcoming your new bundle of joy into the world. For more helpful resources and support during the postpartum period, visit Home Postpartum Services.