Breast Pump & Scale Rentals
Nov 15, 2017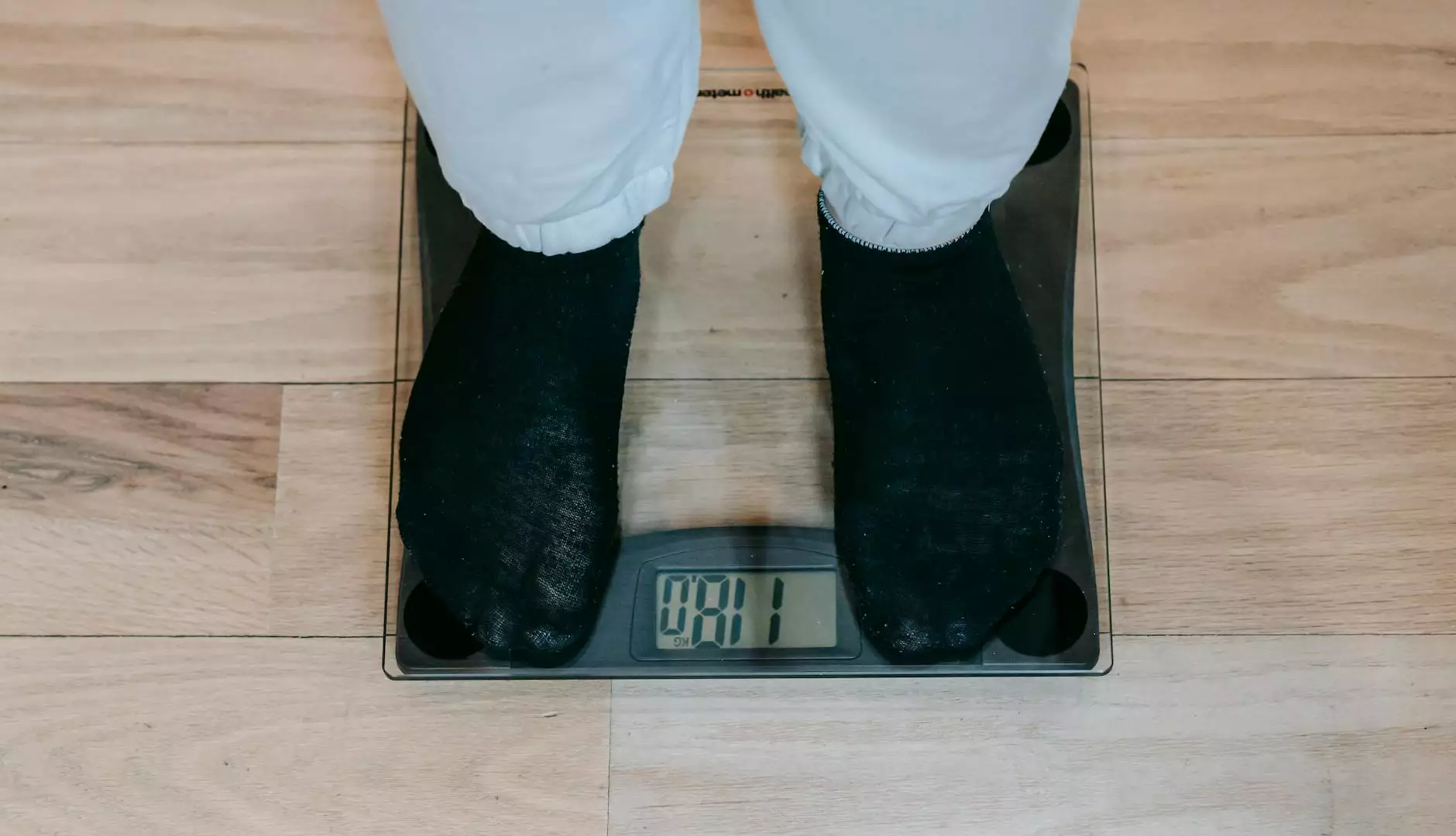 Welcome to Home Postpartum Services, your one-stop destination for all your postpartum needs. We understand the importance of convenient and accessible solutions for new mothers, which is why we offer a range of breast pumps and scales for rent. With our high-quality rentals, you can ensure a smooth breastfeeding journey and monitor your baby's growth effectively.
Why Choose Our Breast Pump Rentals?
At Home Postpartum Services, we prioritize your comfort and convenience. Our breast pump rentals are carefully selected to provide efficient and reliable performance. Here's what sets our rentals apart:
1. High-Quality Options
Our collection includes breast pumps from leading brands known for their exceptional quality. We understand the importance of a comfortable and reliable breast pump, and our rentals deliver just that. Whether you prefer electric or manual pumps, we have a variety of options to suit your needs.
2. Hygiene and Safety
Your health and well-being are of utmost importance to us. That's why we meticulously clean and sanitize each breast pump rental before it reaches your doorstep. We follow strict hygiene protocols to ensure that you and your baby are safe from any potential risks.
3. Flexibility
We offer flexible rental periods to accommodate your unique requirements. Whether you need a breast pump for a few weeks or several months, we have rental packages that are designed to suit your specific needs. Our goal is to make your breastfeeding journey as seamless as possible.
Why Choose Our Scale Rentals?
Monitoring your baby's growth is crucial during the postpartum period. Our scale rentals provide you with the tools to track your baby's development conveniently. Here are the advantages of choosing our scale rentals:
1. Accurate and Reliable Measurements
We understand that accuracy is essential when it comes to tracking your baby's weight. Our scale rentals are meticulously calibrated to provide precise measurements. You can rely on our scales to give you accurate information and peace of mind.
2. User-Friendly Features
Our scale rentals are designed with simplicity in mind. They come with user-friendly features that make weighing your baby easy and hassle-free. We provide detailed instructions so that you can quickly start using the scale and monitor your baby's weight effectively.
3. Convenience and Support
With our scale rentals, you can conveniently monitor your baby's weight from the comfort of your own home. We understand that frequent doctor visits may not always be feasible, especially during the early postpartum period. Our scale rentals give you the flexibility to track your baby's growth without added stress.
How to Rent
Renting a breast pump or scale from Home Postpartum Services is a simple and straightforward process:
Browse our collection of breast pump rentals and scale rentals online.
Select the rental option that best suits your needs and add it to your cart.
Proceed to checkout and provide the necessary information for delivery.
We will ship the rental to your doorstep, fully cleaned and sanitized.
Enjoy the convenience of a reliable breast pump or scale for the duration of your rental period.
Once your rental period is over, simply return the equipment to us using the prepaid shipping label provided.
By choosing Home Postpartum Services for your breast pump and scale rentals, you are investing in peace of mind and ensuring a comfortable postpartum experience for both you and your baby. Trust us to provide you with the tools you need to nurture and nourish your little one.
Contact us today to learn more about our breast pump rentals and scale rentals. We are here to support you in your postpartum journey.