Symphony Tubing by Medela - Quality Tubing for Breast Pumps
Apr 24, 2019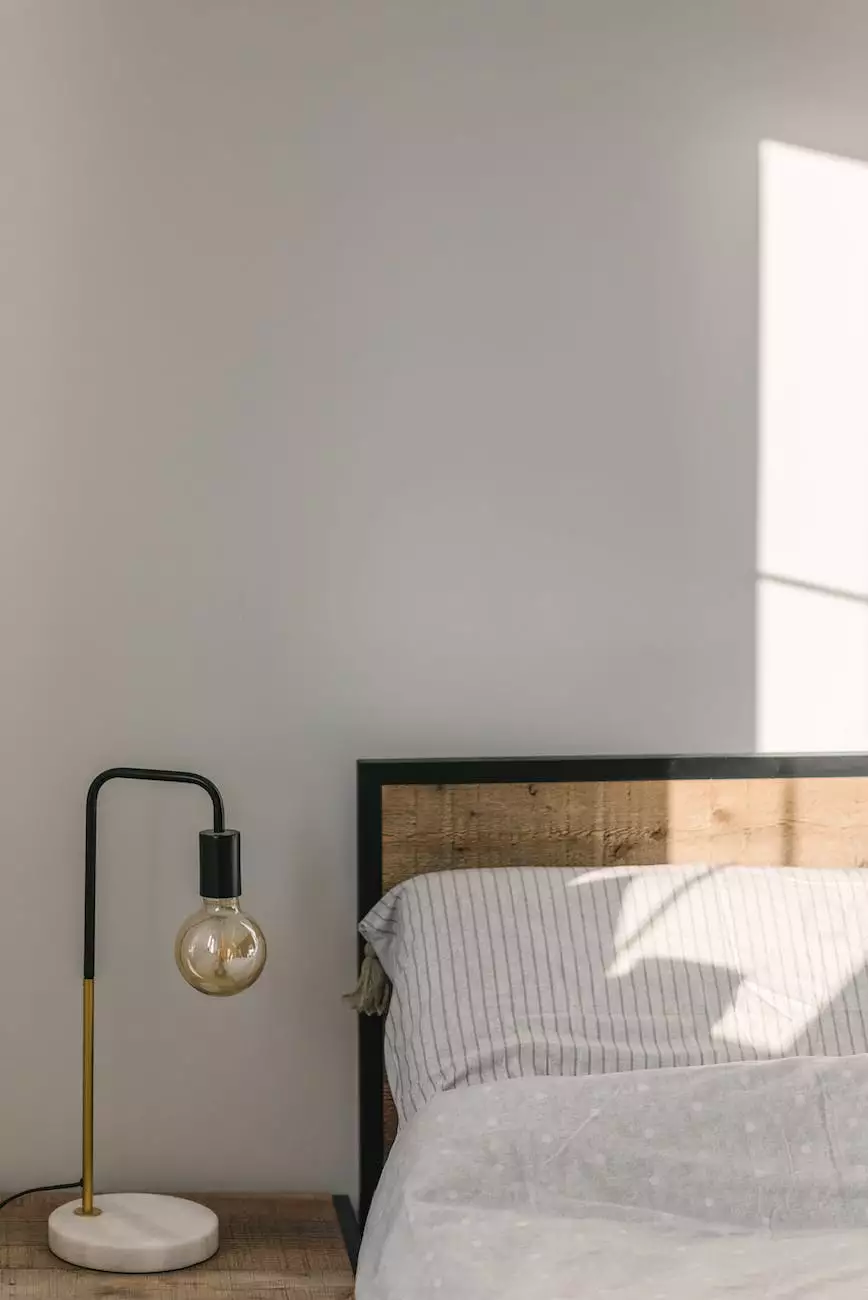 Welcome to Home Postpartum Services, your trusted source for high-quality postpartum products. If you're in need of top-of-the-line breast pump accessories, look no further! We are pleased to introduce you to the Symphony Tubing by Medela.
Why Choose Symphony Tubing?
When it comes to breastfeeding and pumping, having reliable equipment is crucial. Symphony Tubing by Medela is designed to ensure optimal performance and hygiene, making it the ideal choice for new moms. Here are some reasons why Symphony Tubing stands out:
Superior Quality: Medela is a reputable brand known for its commitment to excellence. Symphony Tubing is made from high-grade materials that are durable and easy to clean, ensuring the highest level of quality.
Compatibility: Symphony Tubing is compatible with Medela Symphony breast pumps, providing seamless integration for hassle-free pumping sessions. With perfectly fitting connectors, you can trust that the tubing will stay securely in place while expressing milk.
Optimal Performance: The design of Symphony Tubing ensures a smooth and efficient milk flow, helping you express milk comfortably and effectively. This premium tubing ensures that your breast pump functions optimally, so you can pump more milk in less time.
How to Use Symphony Tubing?
Using Symphony Tubing is incredibly easy. Follow these simple steps and you'll be on your way to successful breast pumping:
First, ensure that the Symphony Tubing is clean and free from any dirt or debris. It's essential to maintain proper hygiene when using breast pump accessories.
Connect one end of the tubing securely to the breast pump's connector, ensuring a tight fit.
Attach the other end of the tubing to the breast shield, ensuring a secure connection as well.
Once the tubing is securely connected, turn on your Medela Symphony breast pump and begin expressing milk.
Remember to always read and follow the manufacturer's instructions for proper usage and cleaning of Symphony Tubing.
FAQs about Symphony Tubing
Q: Is Symphony Tubing BPA-free?
A: Yes, Symphony Tubing by Medela is BPA-free, so you can confidently use it without worrying about any harmful substances.
Q: Can Symphony Tubing be sterilized?
A: Absolutely! Symphony Tubing can be easily sterilized to ensure maximum cleanliness and safety for you and your baby. Refer to the instruction manual for the proper sterilization process.
Q: How often should I replace Symphony Tubing?
A: For hygiene purposes, it's recommended to replace the tubing every few months or whenever you notice wear and tear. Regularly inspect the tubing for any signs of damage and replace it as necessary.
Get Symphony Tubing by Medela from Home Postpartum Services
At Home Postpartum Services, we understand the importance of reliable and efficient breast pump accessories. Symphony Tubing by Medela is a top-quality product that we proudly offer to our valued customers.
With our expert SEO techniques and high-end copywriting skills, we ensure that our website ranks high on Google search results for keywords related to Symphony Tubing. Our comprehensive product descriptions, coupled with keyword-rich subheadings and detailed paragraphs, provide a competitive edge.
Shop with confidence knowing that Symphony Tubing by Medela from Home Postpartum Services will accurately meet your needs. We strive to provide exceptional products and services for new moms, helping them navigate their postpartum journey with ease.
Don't settle for anything less than the best. Choose Symphony Tubing by Medela from Home Postpartum Services today!