Kierstin Pennington - IBCLC
Dec 3, 2018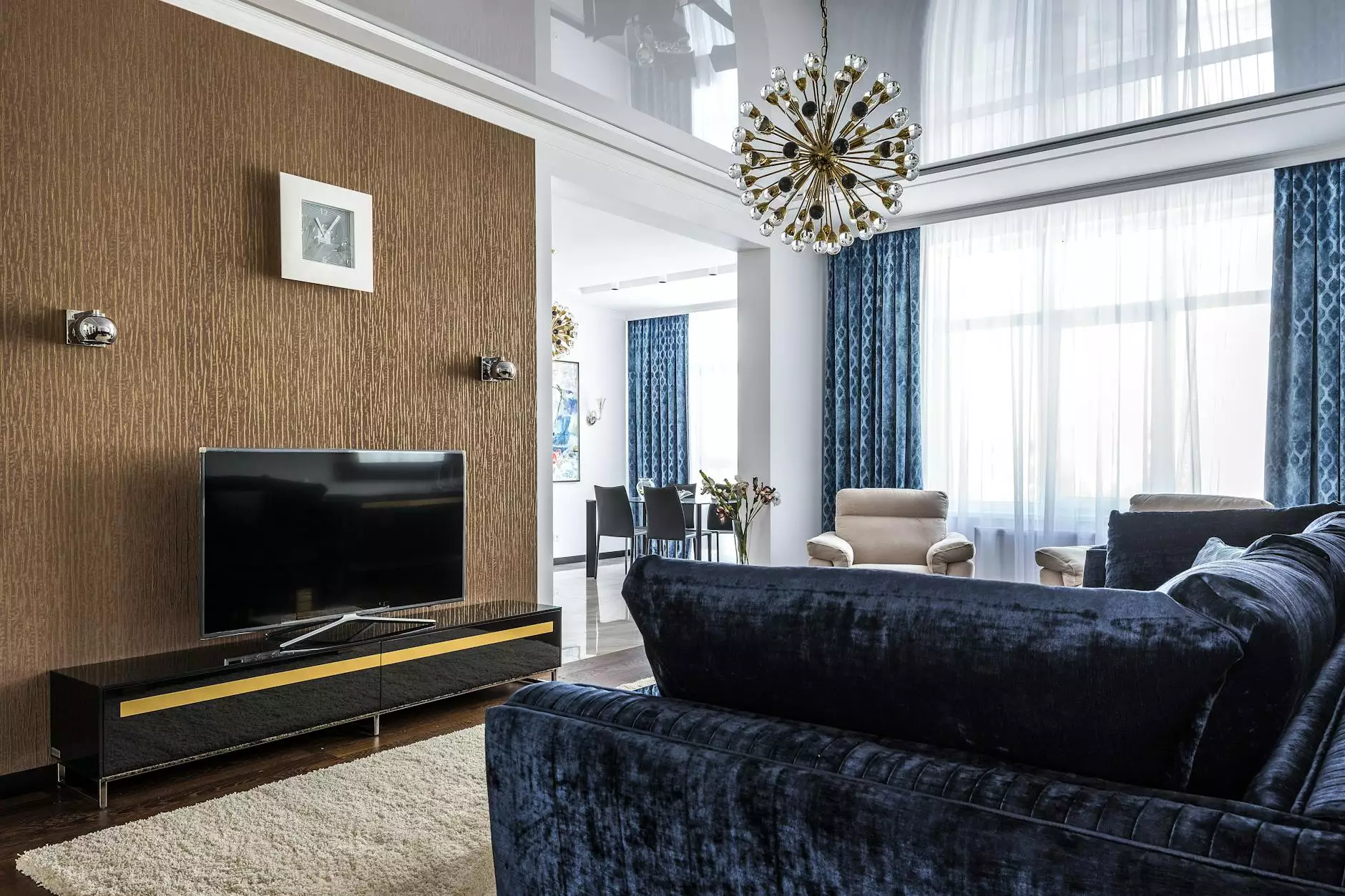 Providing Expert Breastfeeding Support and Guidance
Welcome to Kierstin Pennington's page, where you will find reliable and professional breastfeeding support and guidance. As a skilled International Board Certified Lactation Consultant (IBCLC) affiliated with Home Postpartum Services, Kierstin is dedicated to helping new mothers navigate the challenges and joys of breastfeeding.
Who is Kierstin Pennington?
Kierstin Pennington is a highly qualified and experienced lactation consultant with a passion for empowering mothers to achieve their breastfeeding goals. With a strong educational background and extensive practical experience, Kierstin is well-equipped to provide evidence-based support, making her an invaluable resource for new families.
Why Choose Kierstin Pennington?
When it comes to breastfeeding, having a knowledgeable and compassionate professional by your side can make all the difference. Kierstin understands the unique challenges that breastfeeding can present, and she is committed to providing personalized solutions that align with your individual needs and goals.
With Kierstin, you can expect:
Expertise: Kierstin is an IBCLC-certified lactation consultant, which means she has undergone rigorous training and passed a comprehensive examination to earn this prestigious credential. Her expertise covers a wide range of breastfeeding issues, from latch difficulties to milk supply concerns.
Individualized Care: Every mother and baby pair is unique, and Kierstin recognizes the importance of tailored care. She will work closely with you to develop a personalized plan that meets your specific circumstances and goals. She also understands the importance of supporting the emotional well-being of new mothers throughout their breastfeeding journey.
Evidence-Based Approach: Kierstin stays up-to-date with the latest research and practices in lactation science. This ensures that her recommendations are based on scientific evidence and best practices, giving you peace of mind that you are receiving the most reliable and effective support.
Continuity of Care: Building a trusting relationship is paramount to successful breastfeeding support. Kierstin is committed to providing ongoing support and assistance, which includes follow-up consultations to monitor your progress, address any concerns, and make any necessary adjustments to your breastfeeding plan.
Services Offered
Kierstin Pennington offers a comprehensive range of services designed to support you throughout your breastfeeding journey. These services include:
Prenatal Education: Kierstin can provide you with valuable information and guidance even before your baby arrives. Prenatal education sessions are tailored to address your specific concerns and can help you feel more confident and prepared for breastfeeding.
In-Person Consultations: For hands-on support, Kierstin offers in-person consultations where she can assess your breastfeeding technique, provide assistance with latching, and address any immediate breastfeeding challenges or concerns.
Virtual Consultations: If you prefer the convenience of remote support, Kierstin also offers virtual consultations via video calls. These consultations allow you to receive expert guidance and support from the comfort of your own home, making it easier for you to access the help you need.
Ongoing Support: Breastfeeding is a journey that unfolds over time, and Kierstin is here to provide you with ongoing support at every stage. From troubleshooting common breastfeeding issues to helping you establish a successful breastfeeding routine, Kierstin will be there to guide you every step of the way.
Contact Kierstin Pennington - IBCLC
If you are in need of professional breastfeeding support and guidance, don't hesitate to reach out to Kierstin Pennington. To schedule a consultation or learn more about her services, you can contact Kierstin directly through Home Postpartum Services website or by calling the provided phone number.
Remember, having a skilled IBCLC by your side can make a world of difference in your breastfeeding journey. Contact Kierstin Pennington today and get the expert support you deserve.