Experience Exceptional Care while Giving Birth at John Hopkins Hospital
Dec 31, 2018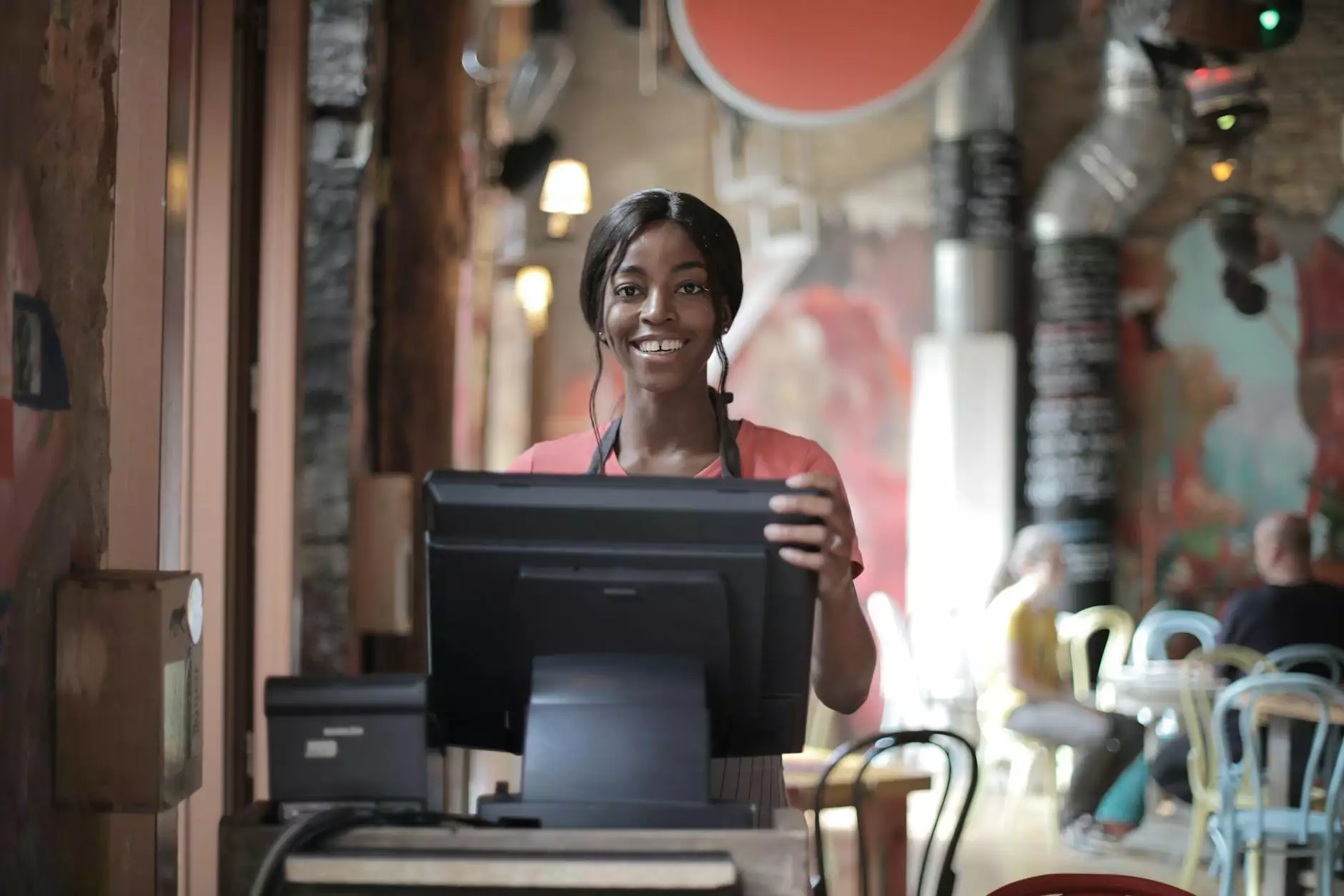 Your Trusted Partner for Postpartum Services in the DC Metro Area
Welcome to Home Postpartum Services, your reliable resource for comprehensive postpartum care in the DC Metro area! We understand that the journey of giving birth is a significant and life-changing experience for expectant parents. As experts in postpartum care, we are dedicated to providing you with in-depth information about giving birth at John Hopkins Hospital, one of the leading medical institutions, renowned for its exceptional care and expertise in maternity services.
Why Choose John Hopkins Hospital for Your Delivery?
Deciding on the hospital where you will give birth is an important decision, and John Hopkins Hospital stands out as a top choice for numerous reasons. With a rich history of medical excellence, Johns Hopkins Hospital has been at the forefront of groundbreaking research and innovation in the field of obstetrics and gynecology for over a century.
Here are some key reasons why John Hopkins Hospital is a preferred destination for expectant parents:
World-Class Medical Professionals: When you choose John Hopkins Hospital, you gain access to a team of highly skilled and experienced medical professionals who are committed to providing the utmost care and support during your childbirth journey. From expert obstetricians and nurses to specialized support staff, you can have peace of mind knowing that you and your baby are in capable hands.
State-of-the-Art Facilities: John Hopkins Hospital boasts state-of-the-art facilities, equipped with advanced technology and infrastructure to ensure a safe and comfortable birthing experience. From modern labor and delivery rooms to fully equipped neonatal intensive care units, the hospital is well-prepared to handle any situation that may arise during childbirth.
Comprehensive Maternity Services: The hospital offers a comprehensive range of maternity services to cater to the diverse needs of expectant parents. From routine prenatal care and childbirth education classes to high-risk pregnancy management and specialized newborn care, John Hopkins Hospital provides a holistic approach to your unique pregnancy journey.
Evidence-Based Practices: John Hopkins Hospital follows evidence-based practices in their approach to childbirth, ensuring the highest standards of care for you and your baby. By staying updated with the latest advancements in obstetrics, the hospital strives to optimize outcomes while prioritizing your overall well-being.
Supportive Environment: At John Hopkins Hospital, expectant parents receive not only exceptional medical care but also emotional and psychological support throughout the entire childbirth process. The hospital encourages a collaborative and respectful environment where your preferences are respected, empowering you to make informed decisions about your birth plan.
DC Metro Doulas: Your Dedicated Postpartum Partners
At DC Metro Doulas, we specialize in providing unparalleled postpartum care for families in the DC Metro area. Our team of certified doulas understands the unique challenges new parents face, and we are committed to supporting you during the postpartum period.
Here's how our postpartum services can enhance your journey:
Emotional and Physical Support: Our dedicated doulas offer emotional support and guidance as you adapt to your new role as parents. From providing breastfeeding assistance to helping with newborn care and household tasks, we are here to ensure your smooth transition into parenthood.
Education and Resources: We believe in empowering parents with knowledge. Our doulas provide comprehensive educational resources on various postpartum topics, including baby care, postnatal recovery, and self-care, helping you make informed decisions and enhancing your confidence as new parents.
Bonding and Confidence Building: Through continuous support and encouragement, we assist you in establishing a strong bond with your baby. We offer guidance on infant soothing techniques, babywearing, and creating nurturing environments, fostering a positive and secure attachment between you and your little one.
Community and Networking: We understand the importance of a supportive community during the postpartum period. DC Metro Doulas provides opportunities for you to connect with other parents, fostering friendships, and sharing experiences, creating a network of support that extends beyond our services.
Customized Care Plans: Every family is unique, and our postpartum services are tailored to your specific needs and preferences. We work closely with you to create a personalized care plan that addresses your concerns and ensures you receive the support that best suits your family dynamics.
Contact Us for Unparalleled Postpartum Care in the DC Metro Area
At Home Postpartum Services, we are passionate about supporting families during the precious time after birth. Whether you choose John Hopkins Hospital for your childbirth experience or any other healthcare facility, our team of experienced doulas is ready to provide you with the highest quality postpartum care.
Contact us today to learn more about our services and how we can assist you in your postpartum journey. Let us be your trusted partners as you navigate the joy and challenges of becoming a new parent!