Labor Doula Services by Home Postpartum Services
May 2, 2022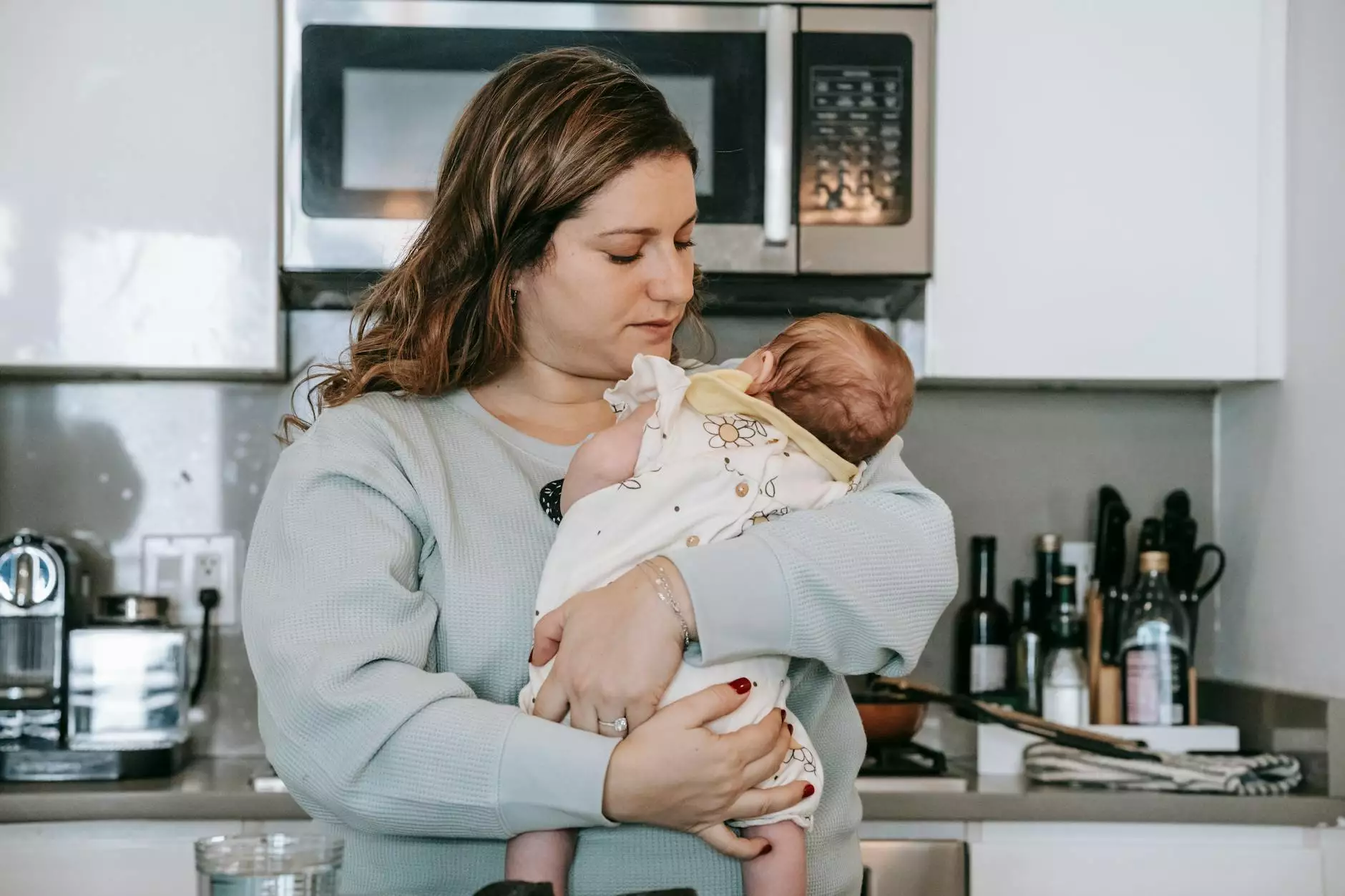 Why Choose Our Labor Doula Services?
When it comes to your pregnancy journey, having the right support can make all the difference. At Home Postpartum Services, we understand the importance of a compassionate and experienced labor doula. Our team of dedicated professionals is committed to providing you with exceptional assistance throughout your labor and delivery.
What is a Labor Doula?
A labor doula is a trained and experienced professional who offers physical, emotional, and informational support to expectant mothers and their partners during childbirth. Our labor doulas at Home Postpartum Services are knowledgeable about various birthing techniques and can help create a positive and empowering birth experience.
The Benefits of Hiring a Labor Doula
Research has shown that having a labor doula can lead to a range of benefits for expectant mothers. Some of the advantages of hiring a labor doula include:
Reduced labor time
Decreased likelihood of medical interventions
Increased satisfaction with birth experience
Improved bonding with your baby
Continuous emotional and physical support
Access to evidence-based information and resources
Our Approach
At Home Postpartum Services, we take a holistic approach to labor support. We believe that every woman deserves personalized care that caters to their unique needs and preferences. Our labor doulas work closely with you to understand your birth plan and provide unwavering support throughout the entire process, from early labor to postpartum recovery.
Our Services
We offer a comprehensive range of labor doula services, including:
Pre-labor support and education
Assistance with creating a birth plan
Continuous labor support at home or in the hospital
Comfort measures, such as massage and breathing techniques
Advocacy and communication with healthcare providers
Access to community resources
Postpartum support and guidance
Why Choose Home Postpartum Services
Home Postpartum Services is dedicated to providing top-notch care and support to expectant mothers and their families. Here's why you should choose us as your labor doula service provider:
Experienced and trained labor doulas
Compassionate and non-judgmental approach
Customized care tailored to your needs
Evidence-based practices
Continuity of care
Flexible packages and payment options
Support for various birthing choices, including natural births, VBAC, and more
Contact Us Today
If you're ready to experience the benefits of having a labor doula by your side, don't hesitate to reach out to us at Home Postpartum Services. Our team is here to answer any questions you may have and provide you with the support you need throughout your pregnancy journey. Contact us today to schedule a consultation.