Giving Birth at Medstar Harbor Hospital - DC Metro Doulas
Jul 17, 2021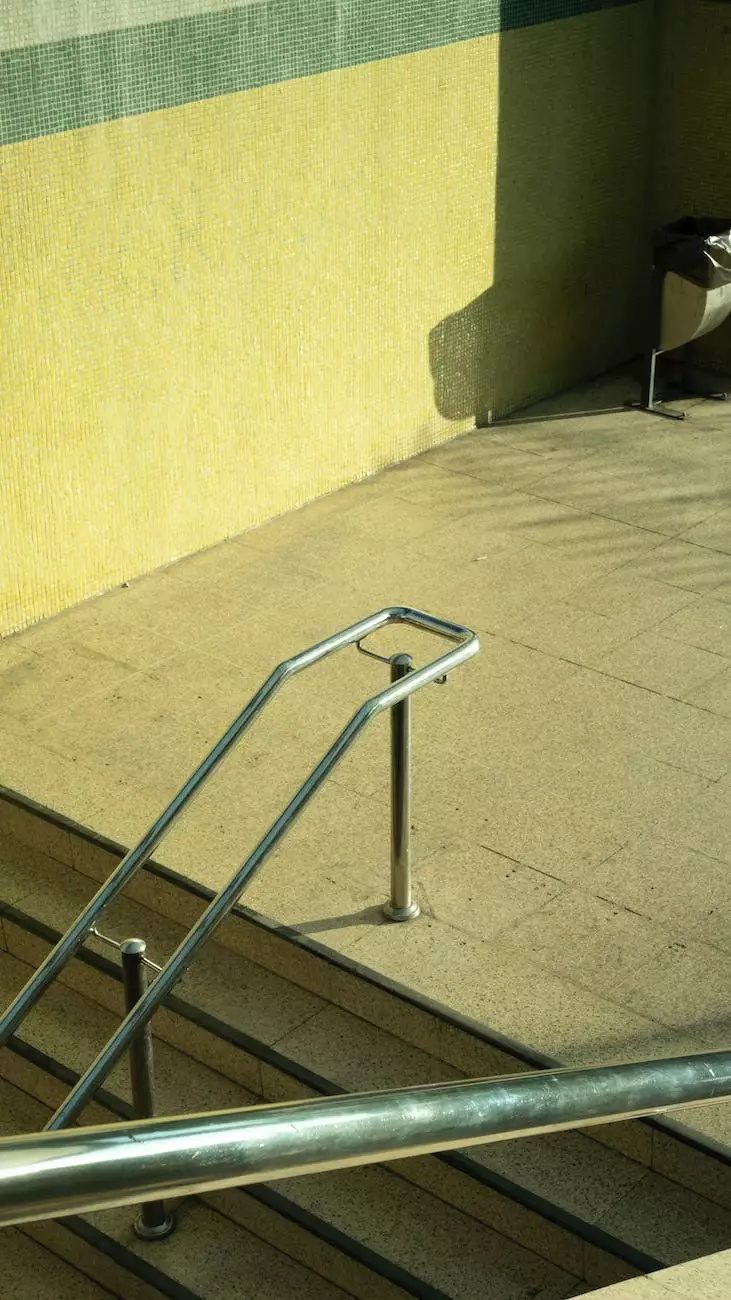 Experience the Exceptional: Giving Birth at Medstar Harbor Hospital
At Home Postpartum Services, we understand that choosing the right hospital for your birthing experience is crucial. We are delighted to present Medstar Harbor Hospital as a leading healthcare facility in the DC Metro area. Our partnership with Medstar Harbor Hospital allows us to provide expectant mothers with the highest level of care, comfort, and support throughout their birthing journey.
Why Choose Medstar Harbor Hospital?
Medstar Harbor Hospital stands out for its exceptional maternity care services, state-of-the-art facilities, and devoted staff who are dedicated to creating a safe and comfortable environment for all expectant mothers. Here are some reasons why you should consider giving birth at Medstar Harbor Hospital:
1. Comprehensive Maternity Care
Medstar Harbor Hospital offers comprehensive maternity care designed to meet the unique needs of each expectant mother. From prenatal care to postpartum support, their expert team of healthcare professionals ensures that you receive personalized care at every stage of your pregnancy and beyond. The hospital's commitment to excellence in obstetrics and gynecology makes it a top choice for the DC Metro community.
2. Advanced Medical Facilities
With state-of-the-art medical facilities and advanced equipment, Medstar Harbor Hospital is fully equipped to handle a wide range of childbirth scenarios. Their labor and delivery rooms are designed to promote a calming atmosphere, allowing you to relax and focus on the joyous moment of bringing your baby into the world. The hospital's commitment to maintaining the highest standards of cleanliness, safety, and technology ensures that you and your baby receive the best possible care.
3. Expert Healthcare Team
Medstar Harbor Hospital is known for its experienced and compassionate healthcare team. Their skilled obstetricians, certified nurse-midwives, nurses, and support staff work together to provide exceptional care throughout your childbirth journey. From assisting with natural deliveries to managing high-risk pregnancies, their dedicated team is equipped to handle any situation with expertise and empathy.
4. Family-Centered Approach
Medstar Harbor Hospital understands the importance of involving your loved ones in your birthing experience. They encourage family-centered care, allowing your partner, family members, or support persons to be present and actively participate in your labor and birth. This family-centered approach ensures that you feel supported and empowered during this transformative moment in your life.
Partnering with DC Metro Doulas
Choosing Medstar Harbor Hospital for your birthing experience also means gaining access to the exceptional support services provided by DC Metro Doulas. As your trusted birth and postpartum support professionals, we work closely with Medstar Harbor Hospital to enhance your overall experience and ensure a smooth transition into parenthood.
1. Prenatal Education and Support
Our team of experienced doulas offers comprehensive prenatal education and support to help you feel prepared and confident for childbirth. From childbirth classes to creating personalized birth plans, our doulas provide valuable information, techniques, and emotional support to empower you and your partner throughout this journey.
2. Labor and Birth Assistance
When the time comes to welcome your baby, our doulas are by your side, providing continuous support during labor and birth. From offering comfort measures to advocating for your birth preferences, our doulas ensure that you have a positive and empowering birthing experience at Medstar Harbor Hospital.
3. Postpartum Care and Support
After the birth of your baby, our doulas offer postpartum care and support to help you navigate the early days of parenthood. From assisting with breastfeeding to providing emotional support and practical guidance, our doulas are committed to ensuring that you and your baby thrive during the postpartum period.
Choose Medstar Harbor Hospital and DC Metro Doulas for an Unforgettable Birthing Experience
Choosing Medstar Harbor Hospital and partnering with DC Metro Doulas means choosing exceptional care, personalized support, and a memorable birthing experience. We are dedicated to creating a nurturing environment where you and your baby can thrive. Contact us today to learn more about our services and to start your journey towards a joyful and empowered childbirth.