Meet Our Doulas | Nurturing Birth Doulas
Mar 29, 2020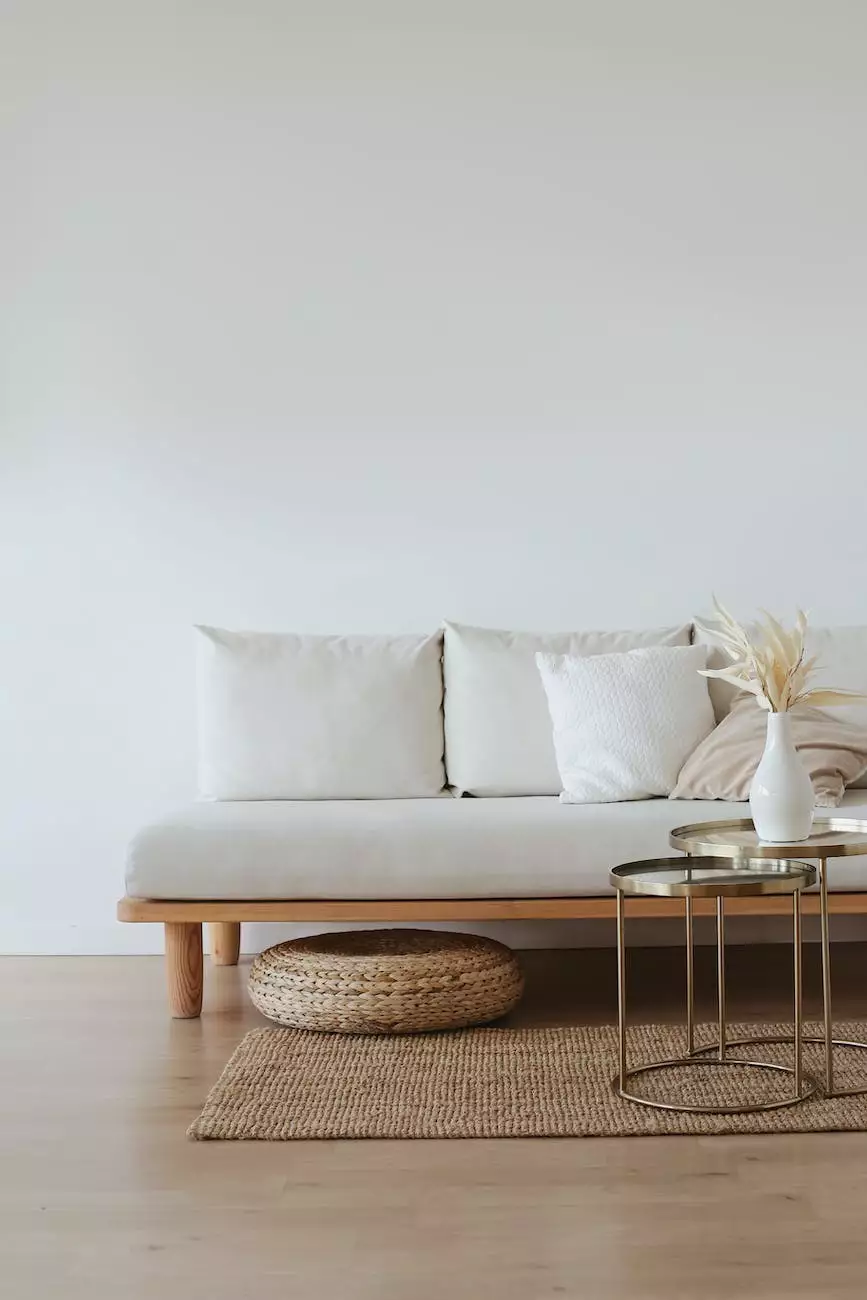 Transforming Your Postpartum Experience with Home Postpartum Services
Welcome to Home Postpartum Services! We understand the unique and often challenging journey of motherhood. Our team of dedicated doulas is here to provide you with the professional support and care you need during the transformative period of postpartum.
Professional and Experienced Doulas
At Nurturing Birth Doulas, we take pride in our exceptional team of experienced doulas who have been carefully selected to provide nurturing care to our clients. With years of expertise and a passion for helping new mothers, our doulas are equipped with the knowledge and skills to ensure you have a positive postpartum experience.
The Role of a Doula
A doula is a trained professional who offers physical, emotional, and informational support during pregnancy, childbirth, and the postpartum period. Our doulas are here to guide you throughout this significant phase of your life and provide you with the tools and knowledge you need to navigate motherhood with confidence.
Comprehensive Range of Services
At Home Postpartum Services, we offer a comprehensive range of services tailored to meet your unique needs as a new mother. Whether you desire breastfeeding support, assistance with newborn care, or emotional guidance, our doulas are here to cater to your individual requirements.
Postpartum Emotional Support
We understand that adjusting to life after giving birth can sometimes be overwhelming. Our doulas provide a safe and non-judgmental space for you to express your emotions and concerns. They are trained to recognize signs of postpartum mood disorders and help you seek the appropriate professional assistance if needed.
Newborn Care Assistance
Caring for a newborn can be both joyful and challenging. Our doulas are extensively trained in newborn care and can provide you with practical guidance, ranging from diapering and bathing to establishing healthy sleep routines. They can also assist with soothing techniques and offer valuable tips to help you bond with your baby.
Breastfeeding Support
We believe in the numerous benefits of breastfeeding and are dedicated to supporting mothers who choose this nurturing path. Our doulas offer personalized breastfeeding guidance and education, helping you overcome any hurdles you may encounter. They will be by your side, providing techniques and encouragement to ensure successful breastfeeding.
Personalized Care Tailored to Your Needs
At Nurturing Birth Doulas, we understand that every mother's journey is unique. Our doulas take the time to listen to your specific needs and concerns, allowing them to create a personalized care plan that aligns with your goals and wishes. We prioritize your well-being and aim to empower you throughout your postpartum experience.
Contact Our Doulas Today
Are you ready to experience the exceptional care provided by our dedicated doulas? Contact Home Postpartum Services today to connect with one of our experienced professionals. We are here to guide you through the transformative period of postpartum and ensure you receive the nurturing care you deserve.