Products | Family Care Solutions LLC
Apr 22, 2022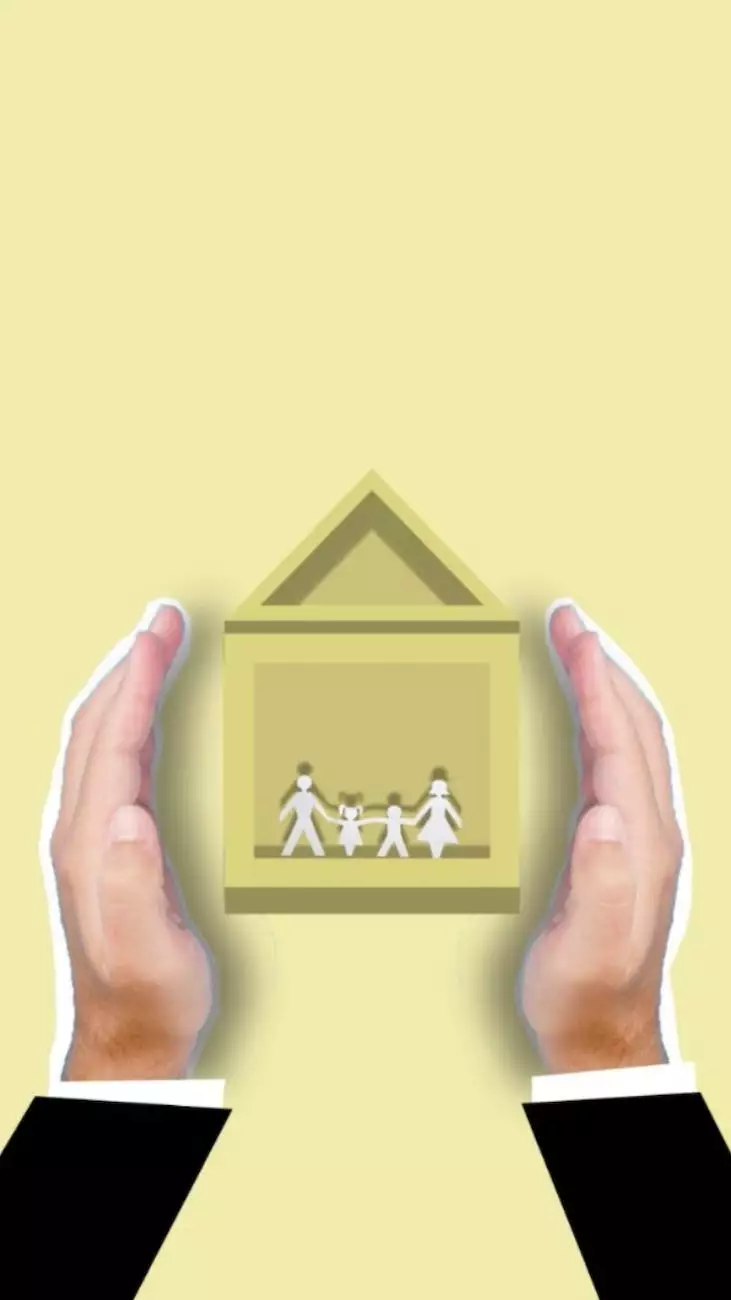 Transforming the Postpartum Experience with Family Care Solutions
Welcome to Home Postpartum Services, where we understand the challenges and joys that come with the postpartum period. We are dedicated to providing the highest quality care and support for new parents. Through our expertise and experience, we have carefully curated a collection of products to enhance your postpartum journey. Discover our range of family care solutions that will make your postpartum experience more comfortable and enjoyable.
Supporting New Parents Every Step of the Way
At Family Care Solutions LLC, we believe in empowering new parents with the tools they need to navigate the postpartum period with confidence. Our comprehensive product selection addresses various aspects of postpartum care, ensuring that you have everything you need to support your physical, emotional, and mental well-being.
High-Quality Postpartum Care Products
Our range of postpartum care products is carefully chosen to provide comfort, convenience, and relief during this transformative time. From products for physical recovery to those that promote relaxation and self-care, we have you covered.
Postpartum Recovery Essentials
Our postpartum recovery essentials are designed to support your body's healing process after childbirth. Included in this selection are postpartum clothing, belly bands, nursing bras, and maternity support pillows. These products are specifically designed to provide comfort, support, and aid in the recovery of muscles and tissues.
Natural and Organic Skin Care Products
We understand the importance of taking care of your skin during the postpartum period. That's why we offer a wide range of natural and organic skin care products that are safe and gentle for both you and your baby. Our selection includes creams, lotions, and oils that are specially formulated to address common skin concerns experienced during this time.
Breastfeeding and Nursing Support
We believe in providing optimal support for breastfeeding mothers. Our collection of breastfeeding and nursing products includes nipple creams, breast pads, breast pumps, and nursing tops. These products are designed to enhance your breastfeeding journey and promote a positive bonding experience between you and your baby.
Postpartum Mental Health Resources
Caring for your mental health is just as important as caring for your physical well-being. Our postpartum mental health resources include books, relaxation tools, and guided meditations specifically designed to support you during this vulnerable and transformative time. We aim to help you maintain a positive mindset and navigate the emotional challenges that can arise during the postpartum period.
The Family Care Solutions Difference
What sets Family Care Solutions LLC apart is our commitment to providing exceptional products that are not only effective but also safe and reliable. We understand that the postpartum period is a vulnerable time for new parents, which is why we meticulously research and select products that meet our rigorous quality standards.
Our team of experts continuously evaluates and updates our product selection to ensure that we offer the latest innovations in postpartum care. We believe in transparency and provide detailed product descriptions, including ingredients, usage instructions, and customer reviews, to help you make informed decisions.
Shop with Confidence
Experience the Home Postpartum Services difference and shop our range of family care solutions today. We offer secure and convenient online shopping, prompt delivery, and exceptional customer service. We are here to support you and your family throughout your postpartum journey, ensuring that you have the products you need to feel confident, comfortable, and cared for.
Invest in your postpartum well-being and explore our collection of high-quality postpartum care products. Discover the difference Family Care Solutions LLC can make in your postpartum experience.
Related Articles:
10 Tips for a Positive Postpartum Recovery
The Importance of Self-Care During the Postpartum Period
Breastfeeding Tips for New Mothers