Overnight Postpartum Doula Care
Sep 2, 2020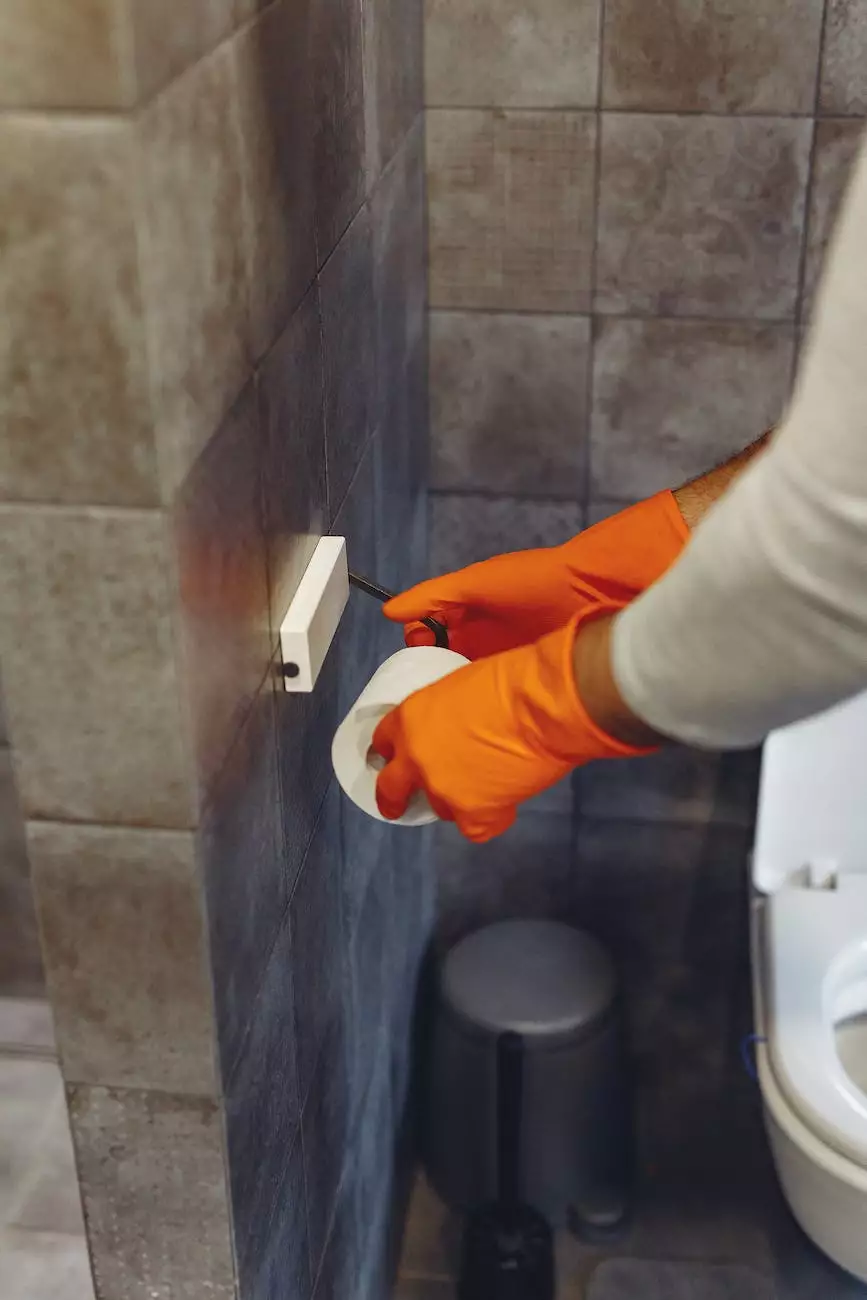 The Importance of Postpartum Doula Care
Welcoming a new baby into your family is a joyous occasion, but it can also be physically and emotionally demanding. The postpartum period is a critical time for new parents to bond with their baby, recover from childbirth, and adjust to the challenges of parenthood. At Home Postpartum Services, we understand the unique needs of new families and offer exceptional overnight postpartum doula care to provide the support you need.
What is Overnight Postpartum Doula Care?
Our overnight postpartum doula care is designed to ensure that new parents get the rest and assistance they require during the night. Our highly skilled doulas provide comprehensive support, helping you navigate through the challenges of early parenthood. From nighttime feedings and diaper changes to soothing techniques and emotional support, our doulas are there every step of the way.
Benefits of Overnight Postpartum Doula Care
There are numerous benefits to choosing overnight postpartum doula care for your family:
Rest and recovery: With a postpartum doula taking care of nighttime duties, you can prioritize your rest and recovery, ensuring you have the energy you need to care for your baby during the day.
Emotional support: Our doulas provide a compassionate presence, offering emotional support and guidance as you navigate the ups and downs of early parenthood.
Expert advice: Our doulas are highly trained professionals with a wealth of knowledge about infant care, breastfeeding, and postpartum recovery. They can answer your questions and provide evidence-based advice.
Bonding time: By taking care of nighttime tasks, our doulas enable you to spend more quality time with your baby during the day, fostering a strong parent-child bond.
Peace of mind: Knowing that a professional and experienced doula is caring for your baby gives you peace of mind, allowing you to rest with confidence.
Why Choose Home Postpartum Services?
Home Postpartum Services is dedicated to providing the highest quality overnight postpartum doula care. Our doulas are hand-selected for their experience, expertise, and compassionate nature. When you choose us, you can expect:
Experienced doulas: Our doulas have extensive experience in newborn care and postpartum support. They undergo rigorous training and stay updated on the latest industry practices.
Personalized care: We understand that every family's needs are unique. Our doulas tailor their support to meet your specific requirements, ensuring you receive the personalized care you deserve.
Comprehensive services: Our overnight postpartum doula care includes assistance with breastfeeding, soothing techniques, light household chores, and guidance on self-care for new parents.
24/7 availability: We offer round-the-clock support, ensuring that you have access to our doulas whenever you need them.
Continuity of care: We prioritize building a strong rapport with our clients. Our doulas work closely with you to establish trust and provide consistent support throughout your postpartum journey.
Contact Us for Overnight Postpartum Doula Care
If you are interested in overnight postpartum doula care for your family, contact Home Postpartum Services today. Our compassionate and skilled doulas are ready to provide the exceptional support you deserve during this precious time of life. Allow us to assist you in navigating the early stages of parenthood with confidence and peace of mind.