Favorite Baltimore Chiropractor Archives
Dec 6, 2017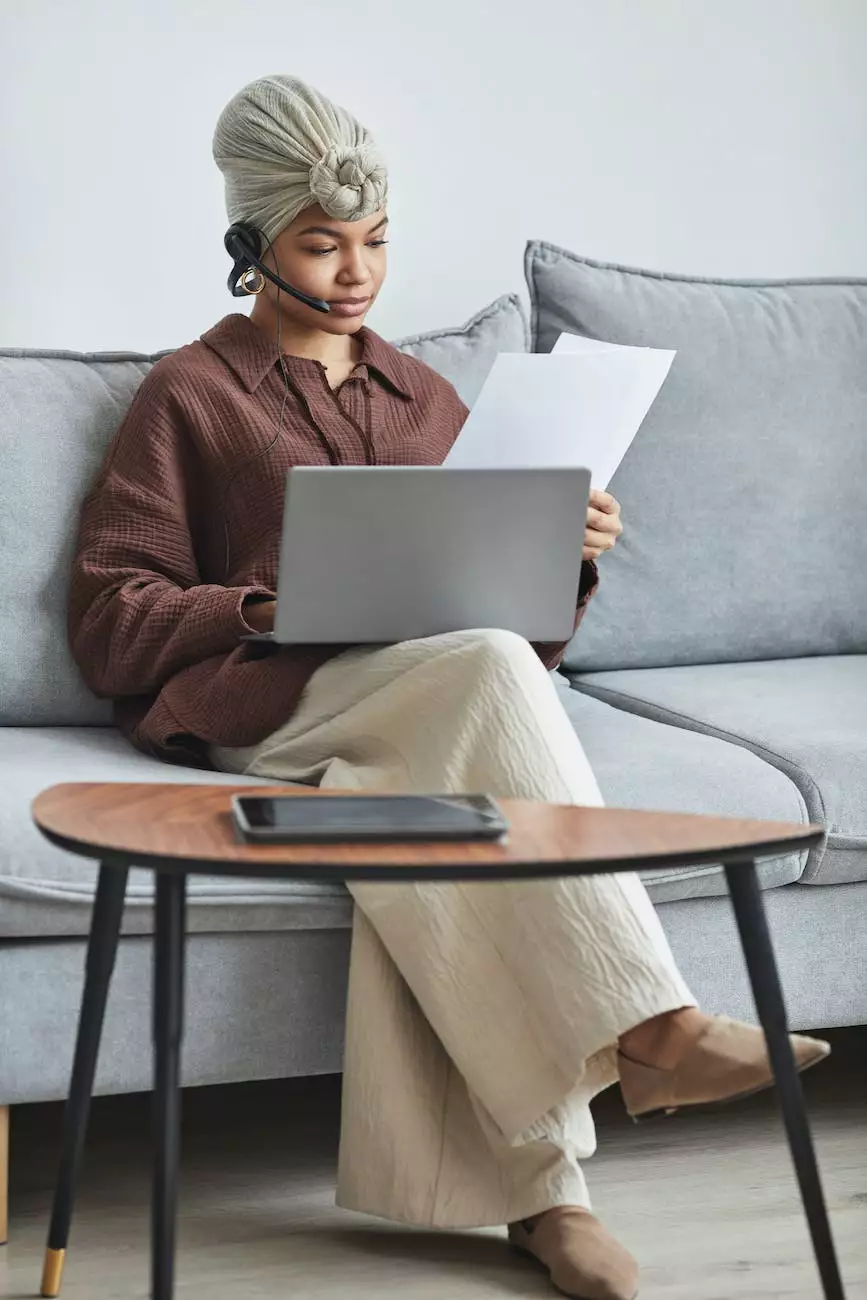 Introduction to Home Postpartum Services
Home Postpartum Services is proud to be the favorite chiropractic service provider in Baltimore for new mothers. We specialize in postpartum chiropractic care and offer a holistic approach to wellness. Our highly skilled chiropractors have years of experience in helping new moms recover, heal, and thrive during the postpartum period.
Why Choose Us?
Specialized Postpartum Chiropractic Care
At Home Postpartum Services, we understand the unique physical challenges that new mothers face. Our chiropractors are trained in postpartum specific techniques to address issues such as changes in spinal alignment, muscle imbalances, and pelvic instability. We provide gentle and effective adjustments that help alleviate discomfort, restore balance, and promote overall well-being.
Comprehensive Holistic Wellness
Our approach to postpartum care goes beyond chiropractic adjustments. We offer a comprehensive range of holistic wellness services that address the physical, emotional, and mental well-being of new mothers. From nutrition counseling and exercise guidance to stress management techniques and personalized self-care plans, we are committed to supporting the overall health of our patients.
Experienced and Caring Practitioners
Our team of chiropractors at Home Postpartum Services is not only highly skilled but also deeply compassionate. We understand the unique needs of new mothers and provide personalized care that is tailored to each individual. We strive to create a supportive and nurturing environment where moms can feel comfortable and empowered throughout their postpartum journey.
Convenient Home Visits
We understand that new mothers may find it challenging to leave their homes during the postpartum period. That's why we offer convenient home visits, bringing our chiropractic services directly to our patients. Our mobile service allows moms to receive the care they need in the comfort and convenience of their own homes, eliminating the stress and hassle of traveling.
Collaborative Approach
At Home Postpartum Services, we believe in a collaborative approach to healthcare. We work closely with other healthcare professionals, including midwives, doulas, and lactation consultants, to provide a holistic and well-rounded support system for new mothers. By partnering with trusted experts in the field, we ensure that our patients receive comprehensive care that addresses all aspects of their well-being.
Contact Us Today
If you are a new mother in Baltimore and are looking for the best chiropractic care during your postpartum journey, look no further than Home Postpartum Services. Our dedicated team and specialized services make us the favorite chiropractor among new moms in the area. Contact us today to schedule a consultation and experience the benefits of our holistic approach to postpartum wellness.
Address:
123 Main Street, Baltimore, MD 12345
Phone:
123-456-7890
Email:
Follow us on social media: