Doula Online Application
Nov 16, 2021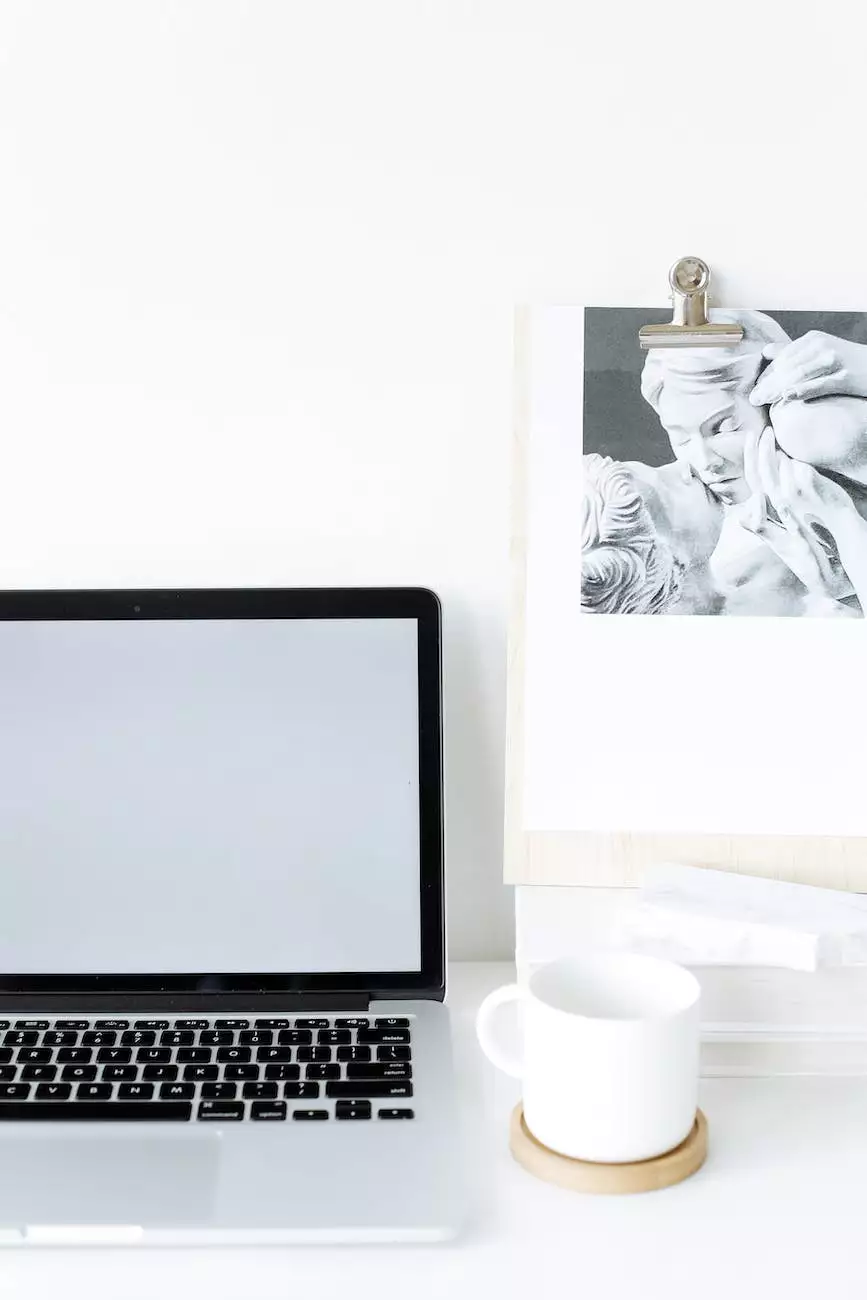 Experience the Joy of Being a Doula with Home Postpartum Services
Become a part of the Home Postpartum Services family and embark on a fulfilling journey as a professional doula. Our online application process is designed to find compassionate individuals who are dedicated to supporting families during the postpartum period. As a leading provider of postpartum care, we take pride in offering exceptional doula services to new parents and their babies.
A Rewarding Career as a Doula
Becoming a doula is more than just a job - it's a transformative experience. At Home Postpartum Services, we believe in the power of compassionate care and its impact on families. As a doula, you will have the opportunity to provide emotional, physical, and informational support to new parents as they navigate the early stages of parenthood.
Our comprehensive training program equips doulas with the skills and knowledge needed to excel in their role. From breastfeeding support to newborn care, we ensure that our doulas are well-prepared to address the unique needs of each family they serve. By joining our team, you will have the chance to make a positive difference in the lives of countless families.
Why Choose Home Postpartum Services?
At Home Postpartum Services, we are committed to setting the highest standard in postpartum care. Here are just a few reasons to choose us:
Experienced Team: Our team of doulas is made up of experienced professionals who are passionate about providing exceptional care.
Personalized Support: We understand that every family is unique. Our doulas offer personalized support tailored to the specific needs and preferences of each family.
Continuous Training: We believe in the importance of ongoing education. Our doulas undergo regular training to stay updated with the latest best practices in postpartum care.
Flexible Schedule: As a doula with Home Postpartum Services, you can enjoy a flexible schedule that allows you to balance your personal life and career.
Rewarding Compensation: We value the work of our doulas and offer competitive compensation packages to recognize their dedication and commitment.
The Doula Application Process
Applying to become a doula with Home Postpartum Services is a straightforward process that ensures we maintain a high standard of care. Here is an overview of the application process:
Complete the Online Application: Fill out our comprehensive online application form, providing detailed information about your experience, qualifications, and commitment to the role of a doula.
Initial Screening: Our team will carefully review your application to assess your suitability for the role. Qualified applicants will proceed to the next stage.
Personal Interview: If selected, you will be scheduled for a personal interview where we will get to know you better and discuss your passion for supporting families during the postpartum period.
Background Check & References: As part of our commitment to providing a safe environment, we conduct background checks and contact references provided by applicants.
Training Program: Successful candidates will be enrolled in our comprehensive training program, where you will acquire the necessary knowledge and skills to thrive as a doula.
Join Our Team: Once you have completed the training program, you will officially join the Home Postpartum Services team and have the opportunity to make a positive impact in the lives of new parents and babies.
Become a Doula with Home Postpartum Services Today!
If you are passionate about providing exceptional care to new parents and their babies, we invite you to apply to become a doula with Home Postpartum Services. Join our team of dedicated professionals and experience the joy of supporting families during this special time. Apply online today and take the first step towards a rewarding career as a doula!
Click here to access our online doula application form.