2021 Year in Review - Home Postpartum Services
Oct 9, 2021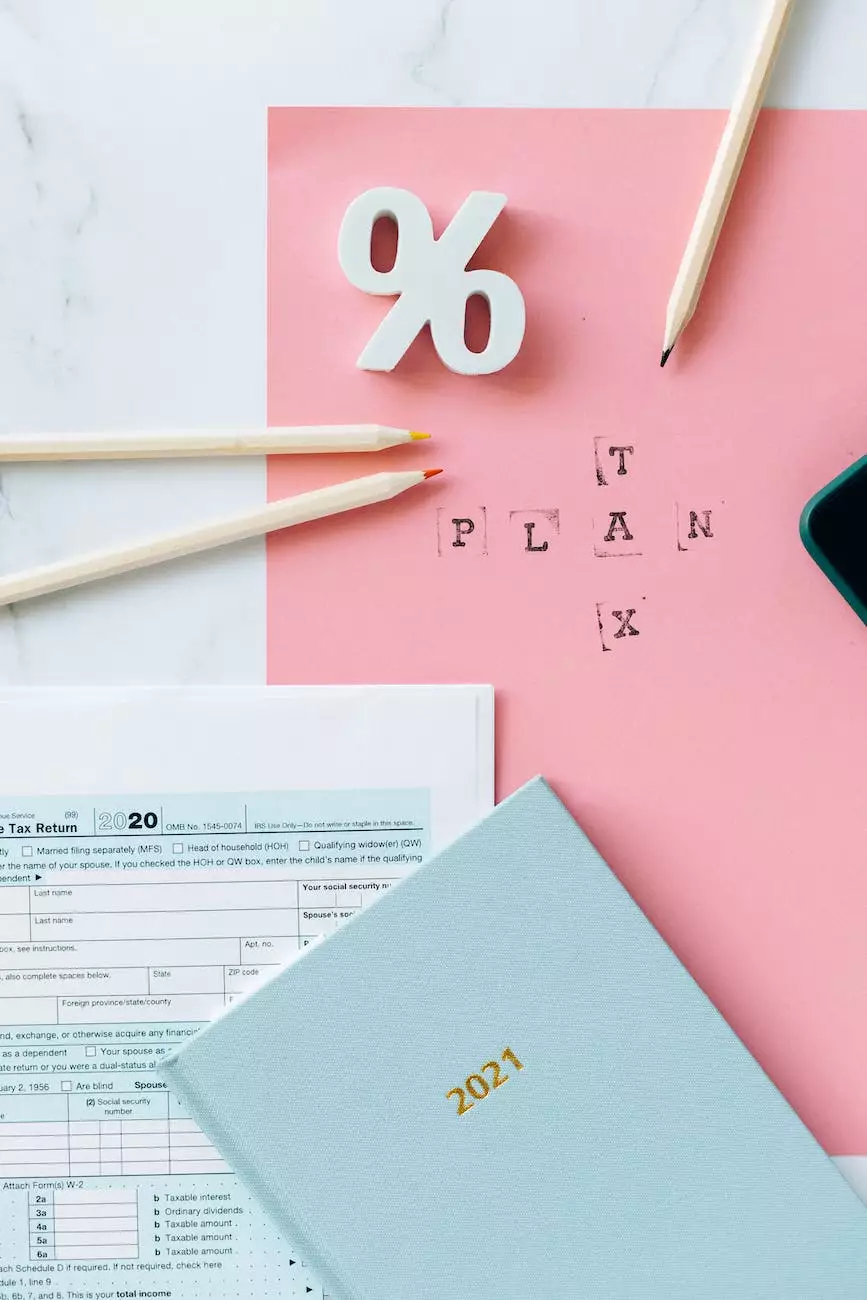 Introduction
Welcome to the 2021 Year in Review of Home Postpartum Services! We are excited to share our achievements, experiences, and the invaluable support we provided to countless new parents throughout the year. As a leading provider of postpartum care and support, we are dedicated to ensuring the well-being of new families during this precious and transformative period of their lives.
Our Expert Services
At Home Postpartum Services, we offer a wide range of comprehensive and personalized care for new parents. Our team of highly trained and experienced professionals includes lactation consultants, postpartum doulas, newborn care specialists, and more. We understand the unique challenges and joys that come with welcoming a new baby, and our services are designed to address the physical, emotional, and practical needs of parents during the postpartum period.
Lactation Consultants
Our lactation consultants provide expert guidance and support to help new mothers establish successful breastfeeding. They offer personalized consultations, assistance with latch and positioning, troubleshooting common breastfeeding challenges, and much more. Our consultants are passionate about promoting the numerous benefits of breastfeeding and empowering mothers to develop a strong breastfeeding relationship with their babies.
Postpartum Doulas
Our postpartum doulas are there to provide emotional support, practical assistance, and evidence-based information to new parents. They offer valuable guidance on newborn care, sleep strategies, postpartum recovery, and emotional well-being. Our doulas also help with light household tasks, allowing parents to focus on bonding with their baby and adjusting to their new role as a family.
Newborn Care Specialists
Our newborn care specialists are experts in providing specialized care for newborns. They are available to assist with feeding, diapering, soothing techniques, and establishing healthy sleep patterns. Our specialists ensure that babies are nurtured and well-cared for, giving parents peace of mind during this delicate phase of their child's life.
Client Testimonials
Don't just take our word for it, hear what our satisfied clients have to say about their experience with Home Postpartum Services:
"Home Postpartum Services was a godsend for our family. The support and care they provided during the postpartum period were invaluable. The lactation consultant helped me overcome breastfeeding challenges, and the postpartum doula made our transition into parenthood much smoother. We can't recommend them enough!" - Emily M.
"As first-time parents, we were overwhelmed with all the responsibilities and emotions that came with having a newborn. Home Postpartum Services provided the guidance and reassurance we needed. Their newborn care specialist was extremely knowledgeable and helped us navigate the early days with our baby. We are forever grateful!" - John P.
How We Helped New Parents
Throughout 2021, Home Postpartum Services supported countless new parents, ensuring their comfort, well-being, and confidence as they embarked on their parenting journey. Our experienced team was there every step of the way, providing hands-on assistance, evidence-based information, and a compassionate ear. We celebrated milestones, offered reassurance during challenging moments, and helped parents find their unique parenting style.
Our comprehensive services encompassed personalized breastfeeding support, practical newborn care, emotional well-being checks, and much more. We were dedicated to fostering a nurturing environment and empowering parents to make informed decisions regarding their child's care.
Contact Us for Personalized Care and Support
If you are in need of postpartum care and support, we are here for you. Contact Home Postpartum Services today and let us be your trusted ally during this precious time. Our team of experts is ready to provide you with personalized care, guidance, and support tailored to your unique needs.
Your remarkable postpartum journey starts here with Home Postpartum Services! Call us at 555-123-4567 or email us at [email protected] to schedule a consultation and experience the exceptional care that sets us apart.
Conclusion
In 2021, Home Postpartum Services continued to be a leading provider of postpartum care and support. We take pride in the positive impact we make in the lives of new parents and their babies. With our expert services, compassionate approach, and dedication to providing comprehensive support, we stand ready to help new families navigate the joys and challenges of the postpartum period. Contact us today and let us be your trusted partner as you embark on this beautiful journey of parenthood.