Baltimore Archives
Sep 2, 2022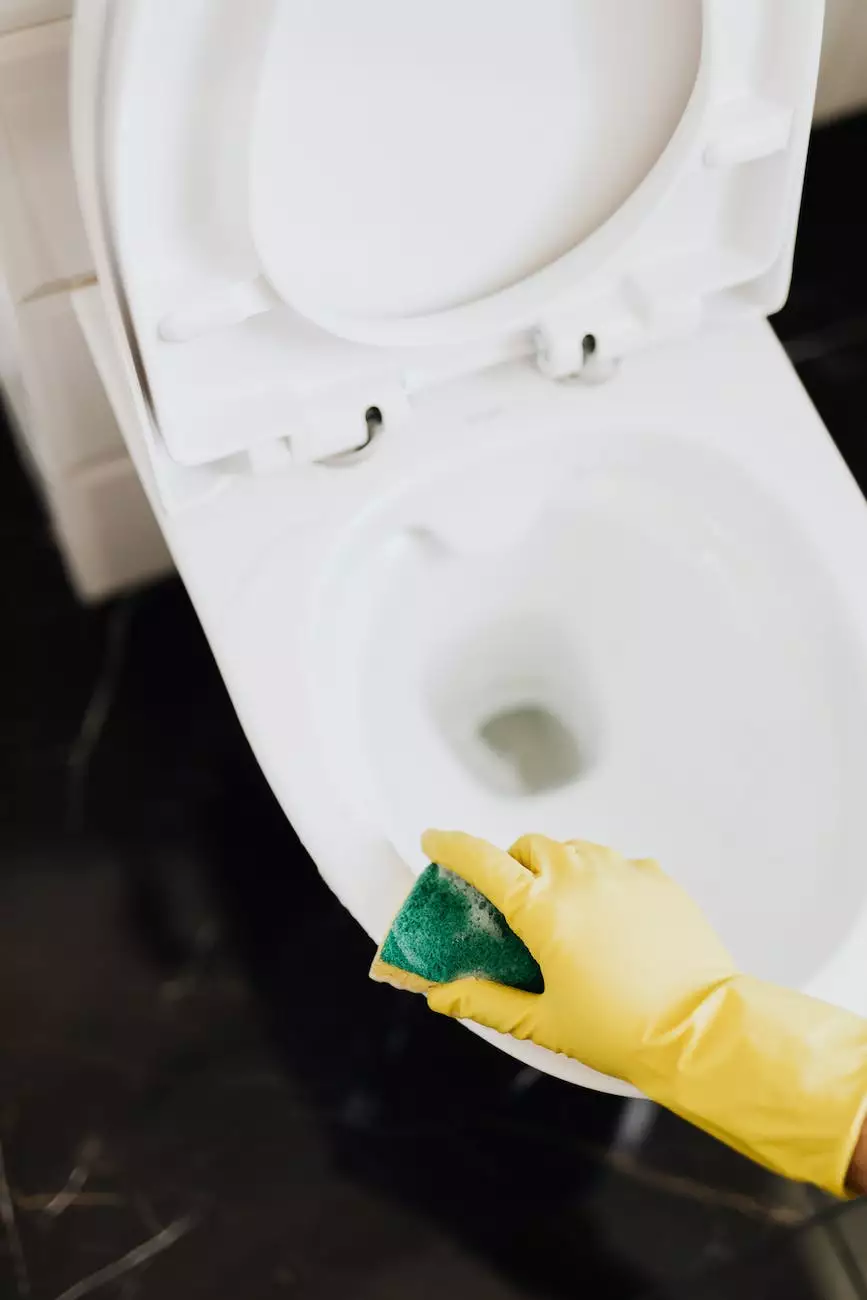 Welcome to the Baltimore Archives page of Home Postpartum Services. Here you will find a wealth of comprehensive information and resources about postpartum services in Baltimore. We understand that the postpartum period can be a challenging time, and our goal is to provide you with the support, guidance, and resources you need to navigate this important phase in your life.
Professional Postpartum Services in Baltimore
At Home Postpartum Services, we offer a wide range of professional postpartum services to new mothers in Baltimore. Our team of experienced and compassionate professionals is dedicated to ensuring that you have a positive and healthy postpartum experience. Whether you need assistance with breastfeeding, emotional support, or help with newborn care, we are here to provide you with the care and guidance you need.
Support and Guidance
We understand that the postpartum period can be overwhelming, both physically and emotionally. That's why our postpartum services in Baltimore offer comprehensive support and guidance to help you navigate this transitional period. Our team of experts is trained to provide emotional support, help with breastfeeding challenges, and assist you in adjusting to the demands of motherhood.
Breastfeeding Support
Breastfeeding is a natural and beautiful way to nourish your baby, but it can also be challenging. Our postpartum services include professional breastfeeding support to help you overcome any difficulties you may encounter along the way. Our lactation consultants will work closely with you to address any issues and provide practical tips, techniques, and resources to ensure successful breastfeeding.
Newborn Care
Taking care of a newborn can be a daunting task, especially for first-time mothers. Our team of experienced professionals is here to provide you with the knowledge and skills you need to care for your baby. From bathing and diapering to soothing techniques and sleep schedules, we will guide you every step of the way, ensuring that you feel confident and empowered in your new role as a mother.
Resources for New Mothers
Our Baltimore Archives page also provides a plethora of resources for new mothers. We believe that education is key to a successful postpartum experience, which is why we have curated a variety of informative articles, helpful tips, and practical advice to assist you on your journey. From self-care practices to baby care essentials, our resources cover a wide range of topics that are relevant to new mothers.
Self-Care Tips for New Mothers
The postpartum period is a time when self-care becomes crucial. As a new mother, it's important to prioritize your own well-being in order to better care for your baby. Our self-care tips for new mothers provide practical advice on how to prioritize your physical, emotional, and mental health during this transformative time. From self-care routines to stress management techniques, our resources will help you navigate the postpartum period with grace and confidence.
Baby Care Essentials
As a new mother, navigating the world of baby care can be overwhelming. Our resources on baby care essentials provide you with the necessary information and guidance to ensure that you are equipped with everything you need to care for your baby. From choosing the right baby products to understanding developmental milestones, our comprehensive resources will help you feel prepared and knowledgeable.
Get in Touch
If you're in need of professional postpartum services in Baltimore or have any questions, we encourage you to reach out to us. Our team of experts is here to provide you with the support and guidance you need during this special time. Contact us today to schedule a consultation or to learn more about our services. Let Home Postpartum Services be your trusted partner on your journey to motherhood.
Disclaimer: The information provided on this website is for educational purposes only and should not be considered medical advice. Always consult with a qualified healthcare professional regarding any specific questions or concerns you may have.