PersonalFit™ Breastshields by Medela - Enhancing Your Breastfeeding Experience
Dec 9, 2021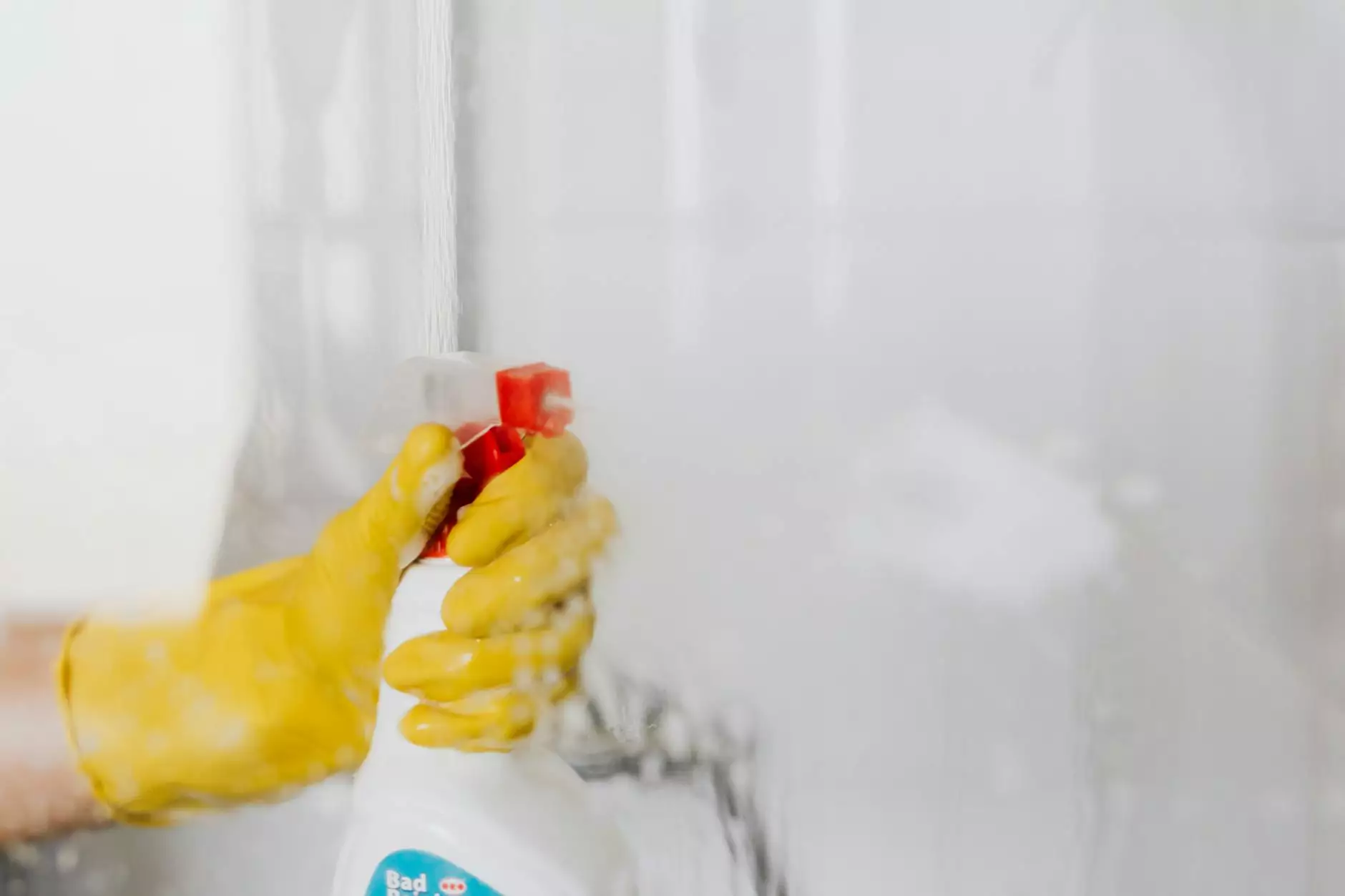 The Perfect Fit for Ultimate Comfort
Welcome to Home Postpartum Services, where we understand the importance of a successful and comfortable breastfeeding journey for new moms. Introducing the PersonalFit™ Breastshields by Medela - a game-changer in the world of breastfeeding accessories. Designed with precision and made with top-notch materials, these breastshields offer unmatched comfort and efficiency, ensuring the best breastfeeding experience for you and your little one.
Optimal Comfort, Enhanced Efficiency
At Home Postpartum Services, we believe that every breastfeeding mom deserves the best. That's why we recommend the PersonalFit™ Breastshields by Medela. These breastshields are thoughtfully designed to provide you with the most comfortable feeding sessions while maximizing milk expression. With a wide range of sizes to choose from, you can find the perfect fit that ensures proper suction and prevents discomfort or pain during nursing.
Why PersonalFit™ Breastshields?
Our PersonalFit™ Breastshields are crafted with advanced technology and attention to detail. Here are some key features that make them stand out:
1. Customizable Sizing Options
We understand that every mother is unique, and so are her breastfeeding needs. Our breastshields come in various sizes, allowing you to find the perfect fit for your comfort and milk flow. Proper sizing ensures efficient milk extraction and prevents nipple irritation, making it easier to reach your breastfeeding goals.
2. Soft and Gentle Material
We prioritize your comfort while nursing. The PersonalFit™ Breastshields are made from soft, BPA-free silicone which gently molds to your breast shape. The silicone material feels natural against your skin while providing an optimal seal, ensuring no milk is wasted during expression. Say goodbye to soreness or discomfort and enjoy peaceful feeding sessions.
3. Efficient Milk Expression
Our breastshields are designed to optimize your milk flow, helping you express milk more effectively. The PersonalFit™ Breastshields feature a unique design that imitates the suckling motions of a baby, stimulating milk let-down reflex and ensuring a consistent flow. By enhancing milk extraction, you can spend less time pumping and more time bonding with your little one.
4. Compatibility with Medela Breast Pumps
As a leading brand in breastfeeding products, Medela ensures that their breastshields are compatible with their wide range of breast pumps. The PersonalFit™ Breastshields seamlessly fit with Medela breast pumps, allowing you to pump with confidence and convenience. Achieve optimal milk expression using the perfect combination of Medela breast pumps and our personalized breastshields.
Choose the Best for Your Breastfeeding Journey
At Home Postpartum Services, we strive to provide you with the best breastfeeding solutions. The PersonalFit™ Breastshields by Medela have been trusted by thousands of moms worldwide, ensuring a comfortable and efficient breastfeeding experience. Say goodbye to discomfort and make your breastfeeding journey an enjoyable and fulfilling one.
Order Your PersonalFit™ Breastshields Today!
Take control of your breastfeeding experience and order your PersonalFit™ Breastshields from Home Postpartum Services today. Enjoy the comfort, efficiency, and peace of mind that comes with using the best breastshields on the market. We are here to support you every step of the way, making your postpartum journey a truly special one. Contact us now to place your order.