Multi-pack Bamboobies Nursing Pads by Soft Styles Inc
Aug 9, 2023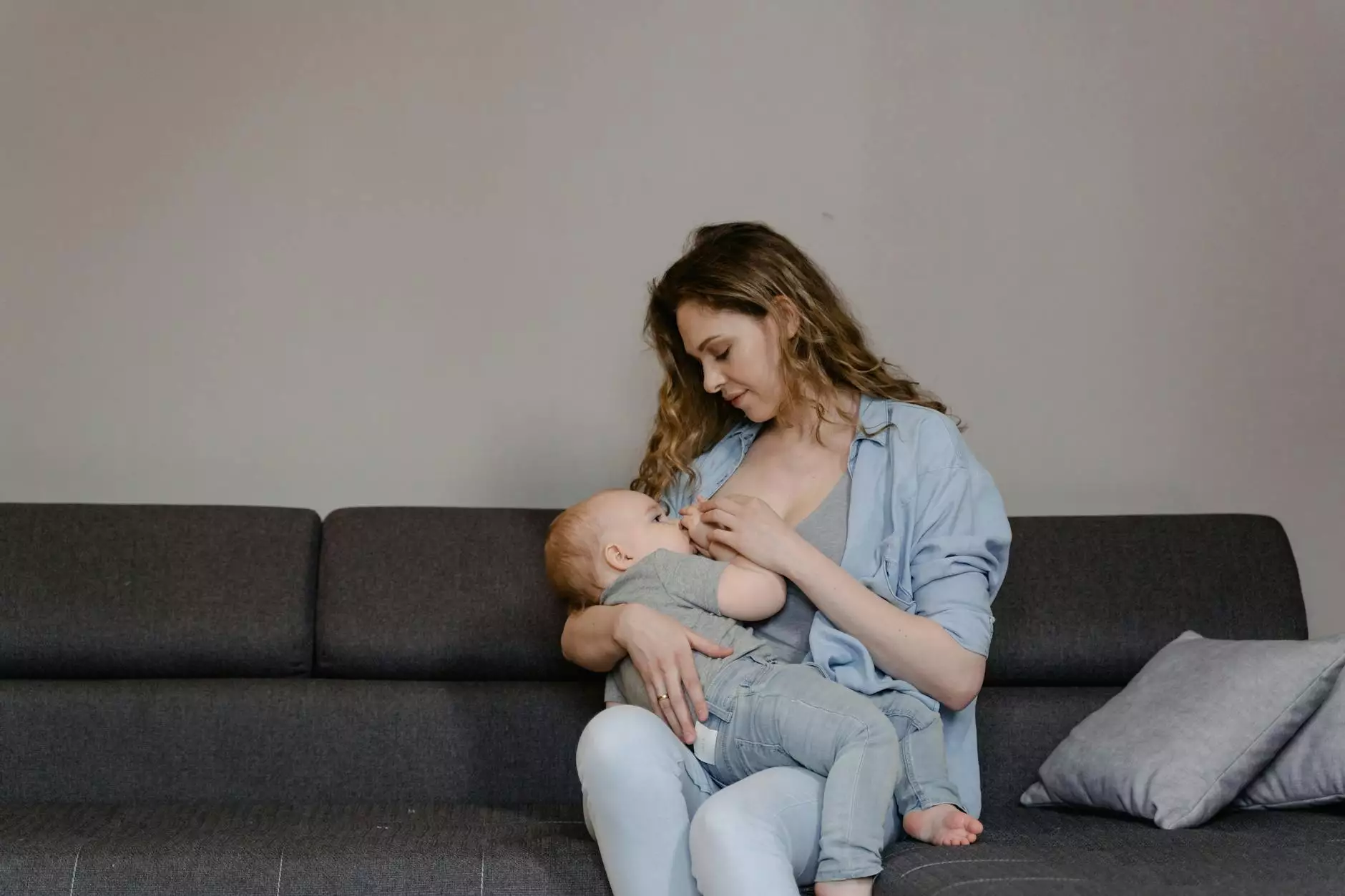 Postpartum Comfort and Convenience
Welcome to Home Postpartum Services, your go-to resource for all things related to postpartum care. We are delighted to introduce the multi-pack Bamboobies nursing pads by Soft Styles Inc, the perfect solution for new moms seeking superior comfort and unbeatable absorbency during their breastfeeding journey.
Unmatched Quality and Superior Absorbency
When it comes to nursing pads, every new mom deserves the best. Our multi-pack Bamboobies nursing pads are crafted with utmost care and are made from high-quality, eco-friendly materials, including organic bamboo velour and cotton. These materials not only provide exceptional softness against the delicate skin but also ensure maximum breathability and absorption.
Stay Dry and Leak-Free
No more embarrassing leaks or wet clothes! Our Bamboobies nursing pads are designed with multiple layers for maximum protection. The ultra-soft bamboo velour layer feels gentle on the skin, while the inner layers work together to quickly absorb and lock away any moisture. Rest assured, our nursing pads will keep you dry and comfortable throughout the day and night.
Ease of Use and Reusability
We understand the demands of motherhood, which is why we've made our Bamboobies nursing pads incredibly convenient to use. They are contoured to fit perfectly inside your bra without shifting or bunching. The adhesive-free design ensures a hassle-free experience, and they can be easily washed and reused, making them cost-effective and environmentally friendly.
Safe and Hypoallergenic
Your health and well-being, as well as your baby's, are our top priorities. That's why our multi-pack Bamboobies nursing pads are free from harmful chemicals, dyes, and fragrances. They are also hypoallergenic, making them suitable for even the most sensitive skin. You can breastfeed with confidence, knowing that you are using a product that is safe and gentle.
Support for Your Breastfeeding Journey
At Home Postpartum Services, we believe that breastfeeding is a beautiful and natural experience. We are dedicated to providing you with the necessary support and resources to make your breastfeeding journey a success. Our multi-pack Bamboobies nursing pads are just one of the many products and services we offer to support you through this wonderful time of motherhood.
Key Features:
Superior quality, soft and eco-friendly materials
Unbeatable absorbency for leak-free confidence
Contoured design for a comfortable fit
Adhesive-free and easy to use
Cost-effective and reusable
Hypoallergenic and safe for sensitive skin
Your Perfect Companion for a Stress-Free Breastfeeding Experience
Choose the multi-pack Bamboobies nursing pads by Soft Styles Inc and experience the comfort, convenience, and reliability you deserve as a new mom. Say goodbye to leaks and discomfort and embrace the joy of bonding with your little one. Explore our range of postpartum products and services today to make your breastfeeding journey a memorable one!