Symphony Hospital-Grade Breastpump by Medela $80
May 24, 2023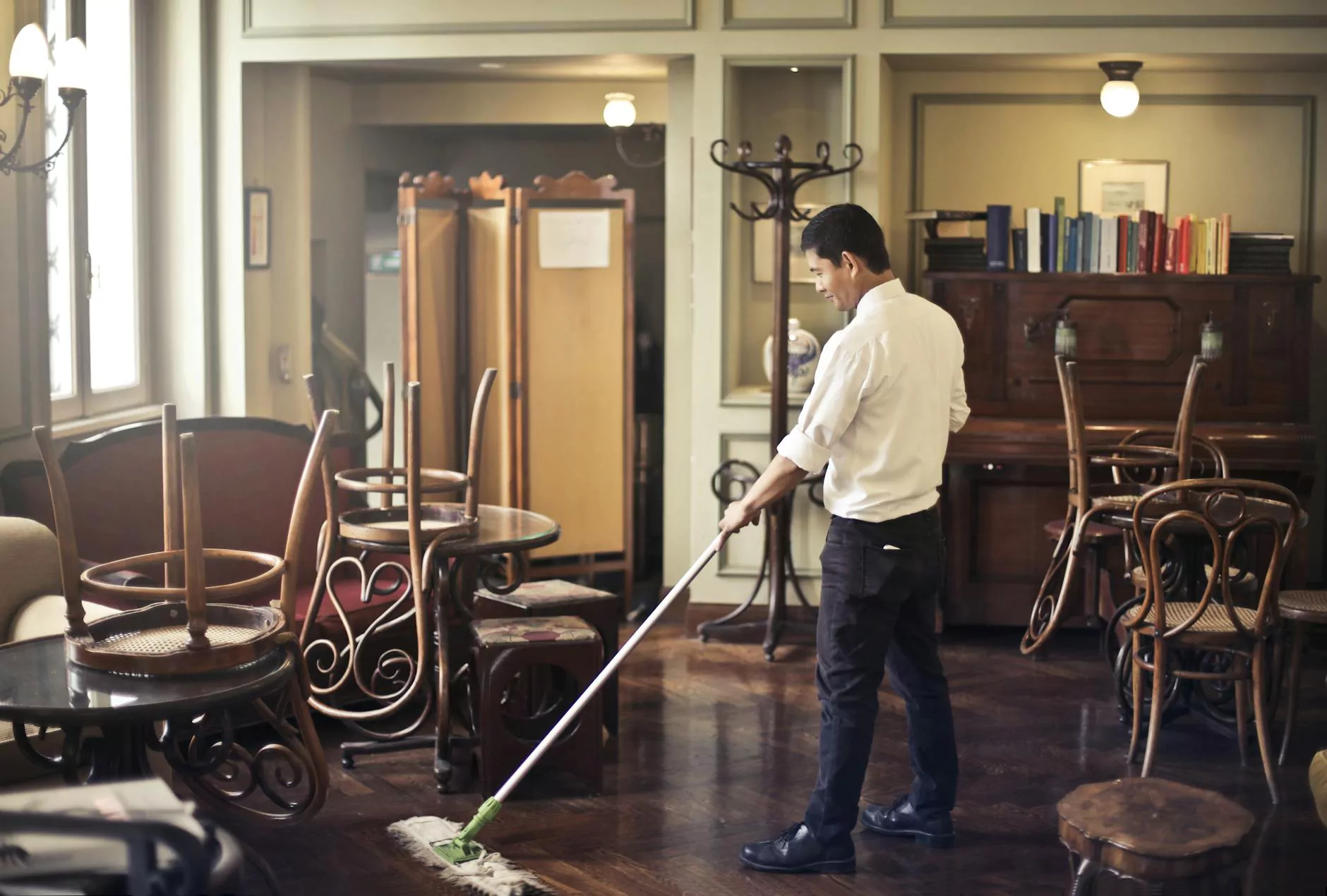 Welcome to Home Postpartum Services, your trusted partner in postpartum support and supplies. We are proud to introduce the Symphony Hospital-Grade Breastpump by Medela, an essential tool for new mothers seeking comfort, efficiency, and optimal milk expression. With our breastpump, you can experience a seamless breastfeeding journey without compromise. Say goodbye to ineffective pumps and say hello to a game-changer in breastfeeding technology.
Unmatched Efficiency for Optimal Milk Expression
The Symphony Hospital-Grade Breastpump is engineered to provide new mothers with the highest level of efficiency when it comes to milk expression. Its innovative design, combined with Medela's cutting-edge technology, ensures that you can express milk comfortably and effectively at any time.
Comfort and Convenience for Stress-Free Breastfeeding
We understand that breastfeeding can sometimes be challenging, but with our Symphony Breastpump, we've prioritized your comfort and convenience. The breastpump's gentle suction and adjustable settings allow for a personalized pumping experience tailored to your needs. The hospital-grade quality ensures a discreet and quiet pumping session, allowing you to breastfeed your child without any interruptions.
Unparalleled Quality for Long-Lasting Performance
At Home Postpartum Services, we value durability and reliability. The Symphony Breastpump by Medela is meticulously crafted using high-quality materials, guaranteeing long-lasting performance. Our breastpump is designed to withstand frequent and prolonged use, making it the ideal choice for both personal and professional use.
Key Features of the Symphony Hospital-Grade Breastpump
Double Pumping: The Symphony Breastpump allows for efficient double pumping, saving you time and energy.
Two-Phase Expression Technology: This technology mimics the natural sucking patterns of your baby, ensuring effective and comfortable milk expression.
Hospital-Grade Performance: The Symphony Breastpump is the same model used in hospitals across the world, trusted by healthcare professionals for its exceptional performance.
PersonalFit Flex Breast Shields: The breast shields are designed to fit your unique shape and provide maximum comfort during pumping.
Quiet and Discreet: Enjoy a quiet pumping experience, allowing you to pump discreetly whenever and wherever you need.
Easy to Use and Clean: The breastpump's intuitive interface and simple cleaning process make it hassle-free for busy moms.
Why Choose Home Postpartum Services?
At Home Postpartum Services, we prioritize your well-being and strive to provide you with the best products and support for your postpartum journey. When you choose our Symphony Hospital-Grade Breastpump, you can expect:
Competitive Pricing: We offer the Symphony Breastpump by Medela at a competitive price of only $80, ensuring affordability without compromising on quality.
Fast and Reliable Shipping: We understand that time is of the essence, which is why we offer fast and reliable shipping services to ensure you receive your breastpump promptly.
Expert Customer Support: Our dedicated team of experts is here to provide you with exceptional customer support and guidance throughout your breastfeeding journey.
Comprehensive Postpartum Services: In addition to our breastpump, we offer a range of postpartum services and supplies to support you during this special time, including lactation consultations, breastfeeding accessories, and more.
Order Your Symphony Breastpump Today
With the Symphony Hospital-Grade Breastpump by Medela priced at only $80, there's never been a better time to invest in your breastfeeding experience. Don't settle for anything less than the best when it comes to expressing milk for your little one. Place your order today and start your journey to successful breastfeeding with Home Postpartum Services.
Disclaimer: The information provided on this website is for educational purposes only. It is not intended to replace professional medical advice. Please consult your healthcare provider for personalized recommendations.