Nursing Pads & Nipple Protection
Mar 22, 2020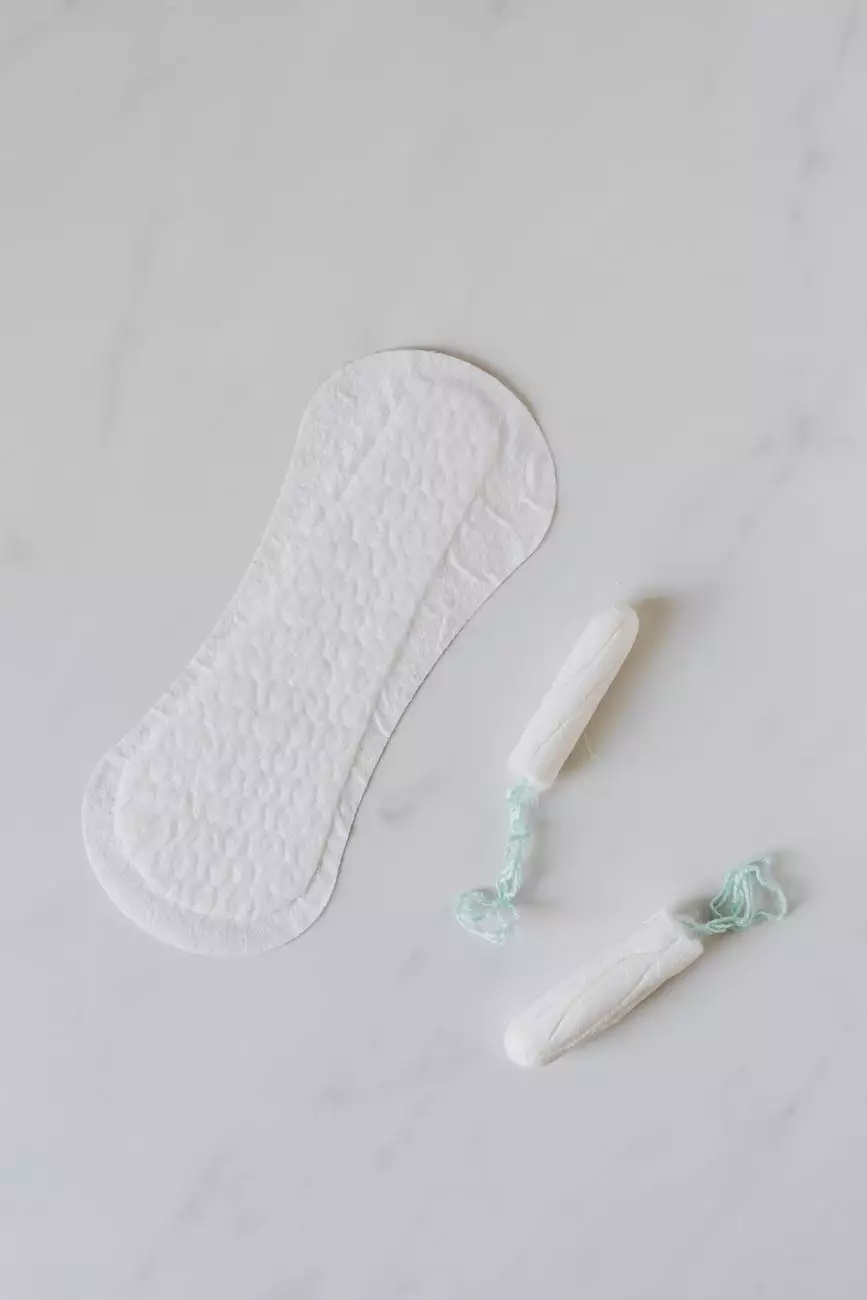 Introduction
Welcome to the exciting world of nursing pads and nipple protection products offered by Home Postpartum Services! We understand the incredible journey of motherhood and the importance of providing optimal care and comfort during the breastfeeding phase. Our collection of nursing pads and nipple protection products is designed to enhance your breastfeeding experience and support your well-being.
The Importance of Nursing Pads
When it comes to breastfeeding, nursing pads play a crucial role in ensuring cleanliness, support, and comfort. Our range of nursing pads is carefully crafted to address common concerns such as leakages, engorgement, and discomfort. Made from the finest materials, our nursing pads offer excellent absorption while remaining gentle on your skin. We understand that every nursing mother is unique, which is why we offer a variety of options, including disposable nursing pads and reusable washable pads, allowing you to choose what suits you best.
Disposable Nursing Pads
For convenience and ease of use, our disposable nursing pads are highly recommended. These super-absorbent pads are designed to quickly lock away moisture, ensuring maximum dryness and reducing the risk of bacterial growth. With a snug fit and discreet design, you can confidently wear them under your clothing without any unsightly bulges or leaks. Enjoy the freedom of going about your day while feeling secure and comfortable.
Reusable Washable Pads
If you prefer an eco-friendly and cost-effective option, our reusable washable pads are the perfect choice. These beautifully designed pads are made from soft, breathable fabrics that are gentle on your skin and the environment. With excellent absorption capabilities, they can be easily washed and reused, saving you money and reducing waste. Our reusable pads are carefully crafted to fit securely and discreetly, ensuring peace of mind throughout your breastfeeding journey.
Ensuring Nipple Protection
Nipple protection is of utmost importance during breastfeeding. Our collection offers a range of products designed to prevent soreness, cracking, and discomfort. We understand that healthy nipples are crucial for a successful breastfeeding experience, and our nipple protection products are here to support you every step of the way.
Nipple Creams and Balms
Our specially formulated nipple creams and balms provide soothing relief and promote healing for cracked or sore nipples. These creams are made from natural ingredients that are safe for both you and your baby, ensuring that they are free from harmful chemicals or additives. By regularly applying nipple creams, you can maintain the health and well-being of your nipples, giving you the confidence to continue your breastfeeding journey.
Nipple Shields
If you are experiencing extreme sensitivity or pain, nipple shields can provide temporary relief while still allowing your baby to receive the benefits of breastfeeding. Our nipple shields are made from high-quality, BPA-free materials and are designed to fit comfortably over your nipples. With their unique shape and design, these shields mimic the natural feel of breastfeeding, ensuring a smooth and enjoyable feeding experience for both you and your baby.
Conclusion
At Home Postpartum Services, we are dedicated to providing comprehensive support for breastfeeding mothers. Our range of nursing pads and nipple protection products is curated to enhance your comfort, convenience, and overall breastfeeding experience. With a focus on quality, innovation, and nurturing care, our goal is to be your trusted partner throughout your postpartum journey. Explore our collection today and embark on a breastfeeding experience like no other!