Sterile Contact Nipple Shields by Medela
May 28, 2023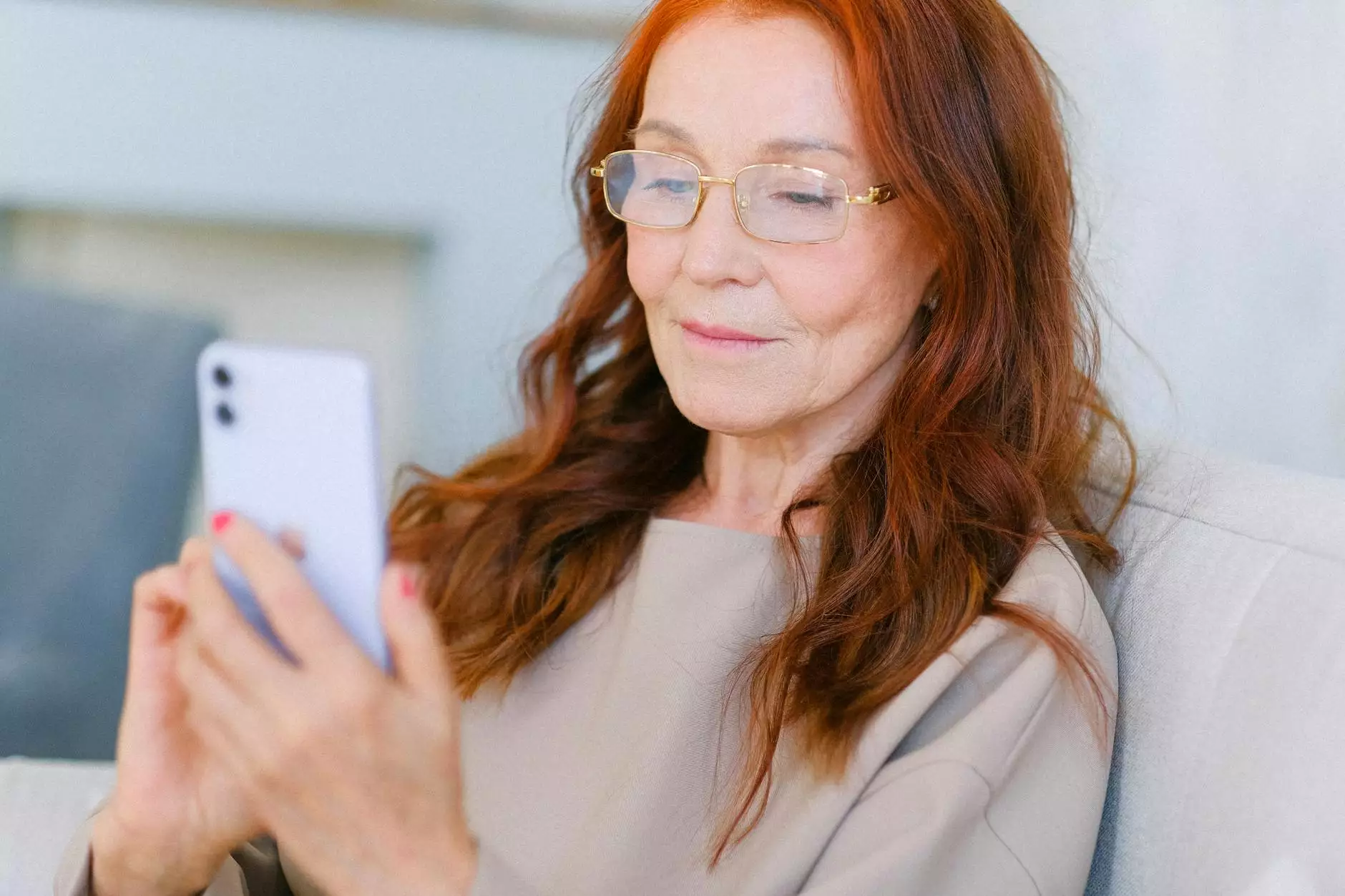 Introduction
Welcome to Home Postpartum Services, your trusted source for top-quality products and services designed to support new mothers during the postpartum phase. In this section, we'll explore the benefits and features of the sterile contact nipple shields by Medela, a must-have accessory for breastfeeding moms.
Why Choose Sterile Contact Nipple Shields?
When it comes to breastfeeding, every mom hopes for a seamless and comfortable experience. However, challenges such as sore or cracked nipples can arise, hindering the joy of bonding with your little one. Medela's sterile contact nipple shields are specifically designed to provide relief and support during breastfeeding.
Comfort and Protection
Medela understands the importance of a comfortable breastfeeding journey. The sterile contact nipple shields feature a soft, flexible silicone material that mimics the feel of natural skin. This ensures optimal comfort for both you and your baby while promoting effective milk flow.
Sterile and Safe
Your baby's health and safety are of utmost importance. Medela's sterile contact nipple shields undergo rigorous sterilization processes to eliminate any potential harm. Rest assured, our shields are free from harmful chemicals and safe for your little one.
Enhanced Latch
A proper latch is crucial for successful breastfeeding. The unique shape and design of Medela's nipple shields facilitate a better latch, making the feeding experience more enjoyable and efficient for both you and your baby. Say goodbye to breastfeeding difficulties and hello to a smoother journey!
How to Use Sterile Contact Nipple Shields
Medela's sterile contact nipple shields are user-friendly and easy to incorporate into your breastfeeding routine. Here are some steps to help you get started:
Thoroughly clean your hands before handling the shield.
Gently place the shield over your nipple, ensuring it covers the entire areola.
Use your finger to press the shield against your breast, creating a secure fit.
Allow your baby to latch onto the shield, adjusting their position as necessary.
Monitor the feeding process to ensure proper milk transfer and comfort.
After feeding, clean the shield using warm, soapy water and store it in a clean, dry place.
Why Choose Home Postpartum Services?
At Home Postpartum Services, we strive to provide new mothers with the best products and care available. Here's why you should choose us:
Extensive experience in supporting postpartum women
Commitment to high-quality products
Personalized customer service
Expert advice from professional lactation consultants
Affordable pricing without compromising on quality
Convenient online ordering and fast delivery
Customer Testimonials
Don't just take our word for it. Here are some testimonials from satisfied customers:
"The Medela sterile contact nipple shields saved my breastfeeding journey! The comfort and ease they provide are unmatched, and I highly recommend them to any mom facing challenges."

- Sarah M., proud mother of two
"Home Postpartum Services went above and beyond to provide me with excellent support and guidance. Their commitment to customer satisfaction is truly remarkable!"

- Emily L., first-time mom
Conclusion
If you're a breastfeeding mom seeking comfort and relief, look no further than Medela's sterile contact nipple shields. With their superior design, safety features, and enhanced latch support, these shields are a game-changer. At Home Postpartum Services, we understand the importance of your breastfeeding journey and strive to provide you with top-quality products. Order our sterile contact nipple shields today and experience the difference for yourself!