Overnight Bamboobies Nursing Pads by Soft Style Inc
Mar 25, 2019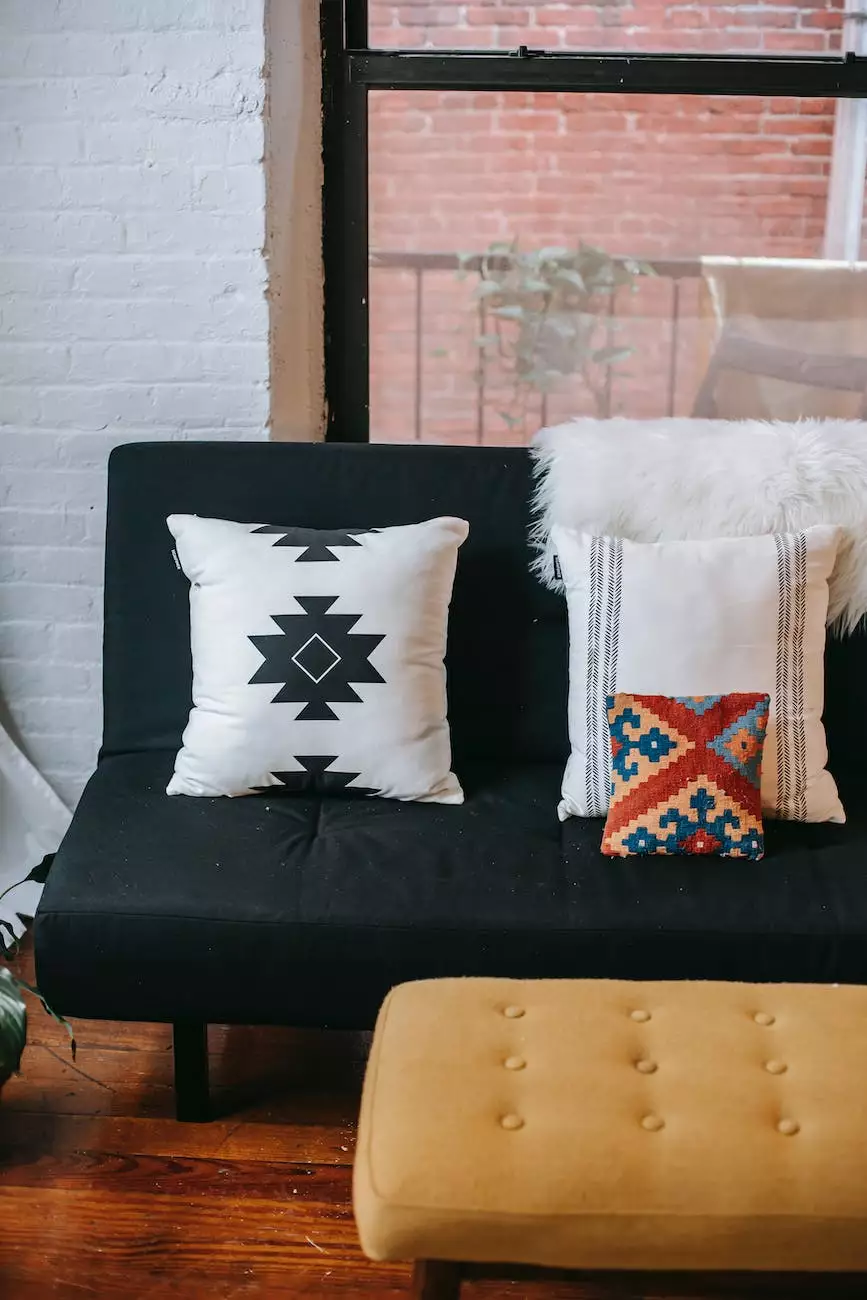 Introduction
Welcome to Home Postpartum Services, where we offer the best solutions for new mothers. If you're a nursing mother looking for comfortable and absorbent nursing pads, look no further than the Overnight Bamboobies Nursing Pads by Soft Style Inc.
The Importance of Nursing Pads
Nursing pads are an essential accessory for breastfeeding mothers. They help absorb leaking breast milk, prevent wetness, and keep you dry and comfortable throughout the day or night. Our Overnight Bamboobies Nursing Pads are designed specifically for nighttime use when leakage tends to be more frequent.
Why Choose Overnight Bamboobies Nursing Pads?
Our Overnight Bamboobies Nursing Pads are made with premium-quality materials to ensure superior performance. Here's why they stand out:
Maximum Absorbency
Our nursing pads are made from a unique blend of organic bamboo and cotton, which provides excellent absorbency to keep you dry and leak-free. The thick and super-soft inner layer absorbs milk while the waterproof outer layer prevents leakage.
Ultra-Soft and Comfortable
We understand how sensitive and tender your breasts can be during breastfeeding. That's why our nursing pads are crafted with a luxurious velvety-soft surface, ensuring optimal comfort throughout the night. You won't even notice you're wearing them!
Contoured Shape for a Perfect Fit
The contoured shape of our nursing pads conforms beautifully to your breasts, offering a discreet and seamless fit under your clothing. Say goodbye to unsightly bumps and bulges; our pads provide a smooth appearance for added confidence.
Reusable and Environmentally Friendly
Taking care of the environment is important to us. Our nursing pads are reusable, making them an eco-friendly choice in comparison to disposable alternatives. Simply wash and reuse, reducing waste and saving you money in the long run.
Safe and Hypoallergenic
The Overnight Bamboobies Nursing Pads are free from harmful chemicals and dyes, making them safe for both you and your little one. Our pads are hypoallergenic, gentle on sensitive skin, and promote a healthy breastfeeding journey.
How to Use Overnight Bamboobies Nursing Pads
Using our Overnight Bamboobies Nursing Pads is simple and convenient:
Ensure your breasts are clean and dry before applying the nursing pads.
Peel off the backing of a nursing pad and position it over your nipple, ensuring it covers the entire area of your areola.
Press down gently to secure the pad in place. Repeat the same process for the other breast.
Wear comfortable and supportive nursing bras for added protection and comfort.
Change the nursing pads regularly to maintain hygiene and maximum absorption.
Customer Reviews
Here are some reviews from our satisfied customers:
"Amazing Absorbency and Comfort!" - Sarah
"I've tried several nursing pads, and the Overnight Bamboobies Nursing Pads are by far the best! They are incredibly absorbent and keep me dry throughout the night. The softness is an added bonus! Highly recommended!"
"Perfect Fit and Zero Leaks!" - Emily
"These nursing pads are a game-changer. The contoured shape fits perfectly and prevents any leaks. I'm so glad I found these, and I'll never go back to using any other brand!"
Final Thoughts
At Home Postpartum Services, we prioritize providing the highest quality products for new mothers. The Overnight Bamboobies Nursing Pads by Soft Style Inc are the ideal solution for nursing mothers who want maximum comfort, absorbency, and reliability. Try them today and experience the difference!