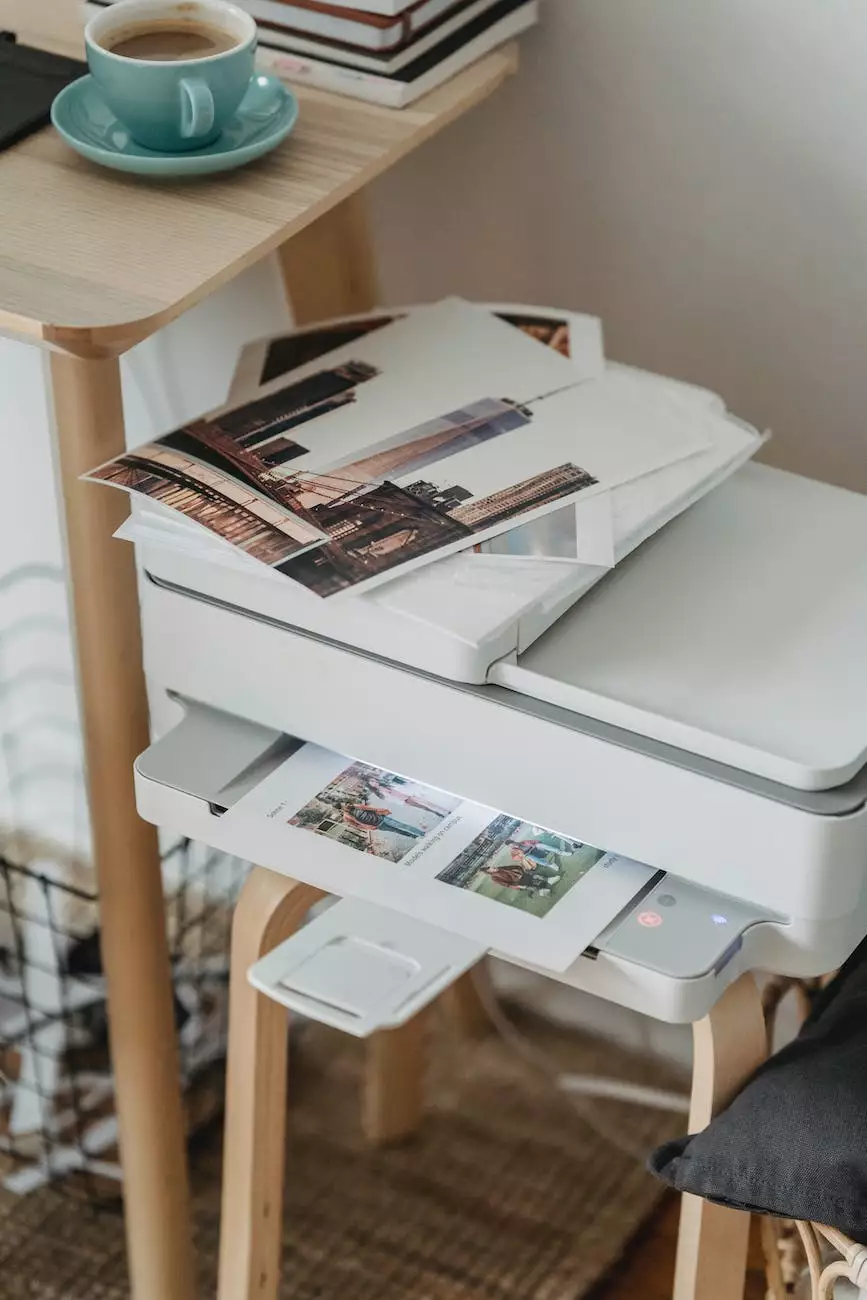 About Home Postpartum Services
Welcome to Home Postpartum Services, where we understand the unique challenges new mothers face after childbirth. As a leading provider of professional postpartum care, our mission is to support and empower mothers in their journey towards recovery, wellness, and successful parenting. With a team of experienced and compassionate caregivers, we are passionate about ensuring the best possible postpartum experience for our clients.
Introducing Brandi Martin
Allow us to introduce you to our esteemed postpartum specialist, Brandi Martin. With years of experience in providing comprehensive care and support to new mothers, Brandi has become a trusted name in the industry. Her dedication and expertise in postpartum recovery and newborn care have earned her recognition and testimonials from numerous satisfied clients.
Experience and Expertise
Brandi's journey in the field of postpartum services began with her own experience as a new mother. Realizing the challenges and needs that most mothers face during this crucial period, she decided to dedicate her career to helping them navigate the postpartum phase smoothly. Brandi holds a degree in nursing and has undergone specialized training in postpartum care, lactation support, and infant care.
Comprehensive Postpartum Care
At Home Postpartum Services, Brandi offers a wide range of postpartum care services that cater to the physical, emotional, and practical needs of new mothers. From assistance with breastfeeding and newborn care to meal preparation and household tasks, Brandi's support is tailored to each client's unique requirements. Her nurturing approach creates a safe and comfortable environment where mothers can heal and thrive.
Lactation Support
Breastfeeding can be a challenging endeavor for many new moms. Brandi's expertise in lactation support allows her to guide mothers through the process, addressing any concerns or difficulties they may encounter. Whether it's providing advice on proper latch techniques or troubleshooting common breastfeeding issues, Brandi's compassionate approach ensures that moms receive the guidance necessary to establish a successful breastfeeding relationship with their babies.
Emotional Well-being
Motherhood brings about a whirlwind of emotions, and it's not uncommon for new moms to experience feelings of anxiety, overwhelm, or the baby blues. Recognizing the importance of emotional well-being, Brandi incorporates emotional support into her postpartum care services. She creates a safe space for mothers to express their feelings, offers reassurance, and provides resources for coping with the emotional transitions associated with new parenthood.
Newborn Care Education
Understanding the needs and behaviors of newborns can be a daunting task for first-time parents. Brandi empowers new moms with the necessary knowledge and skills to care for their babies confidently. From diapering and bathing to understanding infant sleep patterns and soothing techniques, Brandi guides parents through the intricacies of newborn care, equipping them with the tools they need to nurture their little ones.
Celebrate Motherhood with Home Postpartum Services
At Home Postpartum Services, we believe that every mother deserves the highest level of care and support during this transformative period. Through our personalized approach and commitment to excellence, we have successfully helped countless new moms overcome challenges, regain their strength, and enjoy the journey of motherhood.
Contact Us
To learn more about our postpartum services or to schedule a consultation with Brandi Martin, please contact us at your convenience. We look forward to supporting you on your postpartum journey!

Home Postpartum Services 123 Main Street City, State 12345 Phone: 123-456-7890 Email: [email protected]